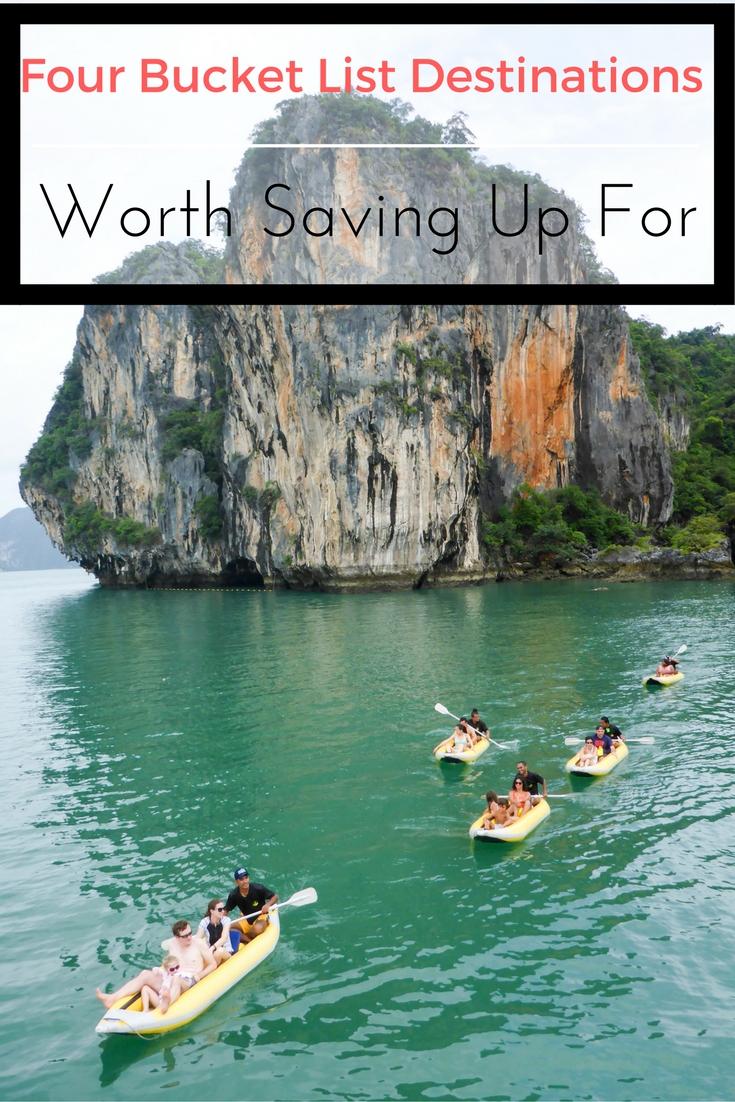 Travel is expensive. There, I've stated the obvious. It costs a lot of money to travel around the world, particularly when you're based in Australia and faced with expensive flights and exchange rates that are usually not in my favour as an Australian.
While I've talked in the past about ways I save money to travel more, the best way to afford to travel is really to cut back on things you don't need and put the money away for what you really want – such as a holiday to one of these incredible locations. Have a look at these gorgeous spots that I love, and then get some info on how you can slowly pay off your dream holiday with LayAway Travel.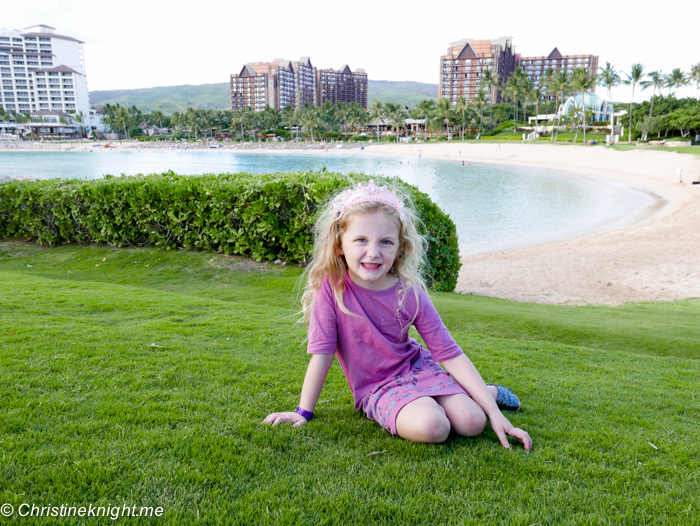 Hawaii
We've been to Hawaii four times over the years and are planning our fifth trip because we love it so much. The islands of Hawaii are warm, welcoming and relaxing. We love to swim and laze the days away (our hotel of choice is Aulani, a Disney Resort and Spa, because of it's incredible facilities and quiet location).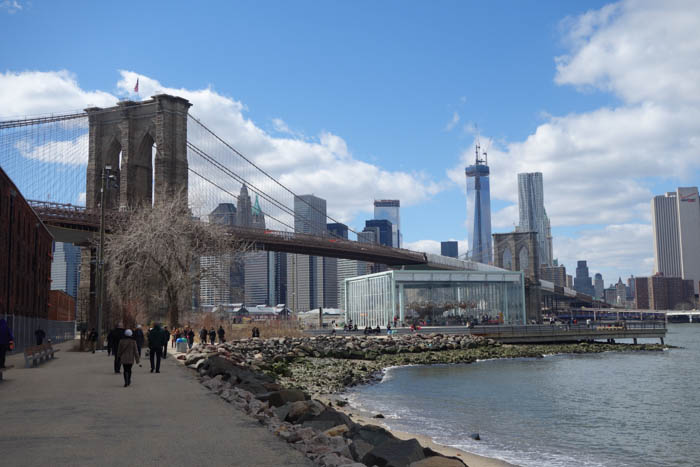 New York
The Big Apple has a big piece of our hearts after living there for almost four years. It's a vibrant, exciting place to visit and there's so much to do! From museums to art galleries, incredible food (hello cupcakes!) incredible shopping and the most gorgeous carousels I've ever seen, it's impossible to ever be bored in New York.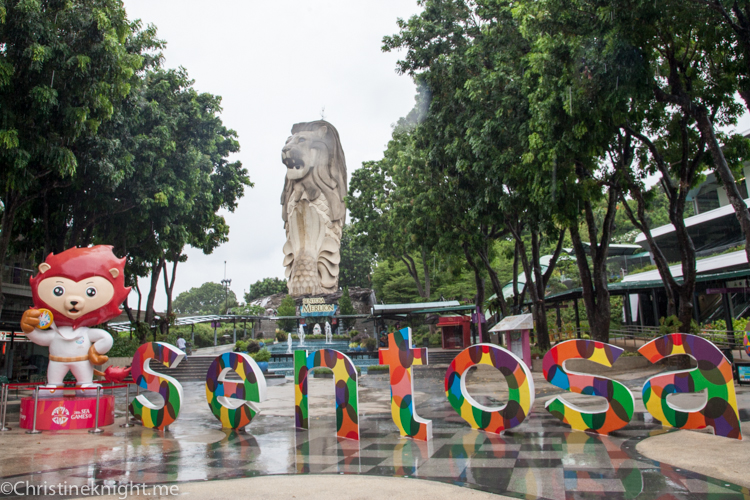 Singapore
An easy flight from Sydney, Singapore is a great place for a warm family vacation. Kids will adore the futuristic Gardens by the Bay, the beaches on Sentosa and trying hand cut noodles in Chinatown, as well as Universal Studios, the incredible S.E.A Aquarium and the brand new ArtScience museum.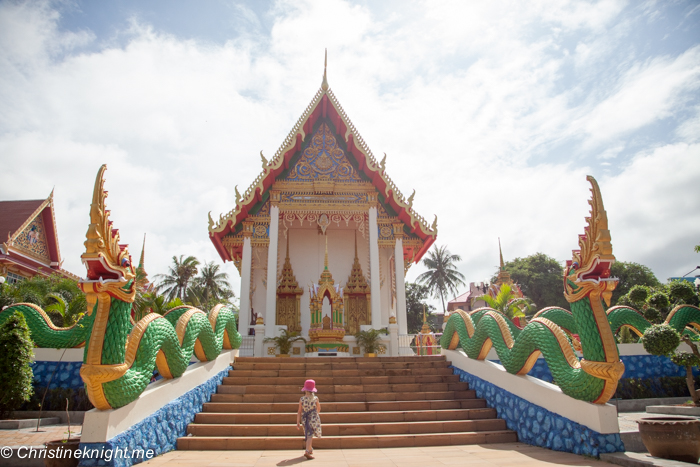 Thailand
We absolutely adored the temples in Chiang Mai and the laid back beaches of Phuket. Families in particular will love the beach-front resorts Phuket has to offer as well as the natural beauty nearby. The days in Phuket fly by with a combination of resort relaxing and pool-time play, and exploring local treasures such as Phang Nga Bay. An added bonus – the Australian dollar is strong in Thailand so your money goes further.
How can you make your dream holiday happen?
When you book through LayAway Travel, your entire trip, including flights, accommodation and transfers are included in the total price, you can also ad on extra for spending money when you get there! Simply select the variables such as destination, number of people and room type and you will see the payment schedule, broken down into weekly, fortnightly and monthly instalments depending on length of the layby. Choose your layby payment period from 3 to 24 months, start date and book on the spot.
Layway Travel get wholesale prices from their vendors so you pay a great rate, and can start paying off your dream holiday from only a few dollars a day.
What are you waiting for? Where are you headed next?
This post was produced in conjunction with LayAway Travel.