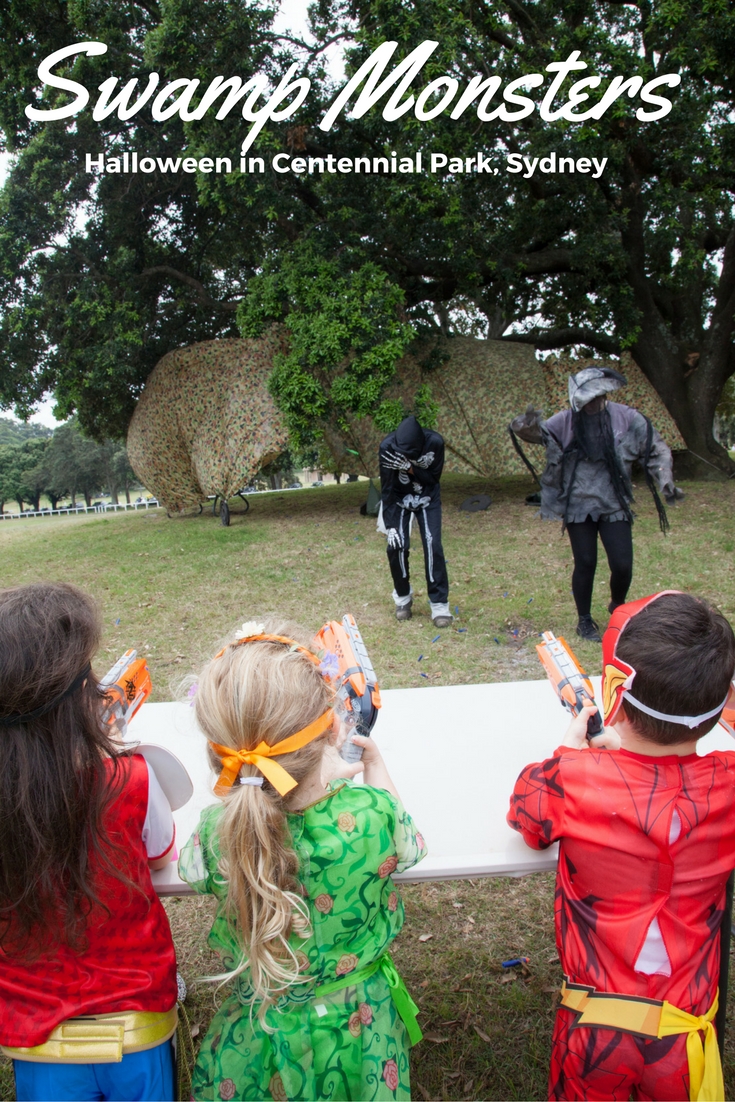 Halloween has been taking off slowly over the years in Sydney, with more and more families like ours wanting to mark the occassion with fun activities. This year Cheese was finally old enough to try the Swamp Monsters program at Centennial Park.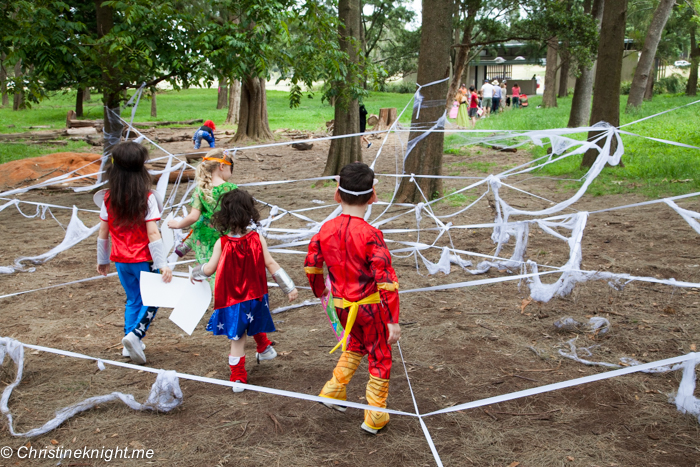 Swamp Monsters is a Halloween trail through Centennial Park, starting at the Eduation Centre. The event often sells out far in advance so buying tickets before the event is highly recommended. The day is broken up into time slots to start the activities. Arrive any time during your time slot, sign in at the desk and pick up your trail map, then take as long as you like.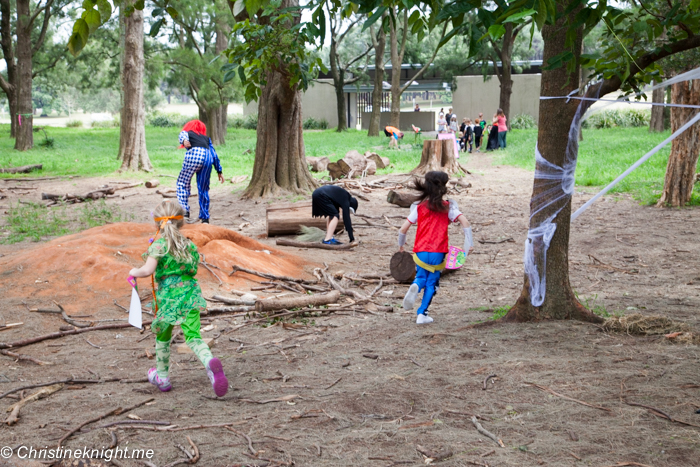 The trail has five activity stations for kids to complete, with each spot spookyily themed and requiring kids to complete a task. The kids loved the (fake) spiders and cobwebs, and screamed with delighted terror at the "zombies" as they darted through a course that included navigating their way thorough a giant spider web, feeding a giant venus fly trap, guessing the ghoulish item in the mystery boxes, shooting zombies with nerf guns and bolting through a swamp infested with creatures from the dead.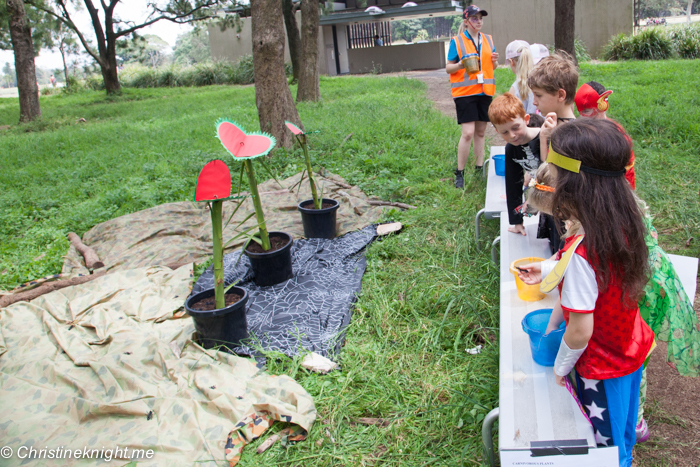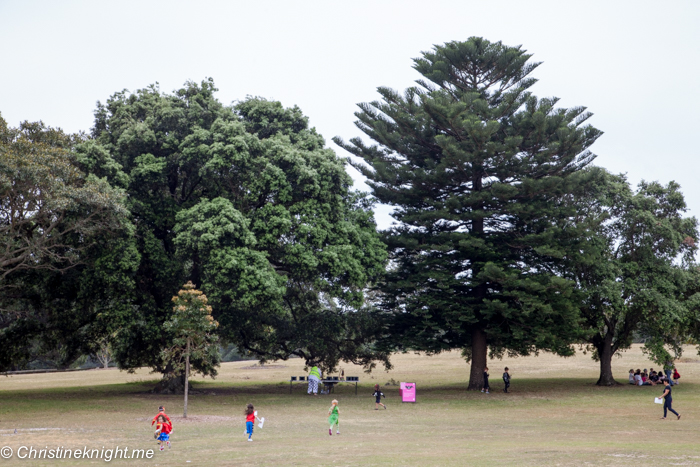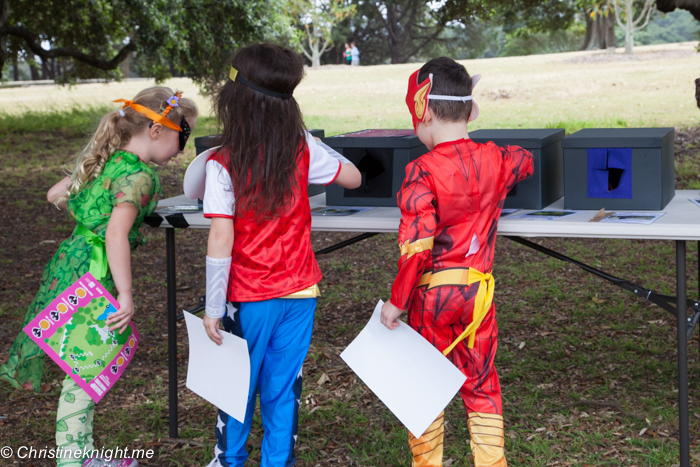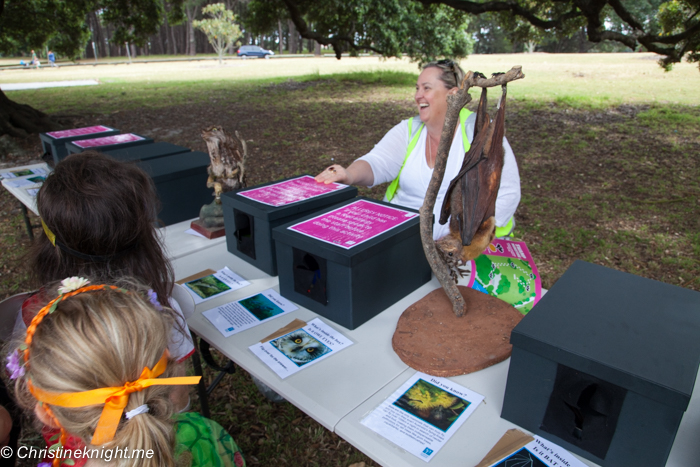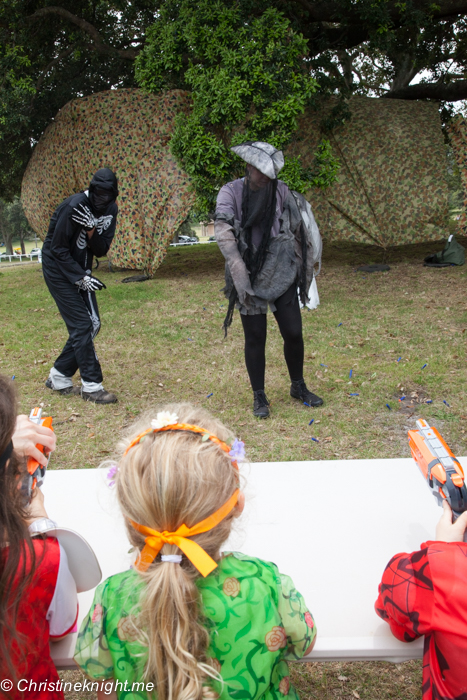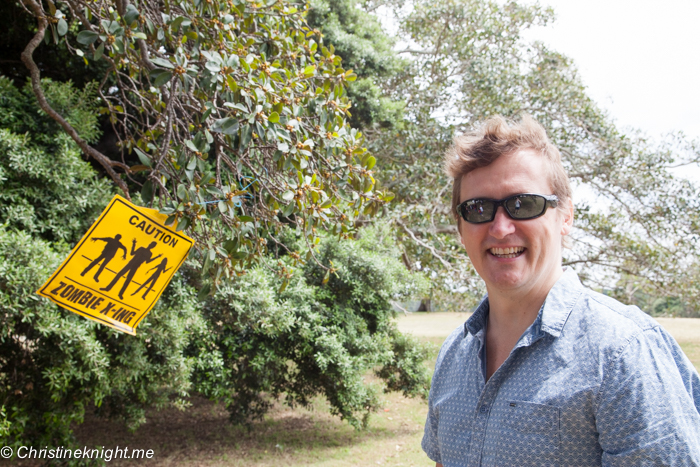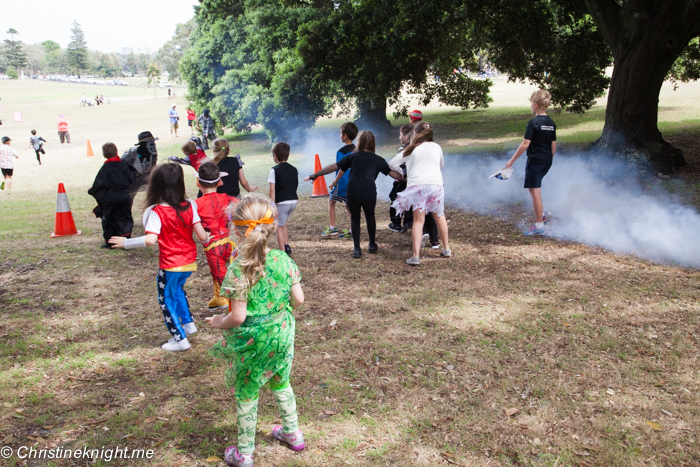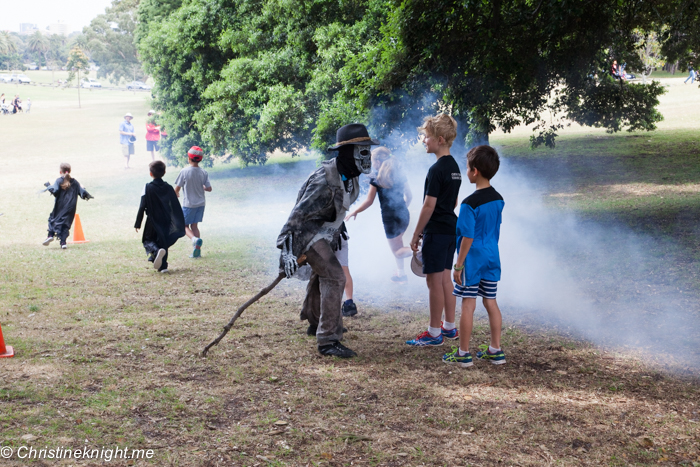 After completing the five activities, the last stop is the completion tent where kids get their maps stamped and can choose a treat. While that marks the end of the trail, they are welcome to repeat any part of the course that they like.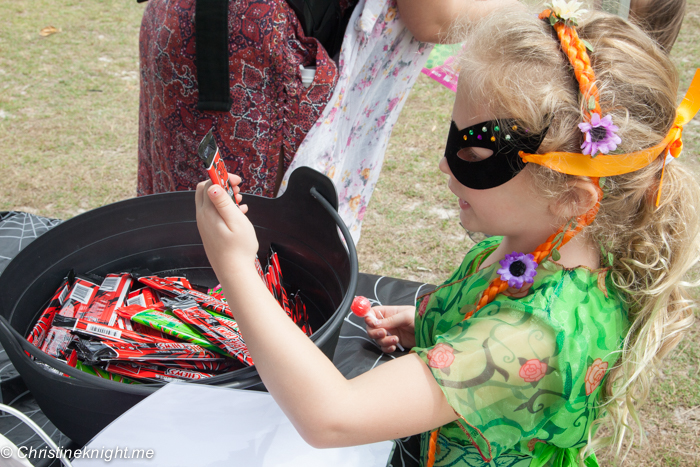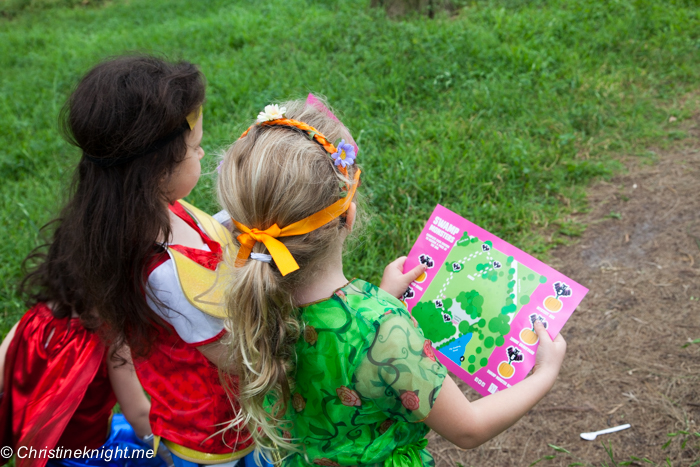 At the start and end of the trail, back at the education centre, a pumpkin patch is set up for kids to make their own scarecrows. Our kids didn't care so much about making the scarecrows – they were more enthused about pretending they were ponies munching on the hay. Great imaginations.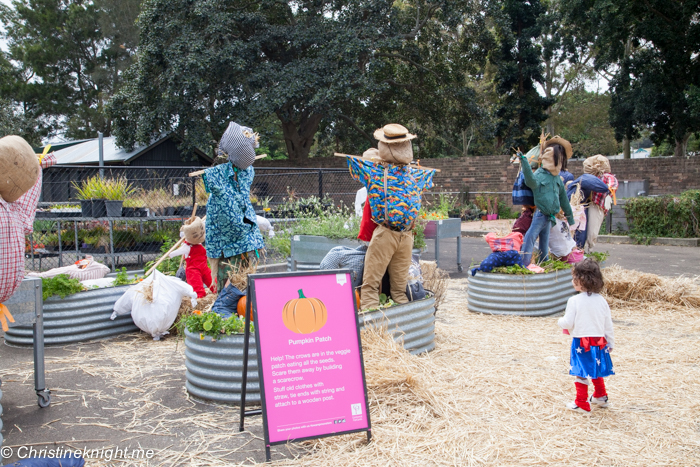 We chose the 11:30 time slot and found a tree to sit under for a picnic lunch at 12:30, thinking we would take a break and then do one of the activities after our lunch break, not realising that the whole course stopped for a lunch break between 12:30 and 2pm. I would highly recommend if you're planning to do the activities again that you choose an earilier time slow or the one after lunch break.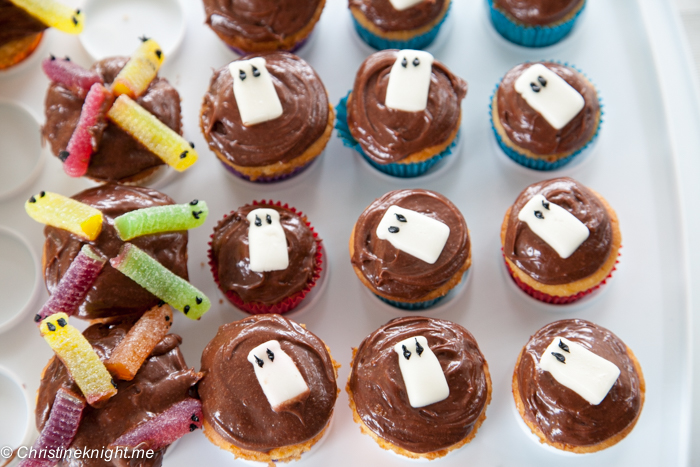 While the day is recommended for kids aged 5-12 there were definintely some younger kids there. The littlies enjoyed several of the stations but were also scared of a few, so it all depends on the kid.
More info:
Age: 5-12 years
Times: Start times are available every 15 minutes between 10am to 12pm and 2pm to 4:30pm
Meeting Point/Venue: Start at The Learning Centre in the Education Precinct, off Dickens Drive, Centennial Park
Price: $17 per child
Online

Special Notes
Show your online ticket on the day to receive your Trail Map. Tickets can be shown on mobile devices or printed out.
Event will go ahead in all weather. No refunds will be given.
Children must be accompanied by an adult. Adults do not require a ticket
One Trail Map per ticket and all participating children require their own trail map.
Coffee, ice cream and small snacks will be available for purchase from food vans.There is plenty of free parking usually available in Centennial Park, or you can take public transport.