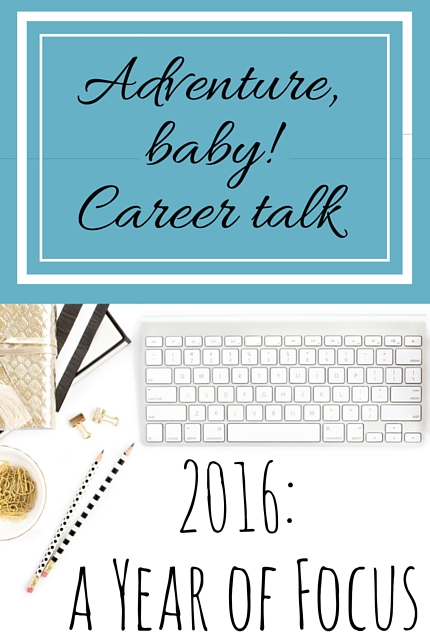 I want to focus in 2016 on what really means the most to me, an what will help me build the life I want to live in the future. This will mean a few changes ahead for me and the blog:
Blog content:
I am going to leave the parenting content for the time being as it's making me feel burnt out. I plan to focus on travel content, both with and without kids, local and international, as well as content on my other interest right now, which is the freelance life. I am by no means an expert in this field, but I hope that by exploring this, and the concerns surrounding it more, that perhaps I will become one!
Freelance writing direction:
This has been how I've made a living in 2015. I've had some amazing successes such as being published in the WSJ, that has inspired me to write up a goal sheet of where I want to be published in 2016. I would love to see my writing on The New York Times (hey, gotta dream big!), inflight magazines like Jetstar and Qantas, The Atlantic and Washington Post, to name a few.
Focusing upwards:
This means saying no to projects that won't further my goals. I plan to assess each opportunity for the value it will add to me beyond immediate financial compensation. Sometimes turning an opportunity that isn't quite right down will leave the space for an opportunity that is right to present itself instead. Ideally I would love to secure on-going clients as pitching constantly is very time consuming.
Experimenting in my niche:
I have a tendency to spread myself too thin, so I will need to assess this as time goes. I would love to do more video, regular periscopes etc on the freelancing business, and grow my profile in this area. I want to find better ways to reach people with hopefully useful content. I'm re-evaluating the current platforms I'm using and am planning to scrap a lot and start from a smaller base of people who actually want exactly what I do, rather than trying to build giant numbers of faceless people who don't engage and probably don't even read what I'm writing
End goal:
What do I really want? I want to be recognised in my field as a successful writer, and a successful business woman. I've realised over the past year that even though I keep thinking I haven't "found" my business yet, that my business is actually writing. Now is the year to embrace it.
What about you? What is 2016 going to be?