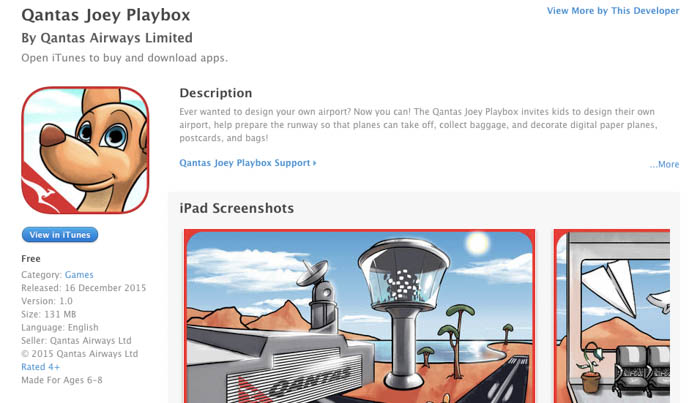 Qantas has just made family travel easier with the launch of Qantas Joey Playbox,"the airline's first iPad app for young travellers.
With over 250,000 kids in Qantas "The Joey Club," (Qantas' Frequent Flyer program for children), kids are the fastest growing segment of the Qantas Frequent Flyer membership base. Little Cheese is one of these members, with around 20 international flights already racked up in her 4 short years so far.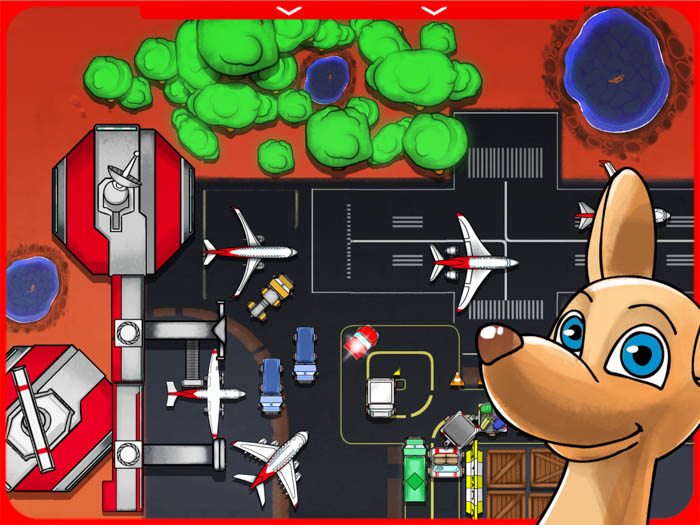 The new Joey Playbox app is designed for kids aged 4 – 8 years, and is free to download. It includes four games, each encouraging kids to play freely and creatively. When you open the app to take a look at the features, it becomes obvious that it was created to help kids understand what goes on at an airport in a fun and entertaining way.
Children can design their own airport, help prepare the runway for planes to take off, collect baggage, and decorate digital paper planes, postcards and bags. They can also scan their Qantas boarding pass to unlock additional features for the planes and postcards, which they can then share with friends and family.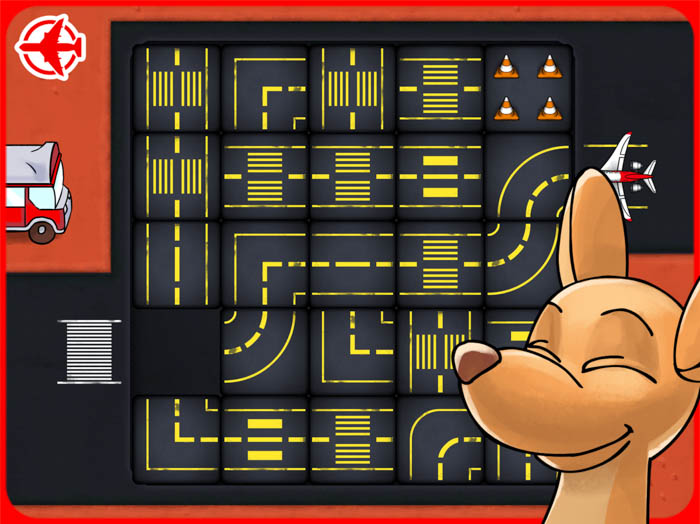 Other ways Qantas is catering to its youngest flyers include:
Qantas Entertainment features additional children's films and Christmas specials, such as National Lampoon's Christmas Vacation as well as Christmas-themed boarding music.
Dedicated children's movie channel with 21 hours of content and a dedicated TV channel with 28 hours of TV shows
Kids menu in the Sydney and Melbourne First Lounges
Dedicated Kids Zones across the Qantas domestic and international lounge network complete with iMac computers, children's furniture, toys and books.
Infant meals (up to 2 years of age) providing a range of top brand baby food, milk, baby bottles, cereals and rusks
Kids meals in-flight (over 2 years of age)
Priority family boarding (staff on hand at the boarding gate ready to collect the stroller and to further assist with pre-boarding the aircraft)
Additional Baggage Allowance (include a collapsible stroller or push-chair, collapsible cot or bassinet; or car seat or baby capsule.
If your child isn't already a member of the Qantas Joey Club Frequent Flyers Program, Qantas is waiving the normal join fee of $89.50 at http://www.qantas.com/kids for a limited time for new members between the age of three and ten years old. Kids will receive a special Joey Club kit when they join the program.
The Qantas Joey Playbox app can be downloaded for free on the App Store.