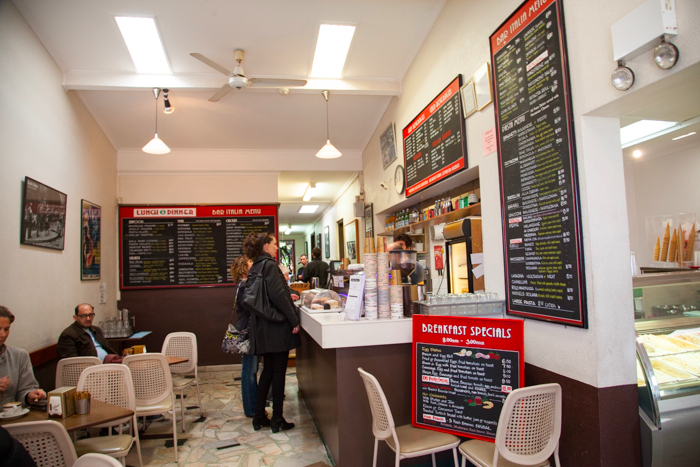 It's impossible to lunch in Leichhardt and NOT sample some great Italian cuisine, right? That's what I thought. Not being locals, we didn't know where to dine — lucky for us, friends who had recently moved into the area introduced us to Bar Italia, a classic Italian diner-style restaurant. Bar Italia is famous for being serving home-style pasta and delicious gelato in a no-frills environment. Order at the counter, pay in cash only, and look out for the sign that boasts "no skim, no soy, no light, just milk".
Bar Italia opened on Norton St in 1952, and is still the same old-fashion eatery that helped introduce conservative Australians to Italian food and coffee culture. The menu rarely changes, serving the same simple, traditional and tasty Italian fare and mouth-watering gelato in flavours like tiramisu and pistachio that made them a favourite among the local community.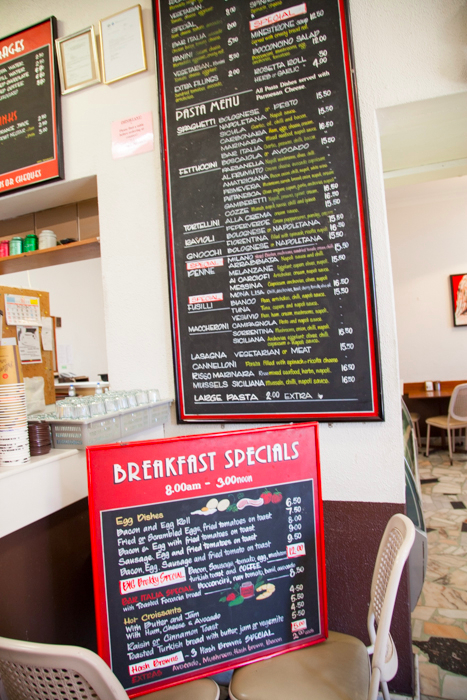 Our group ordered a variety of dishes, like the Canneloni with spinach and ricotta ($15.50) and the Bacon and Eggs with mushrooms and fried tomatoes on toast ($8). Little E enjoyed her own babyccino and toast, plus sampling my canneloni.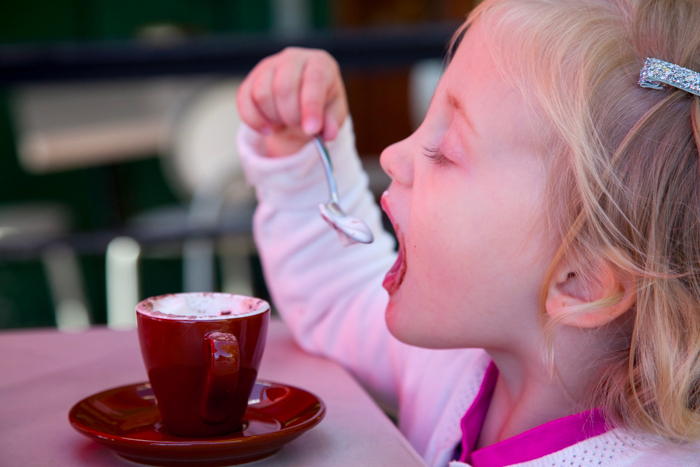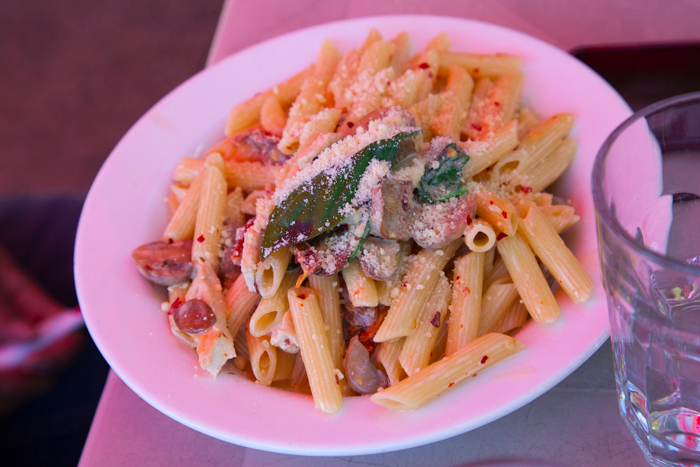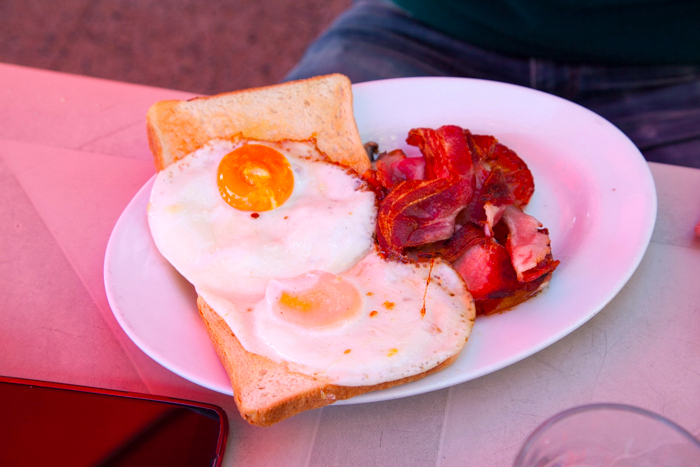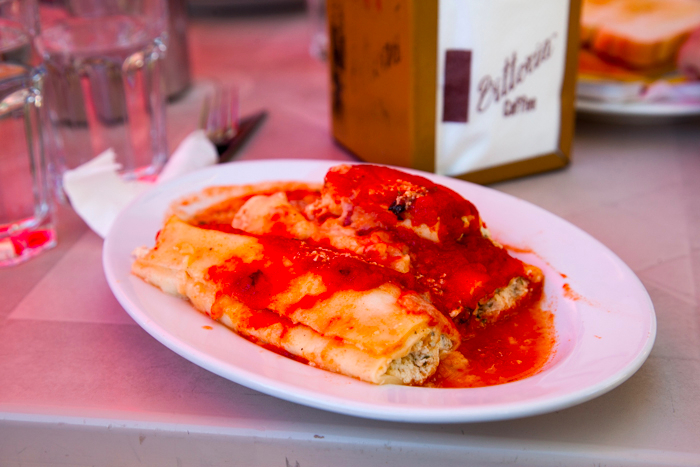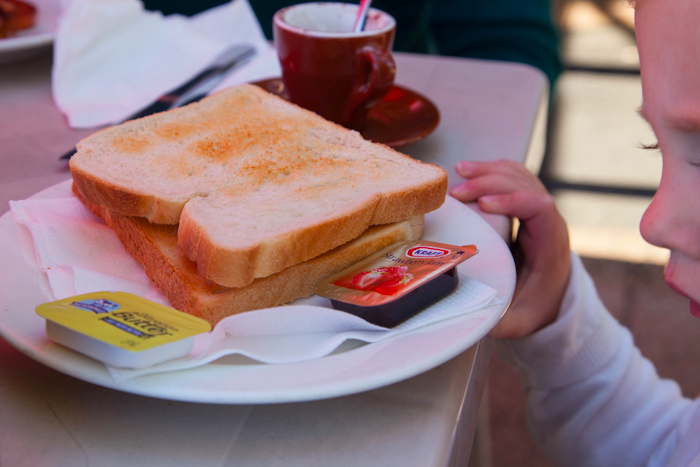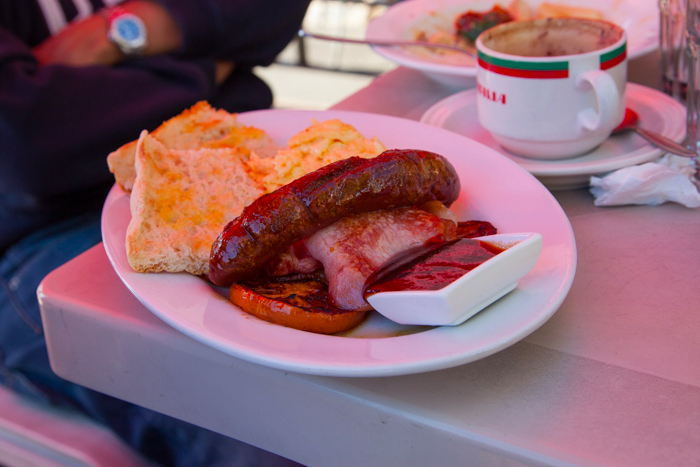 Our meals arrived quickly. After lunch, we had to try the gelato. E requested mango, while I tried the toblerone. For $3 each, we received a huge cone of gelato. I did actually request two kid-sized cones, so I'd love to see how big the full-sized ones were.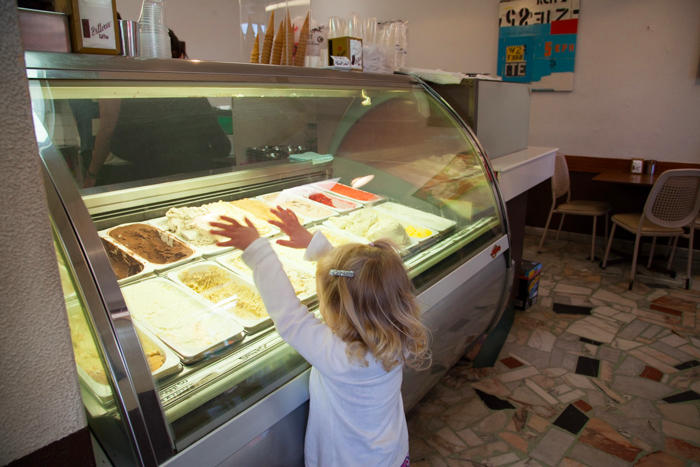 The gelato was everything it was promised to be. The mango was tart, the toberlone creamy with specks of what I think might have been nougat. Whatever it was, the gelato was absolutely delicious.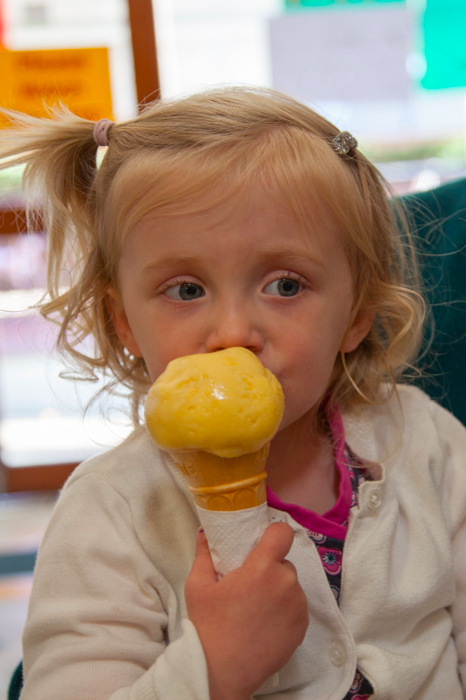 After lunch, we walked a block north to Pioneer's Memorial Park for E to run off the gelato. The playground is a good size with a variety of fun elements, like a large sand area, a water feature and basket swing. Hours of fun.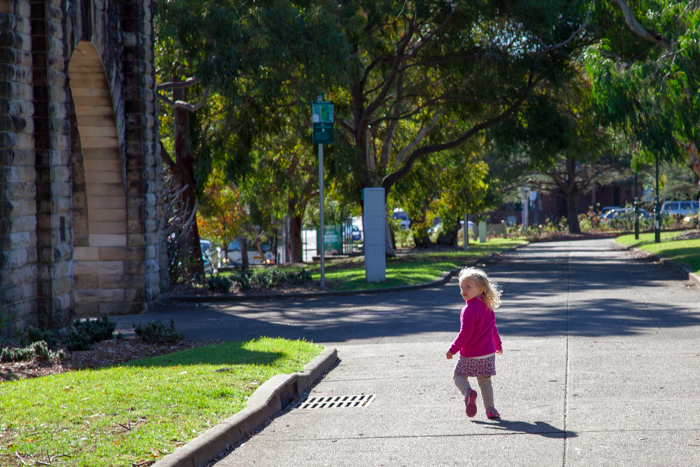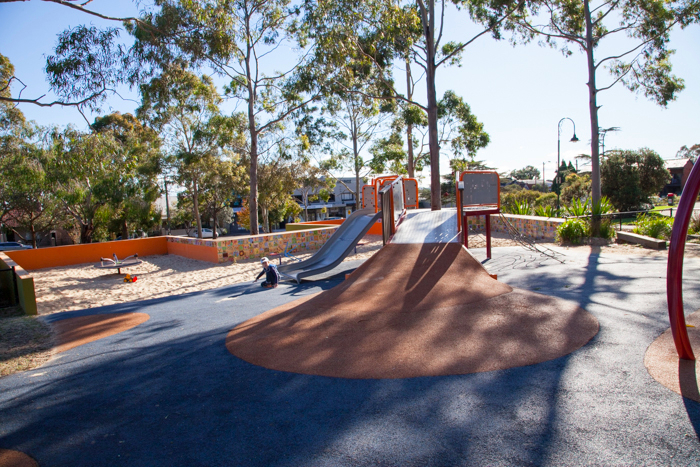 Last bite: Traditional Italian cuisine in a family-friendly environment.
Highchairs: No.
Stroller storage: Yes – room for strollers.
Easy access: No. Two steps.
Change tables: No.
Kids' menu: No.
Bar Italia
171 Norton St,
Leichhardt
Phone: (02) 9560 9981
Prices: $$
Hours: Daily 9:30am-11pm
Get Directions