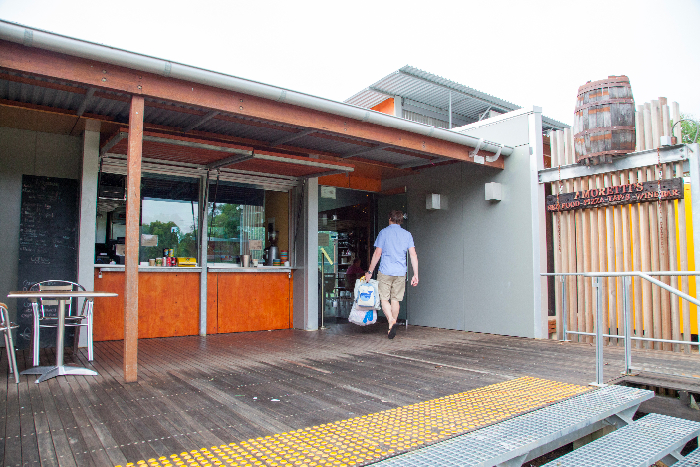 Situated in the Western Sydney Parklands Plough and Harrow Park East, Amoretti's is a great location for families to eat good food while also being able to entertain the kids.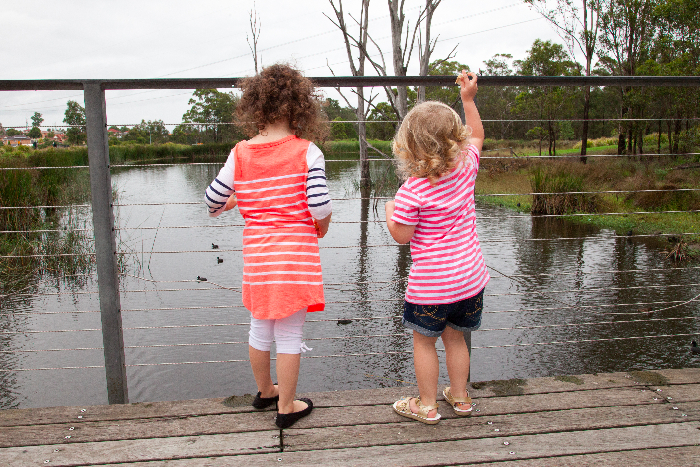 Amoretti's takes reservations and is used to handling large groups, which is one of the reasons we head there one early weekend morning with a large group of friends and kids ranging from a few weeks old to almost 5.
The weekend breakfast menu offers lots of variety, from Yoghurt and Fruit to French Toast and Egg dishes. All of the food is fresh and flavorsome. The eggs dishes in particular are a huge hit.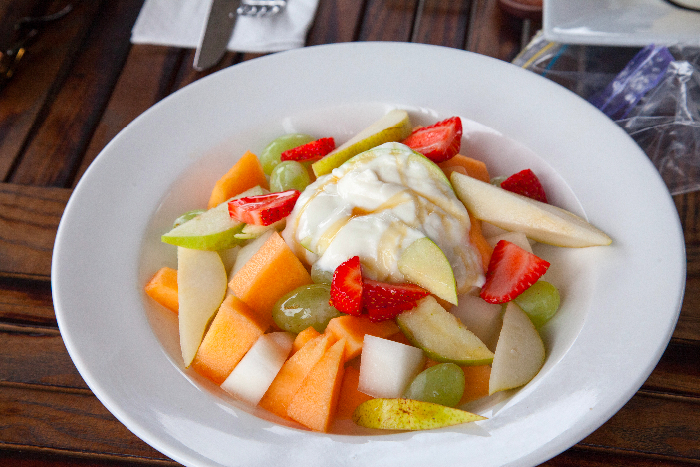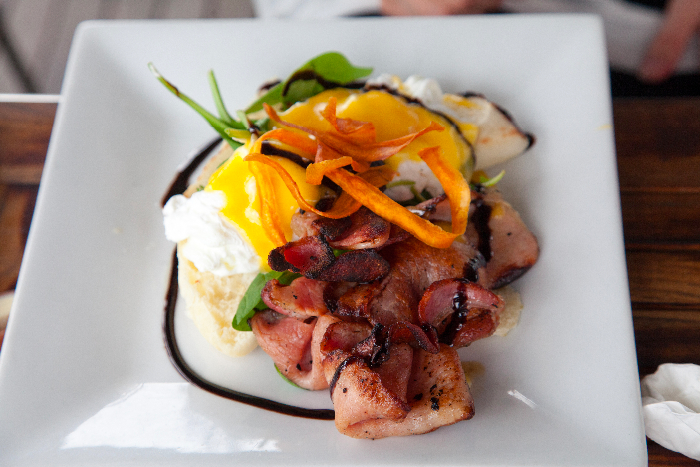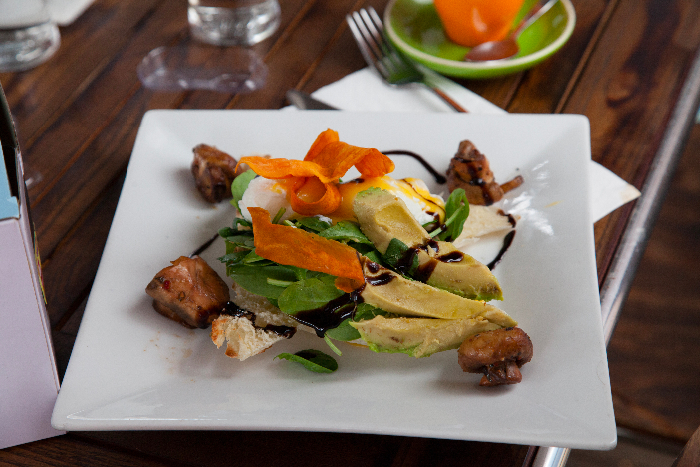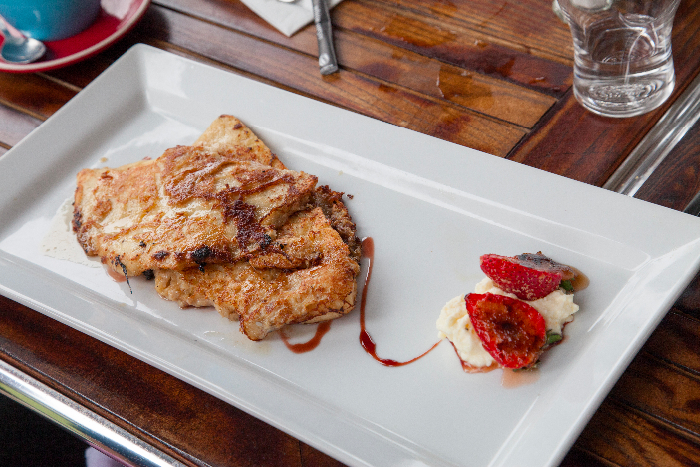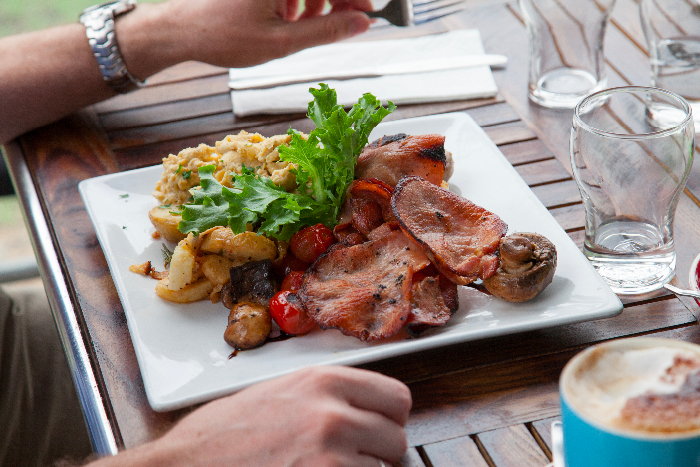 Right next to the restaurant is a waterway with a platform where kids can feed the ducks (BYO bread), which is great on mornings like ours, where we had to wait a bit longer than the kids could handle for our food to arrive. A large playground with equipment for all ages is around the other side of the restaurant, which is also good for running out energy either before or after your meal.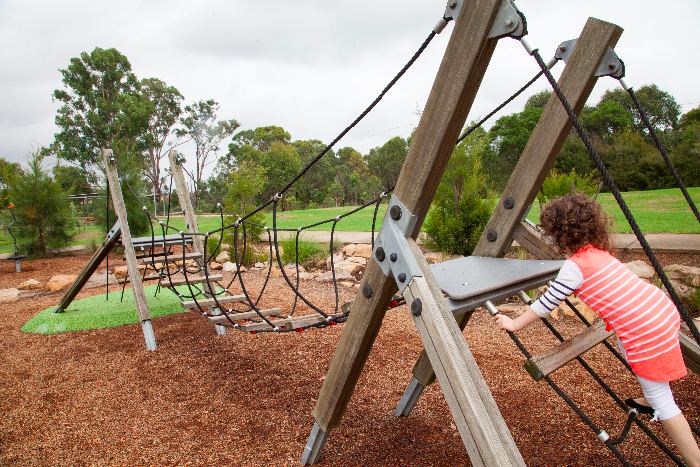 Last Bite: A good breakfast or lunch location for families with active kids.
Highchairs: Yes.
Stroller storage: Yes.
Easy access: Yes.
Change tables: No.
Kids' menu: No.
Amoretti's
Western Sydney Parklands, Plough & Harrow Park
745-899 Elizabeth Drive,
Cecil Hills NSW 2176
Phone: 02 8786 1777
Prices: $$$
Hours: Thurs-Sun Lunch 12pm-3pm, Dinner 6pm-10pm Sat & Sun Breakfast 8am-11am
Get Directions