We have great news today! With one of our founders hailing from Sydney, Australia, it was only a matter of time before Brunch With My Baby expanded to Sydney's sunny shores.
We're so excited to be bringing more great food reviews to brunch-loving Sydney-siders, courtesy of our spanking new city editor, Emily Staresina.
Please hop on over to check out our new Sydney page, and say a big hello to Emily and her adorable boy, Baby Lukas!
Happy Brunching!
xo,
The (newly expanded) Brunch With My Baby Team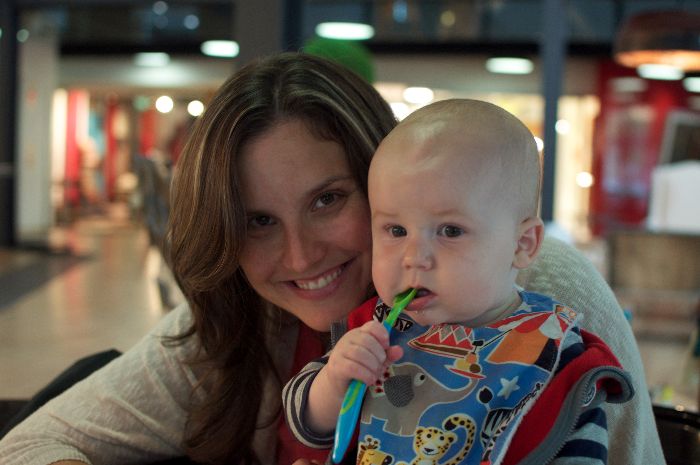 Christine is the editor of Adventure, Baby!