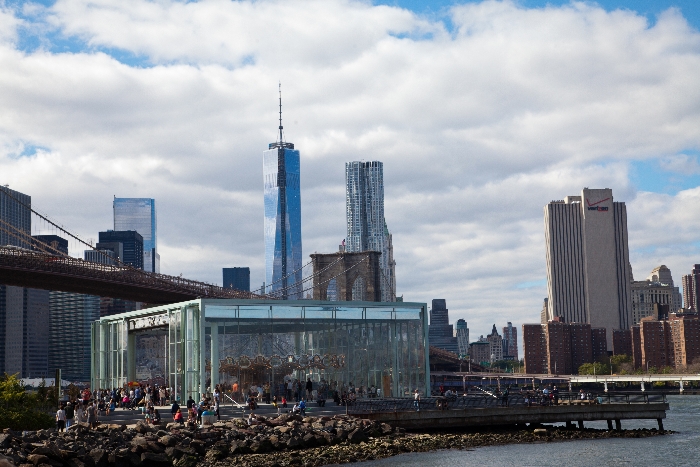 A few fun links to kick off your weekend.
Crumbs has just opened a gluten-free store in Greenwich Village — everything they make and sell is gluten-free. Go Glutards!
Our friend Heather over at the US Japan Fam blog writes about cronuts, ramen burgers and other food fads.
This post from Mommy Shorts about toddlers and poop totally made our day.
Our friend Karolina over at Nourish Your Life wrote a great post about her (mostly) vegan diet during her second pregnancy (congratulations)!
Excited to try out new site Kid & Coe, which is a vacation rental site, kinda like Air B'n'B for families. Genius.
We're getting into the Halloween spirit already! Check out these not-too-scary Halloween installations picks for families.
Enjoy the beautiful weather!
Love and Cupcakes,
Christine + Alexis