Mount Ainslie Lookout: Top Things To Do In Canberra
Enjoy the best views in Canberra from the Mount Ainslie Lookout in the Mount Ainslie Nature Reserve.
The lookout is located at the top of Mount Ainslie, at an elevation of 843 metres. You can drive, bike or walk to the summit, which is particularly lovely at sunrise and sunset.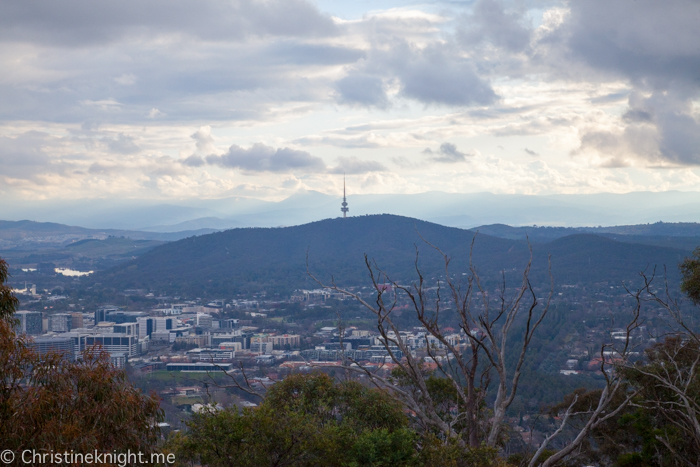 The view from the Mount Ainslie Lookout is spectacular. Lake Burley Griffin and many of Canberra's famous attractions can be seen from the top, including the Australian War Memorial and new and old Parliament Houses.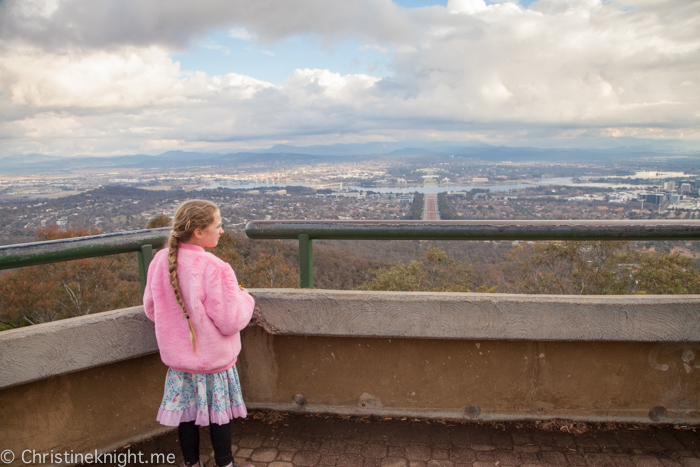 Canberra had a planned city layout in the shape of a triangle and from this point of view, the city's beautiful geometry can be seen.
There is an abundance of bird life in the 637 hectare Mount Ainslie Nature Reserve, making the area popular for wildlife photographers.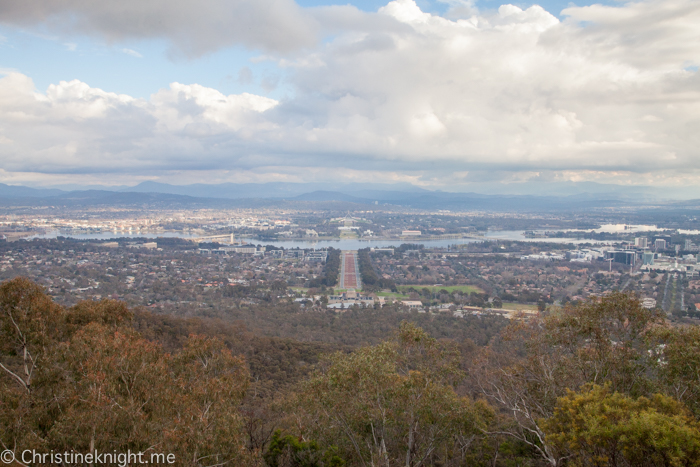 A hotspot for photographers, the vista is complemented by the abundance of native birds and wildlife.
To access the lookout, take Mount Ainslie Drive from Fairburn Avenue in the suburb of Campbell. There is a car park at the top of the mountain at the lookout.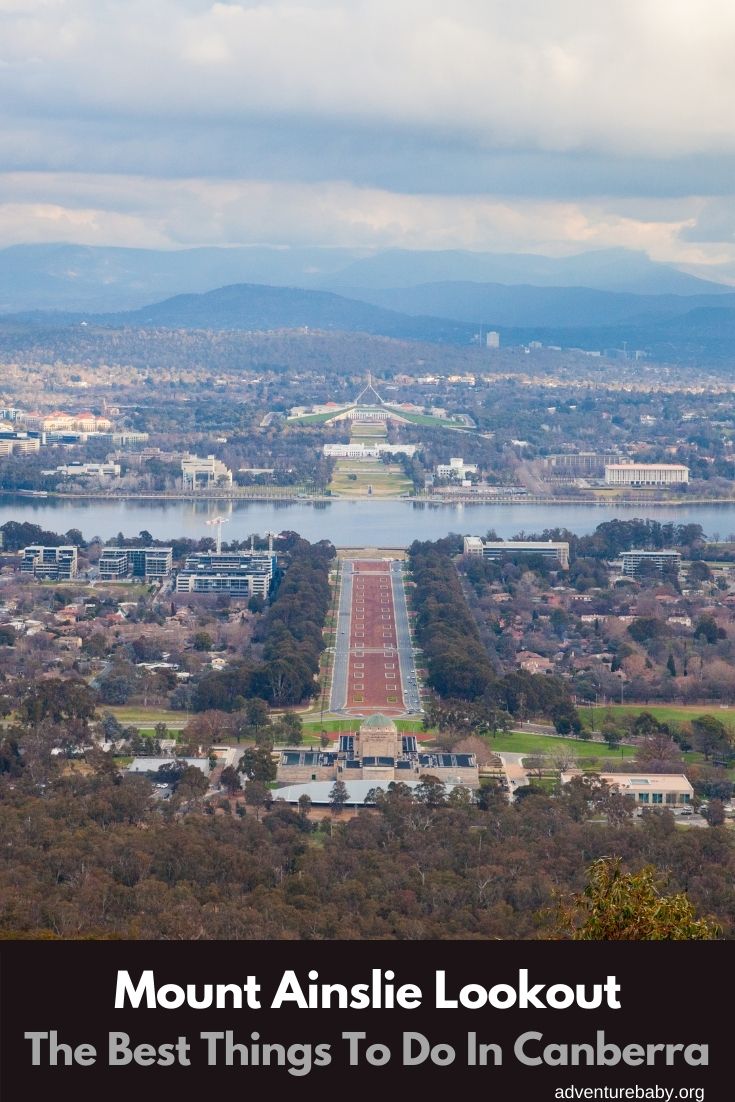 Get more information on visiting Mount Ainslie.
Find more things to do in Canberra with kids.