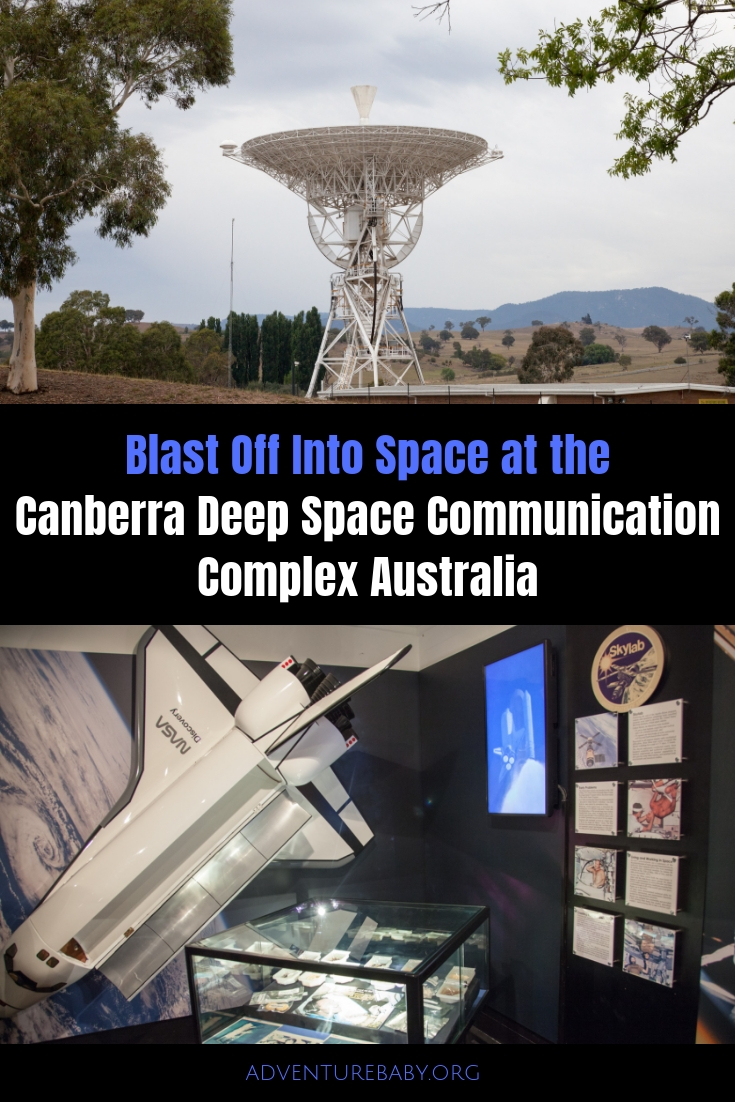 CSIRO – Tidbinbilla – Canberra Deep Space Communication Complex
The Canberra Deep Space Communication Complex is a working Earth station located in Tidbinbilla in the ACT. Housed within the complex, the Canberra Space Centre features exhibits on the past, present and future of space exploration.
The Canberra Deep Space Communication Complex opened in Tidbinbilla, about 35kms southwest of the city of Canberra, in 1965 to track the Apollo Lunar Module.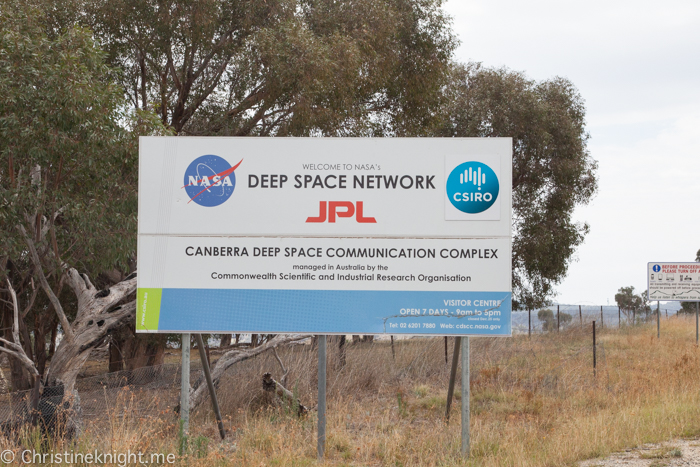 Canberra Space Centre
Canberra Space Centre offer visitors the opportunity to learn about Australia's role in the exploration of space. The centre is not extremely large – its basically two large rooms joined together, but the rooms are packed with exhibits and information.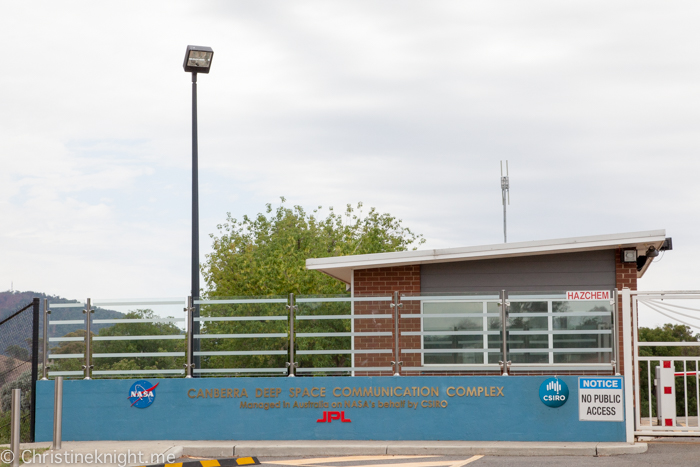 Of particular note are the piece of moon rock over 3.8 billion years old, Solar System images, spacecraft models, space hardware and special items of memorabilia from across the years. We all found it fascinating reading about what astronauts eat in space, seeing their authentic clothing and space suits and reading about disasters, challenges and victories made in space.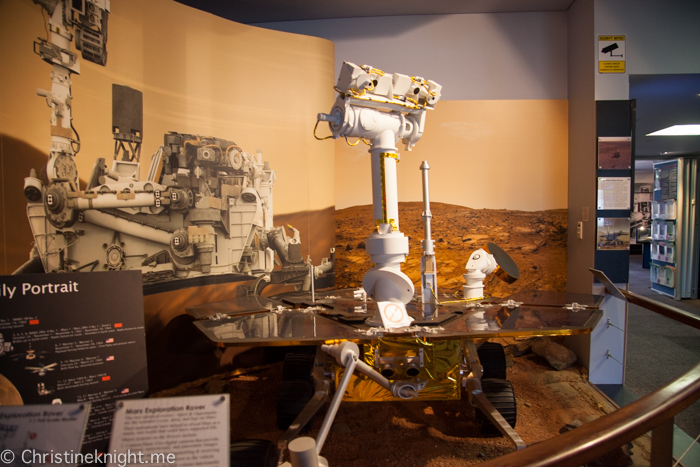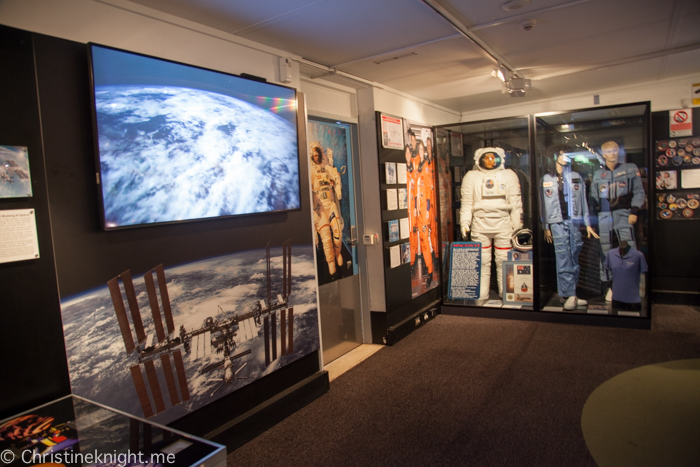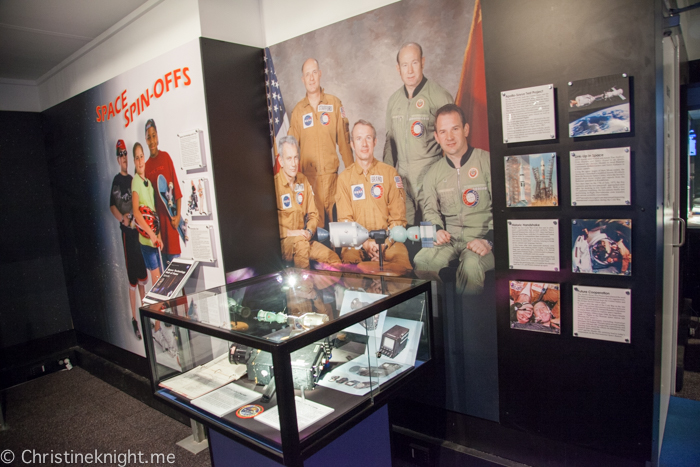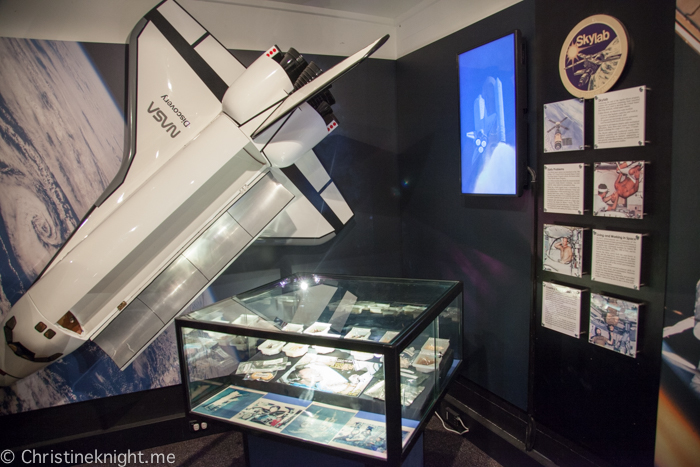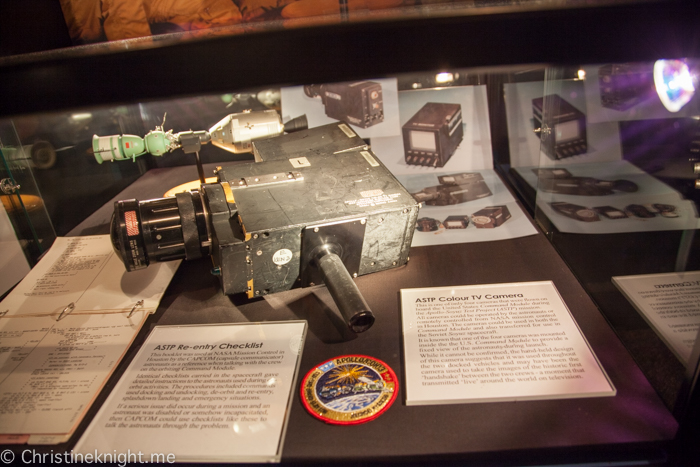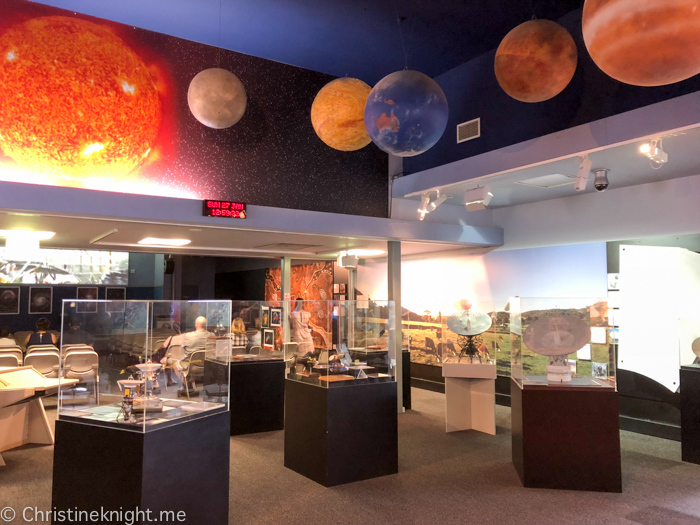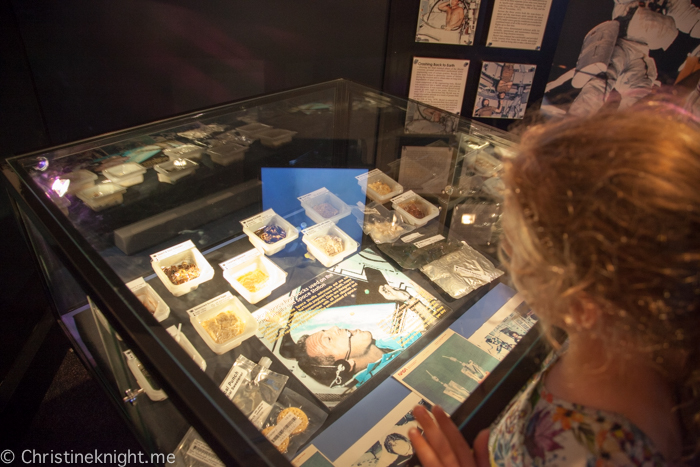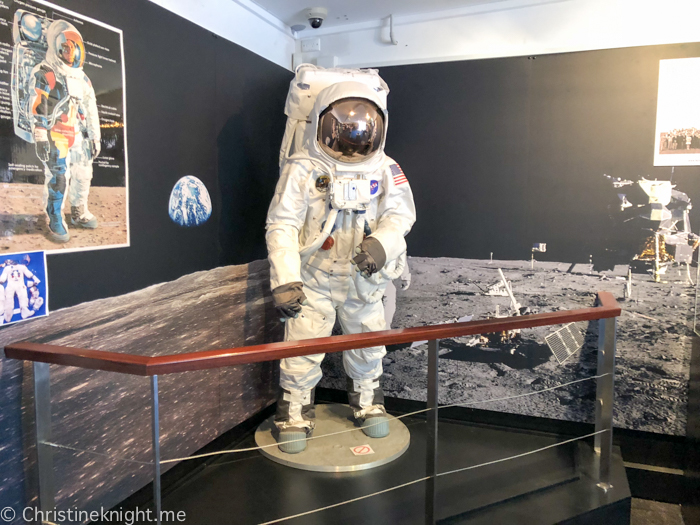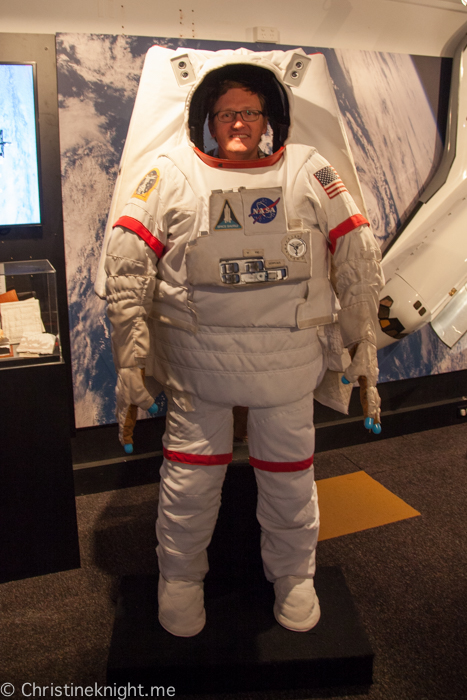 Several of the exhibits are interactive, making it a fun spot to take kids, as well.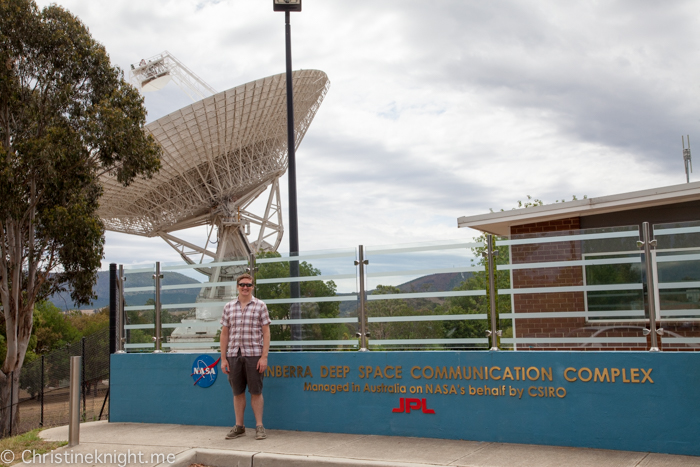 Space enthusiasts will particularly enjoy seeing the largest steerable parabolic antenna in the Southern Hemisphere.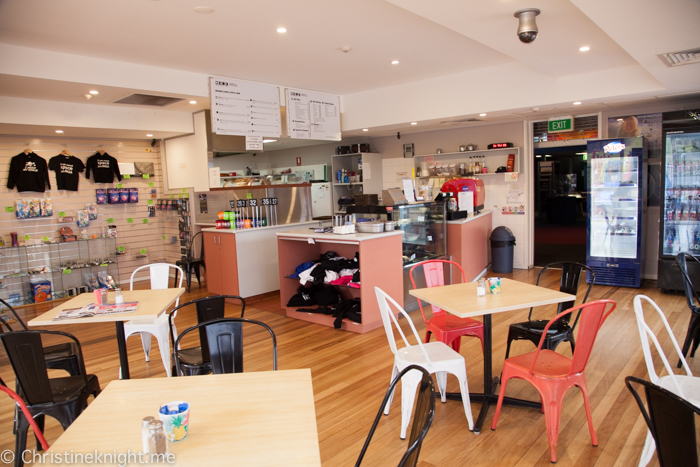 The Moon Rock Cafe is an excellent spot to have lunch or afternoon tea. We really enjoyed our meal and would highly recommend dining in.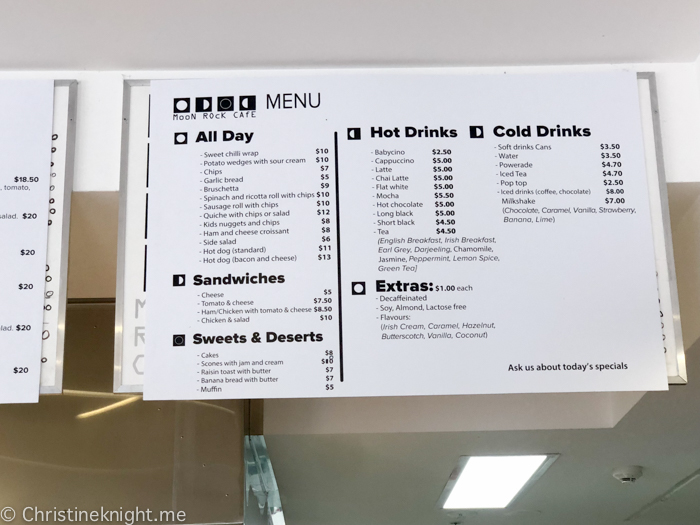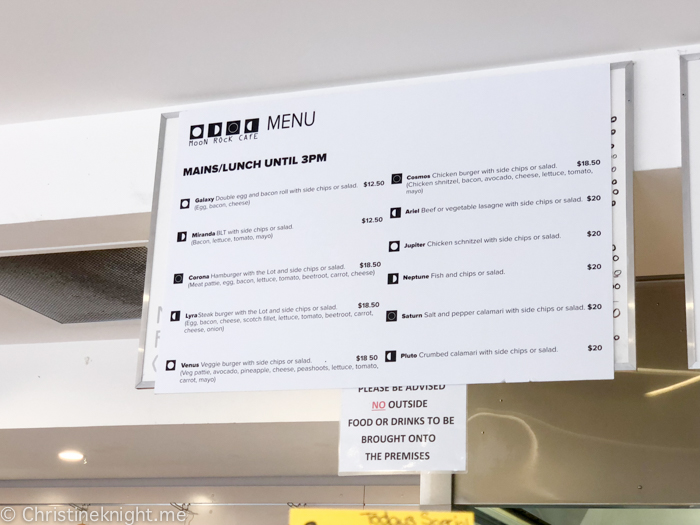 The cafe has an indoor and outdoor under-covered seating area. The outdoor area is next to the fenced playground, which has a shade cloth, and is next to the public toilets.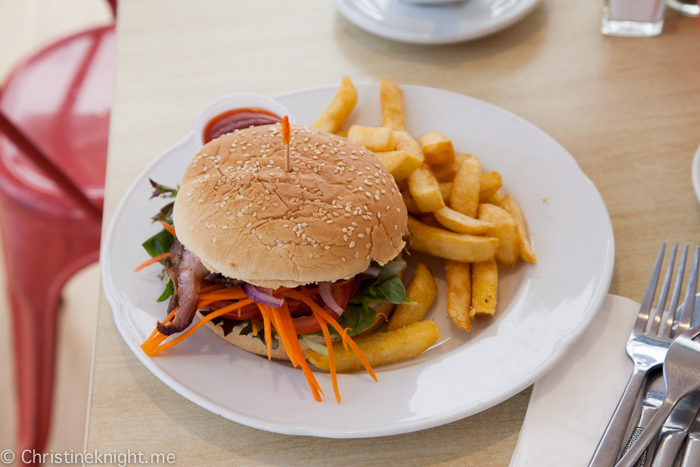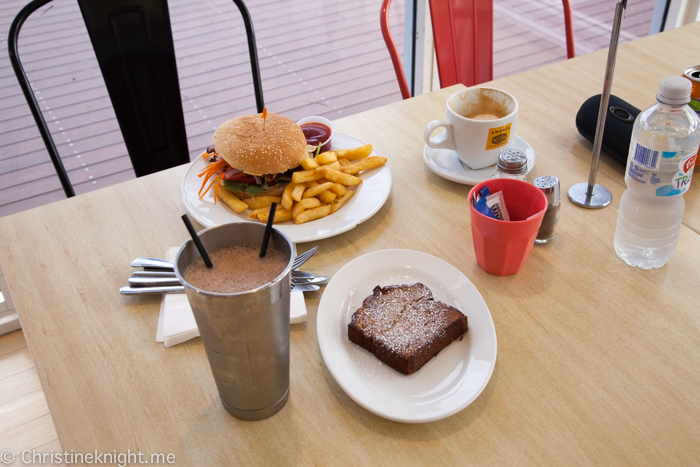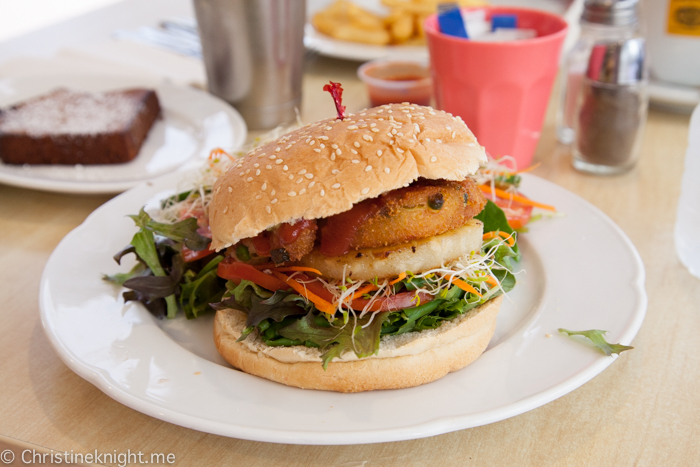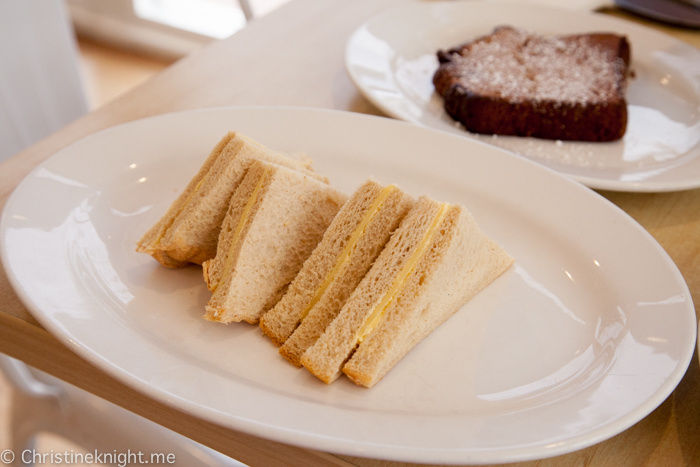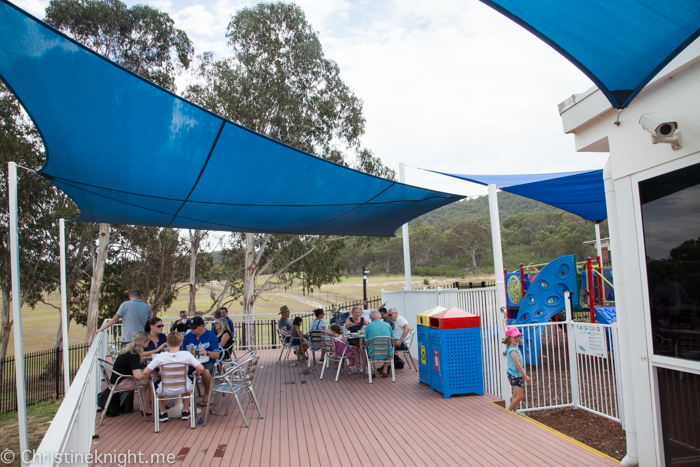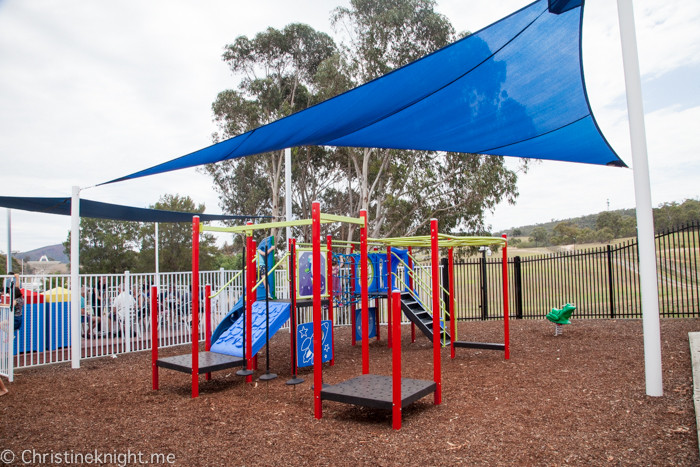 I would suggest combining a visit to the Canberra Space Centre with seeing nearby Tidbinbilla Nature Reserve. Together they make an excellent day trip.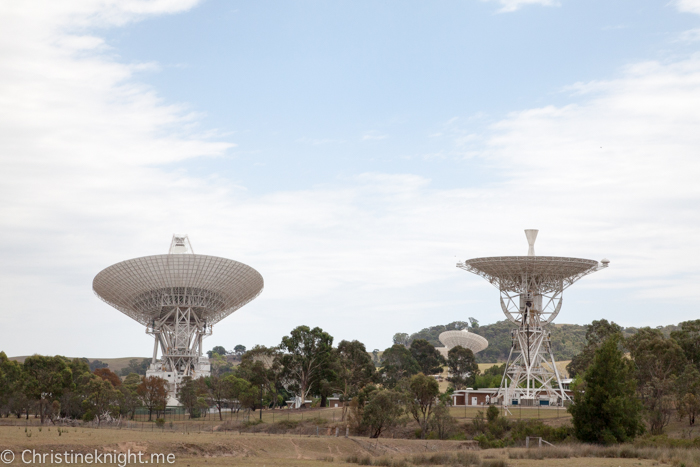 It takes about 45 minutes to drive from the Canberra CBD to Tidbinbilla. It's a very remote area so please note that mobile coverage in the area is limited, the roads are rough and the nearest petrol station is 25km away. Please drive carefully as it's an area with lots of wildlife.
CSIRO – Tidbinbilla – Canberra Deep Space Communication Complex
421 Discovery Dr,
Paddys River ACT
Visitor Centre
Hours: Daily 9am-5pm
Prices: Free
Moon Rock Café
Hours: Daily 9:30am-4pm.
cdscc.nasa.gov
Find more things to do in Canberra here.