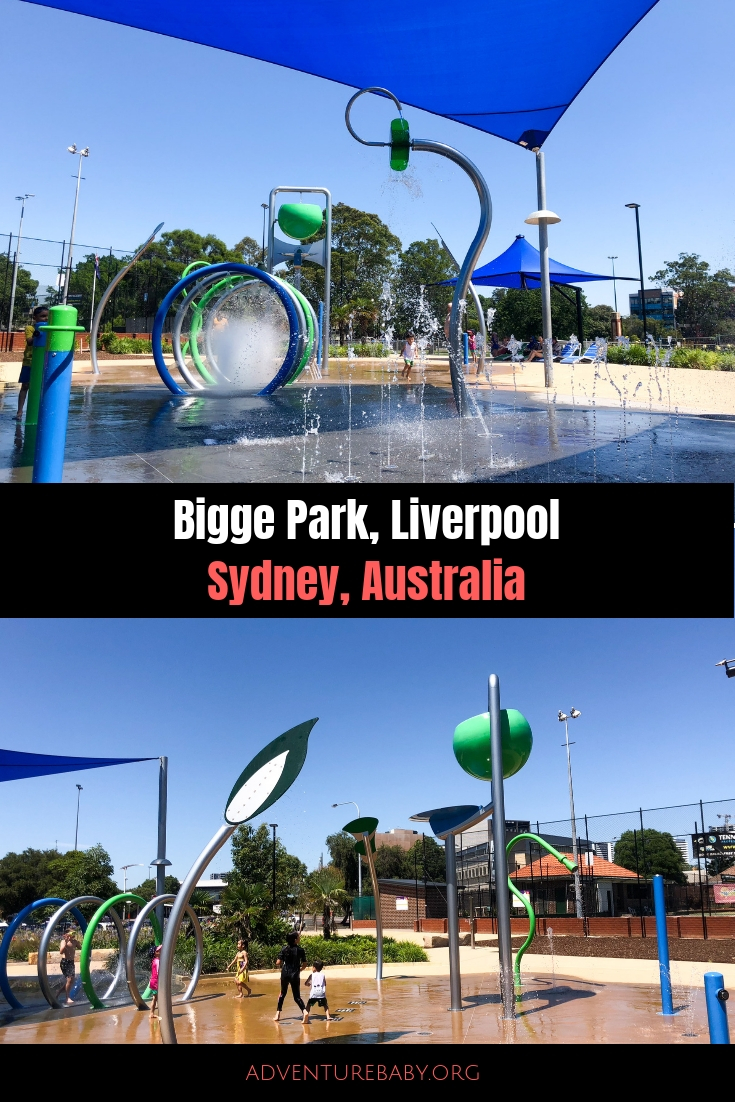 Bigge Park in Liverpool, a south-west suburb of Sydney, received a $5 million upgrade a few years back. The upgrade included a fantastic free water play area.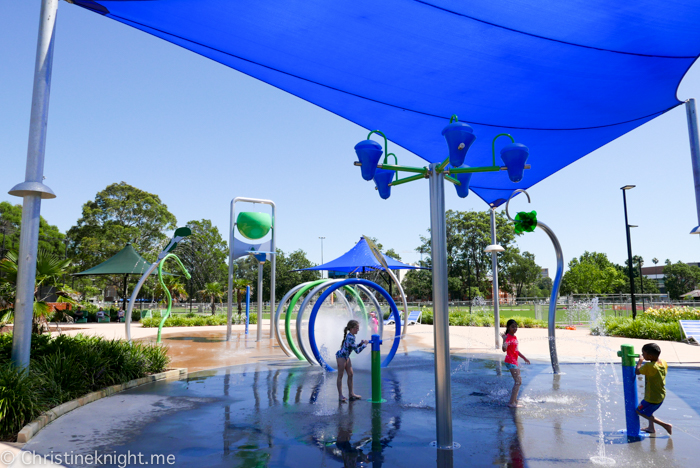 The water play area has three zones, two of which are under cover. The water play feature ­include a tipping bucket, overhead showers and water guns pumping filtered recycled water.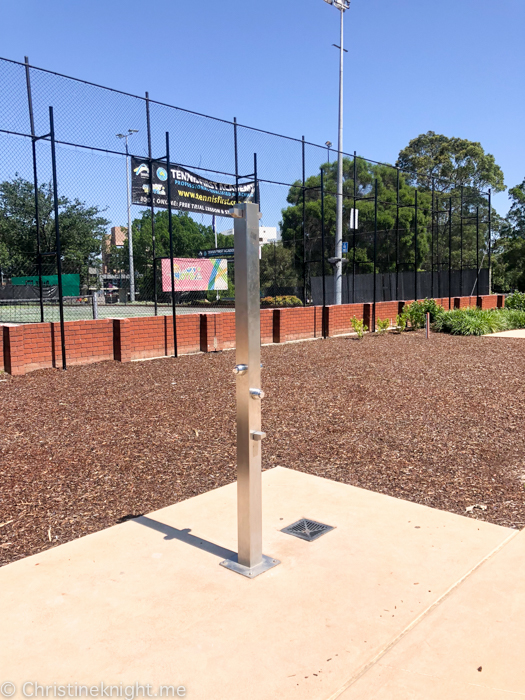 There is an outdoor shower for rinsing off afterwards and bathrooms located a few steps away next to the tennis court.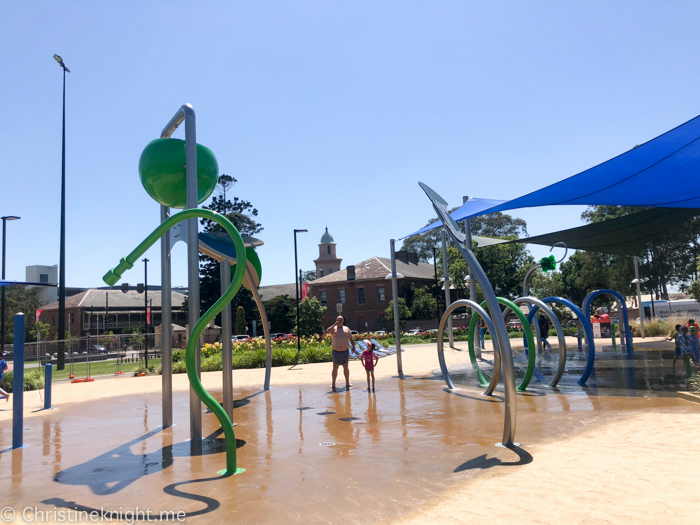 While there is plenty of seating for adults around the water play area, very little of it is in the shade. The deck chairs cannot be moved.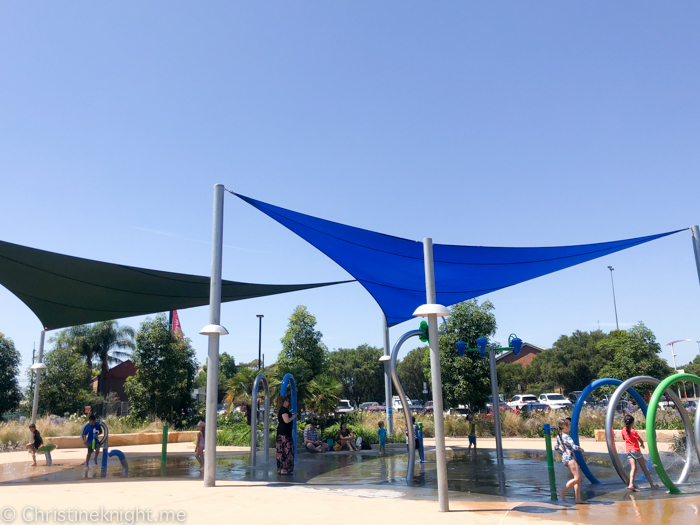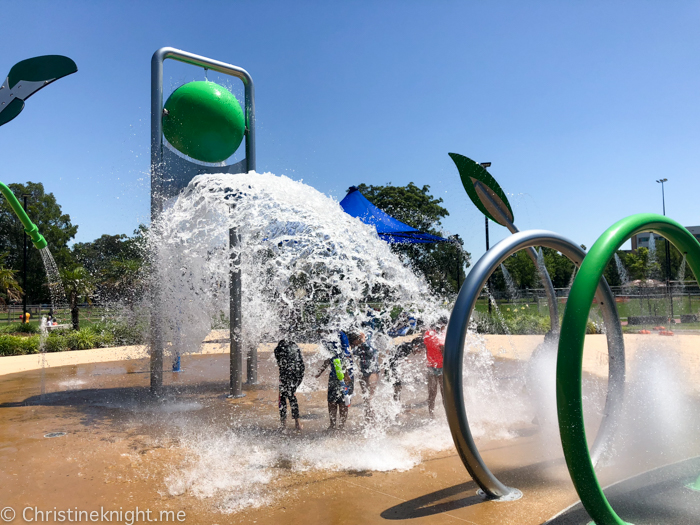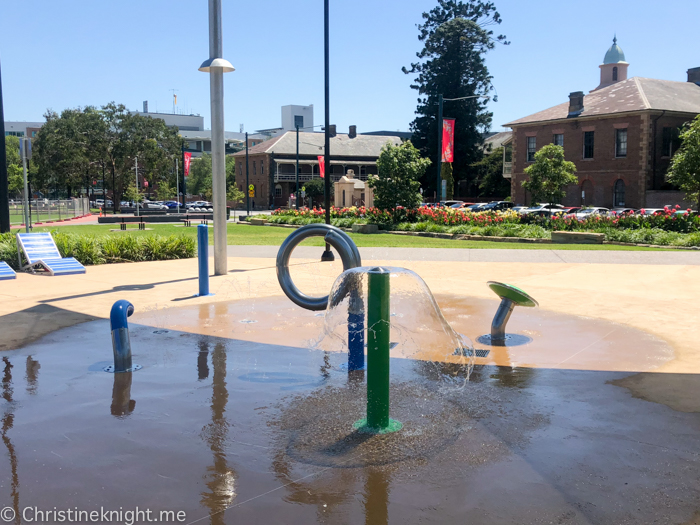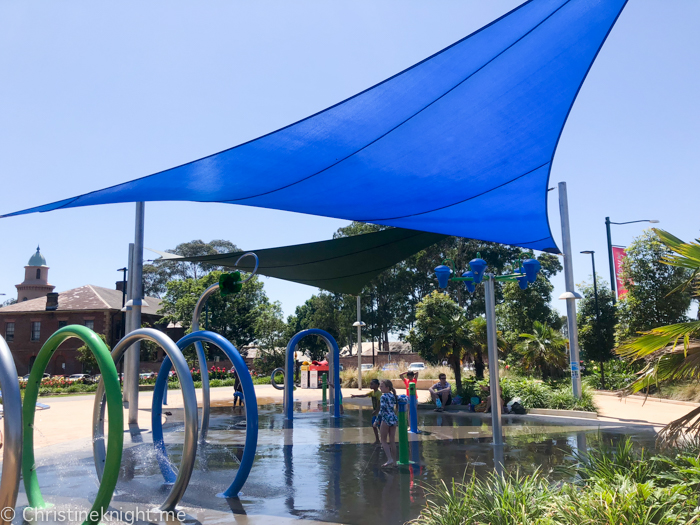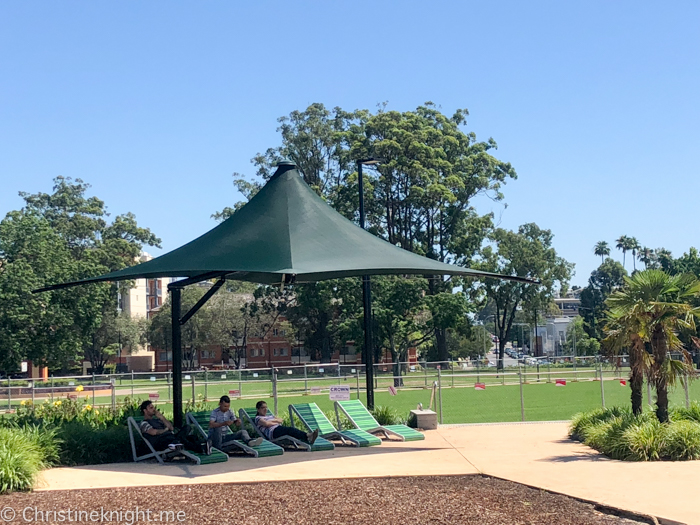 Bigge Park also features two children's playgrounds, one of which has accessible features, and an outdoor exercise park.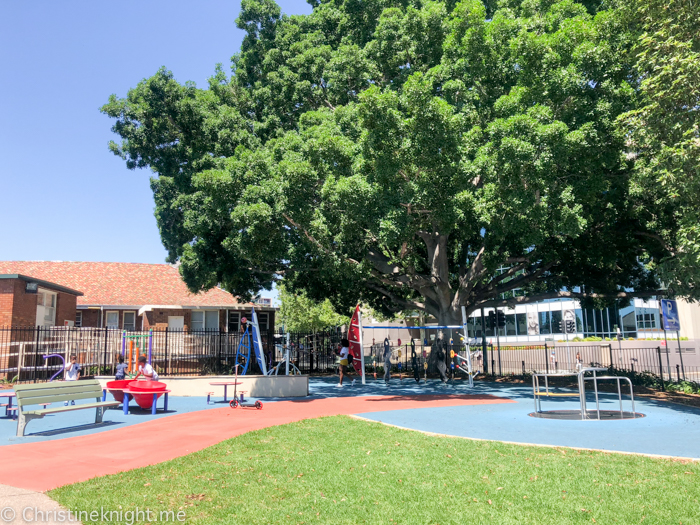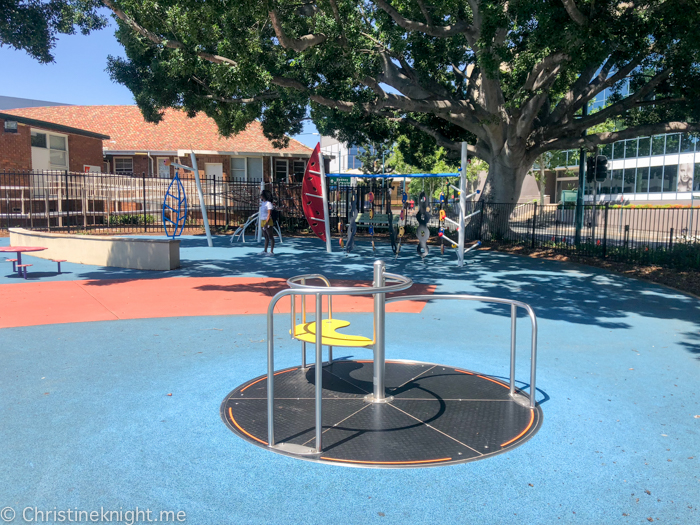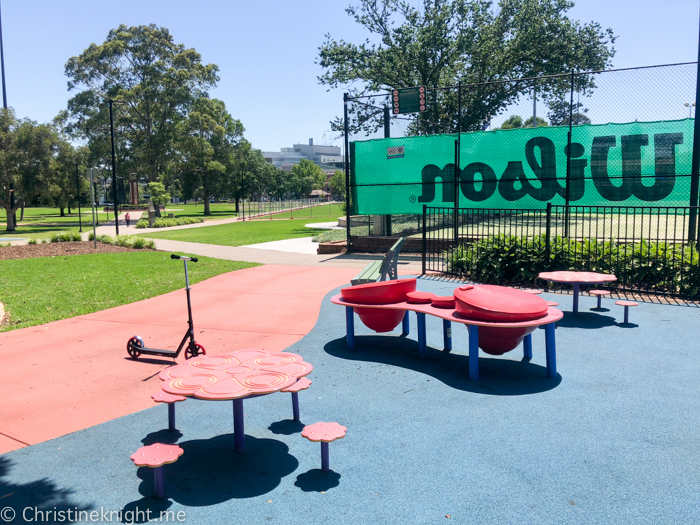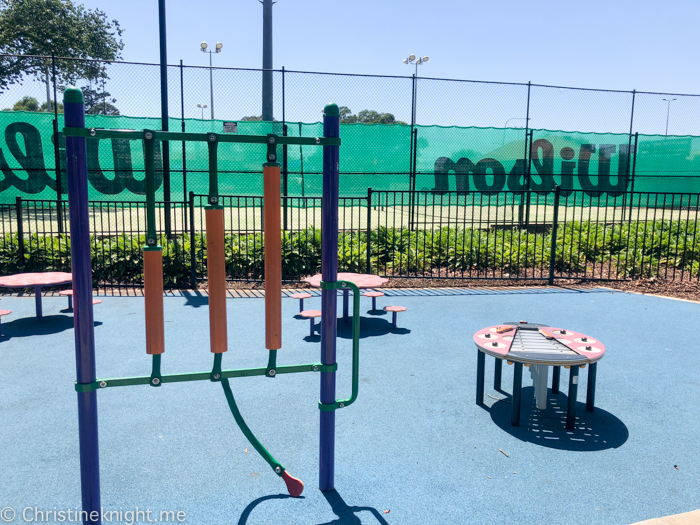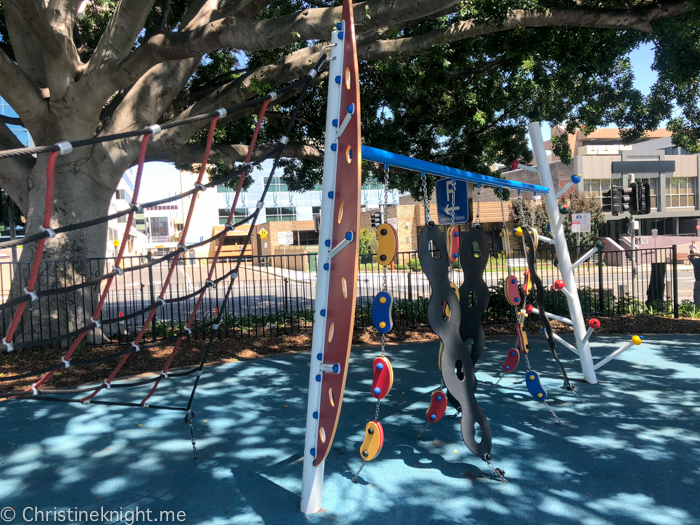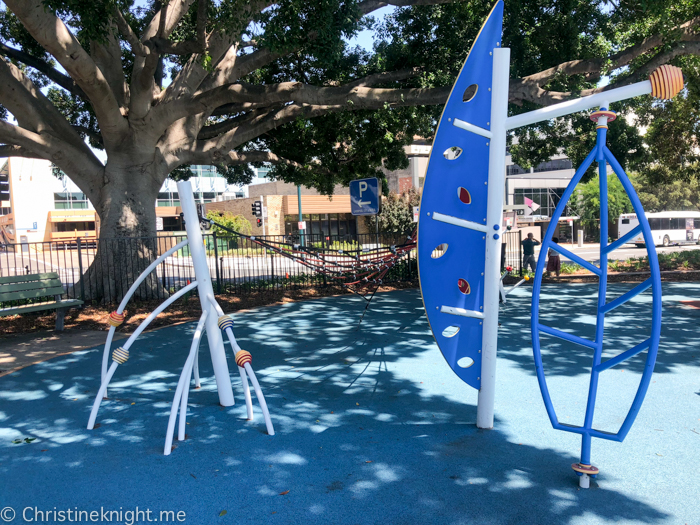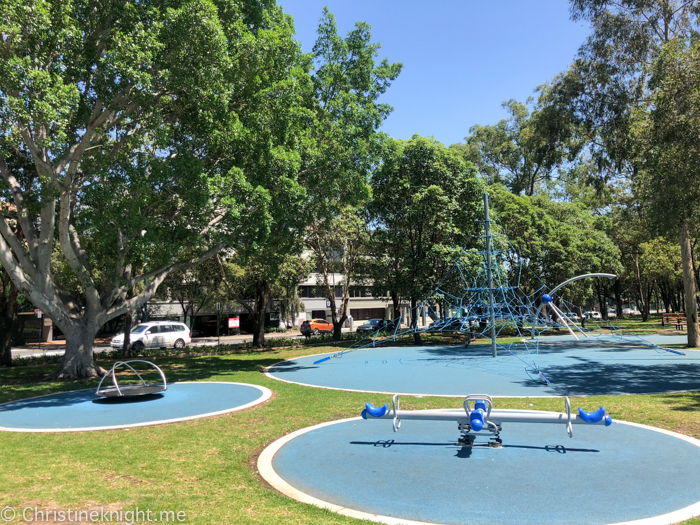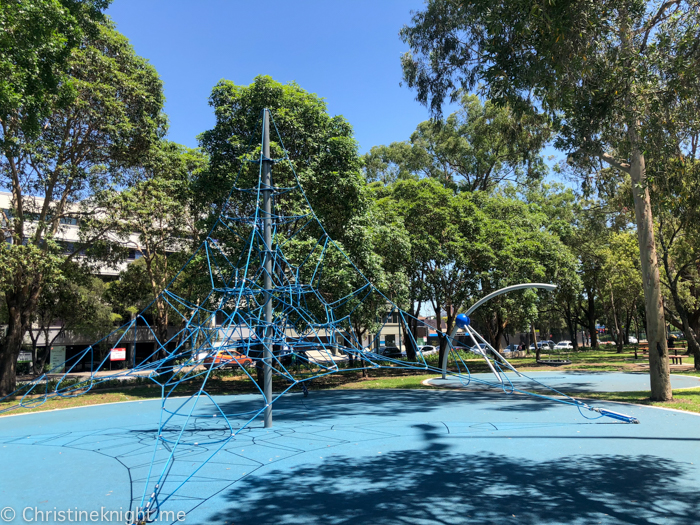 There are also wide paths for scooting, picnic tables and climbing structures near The Shed kiosk.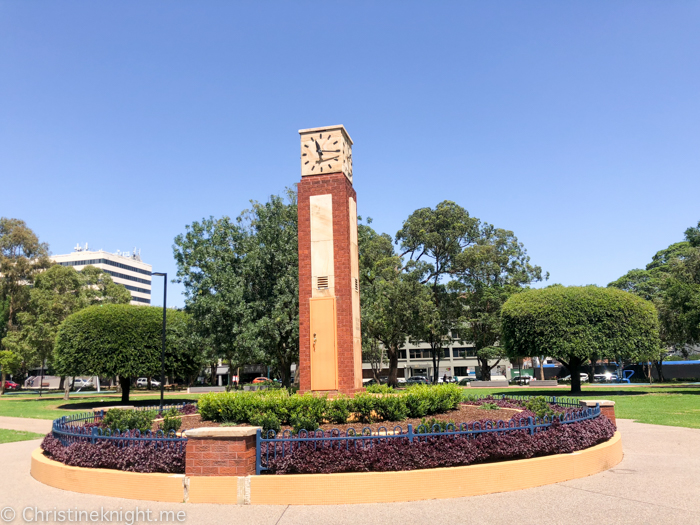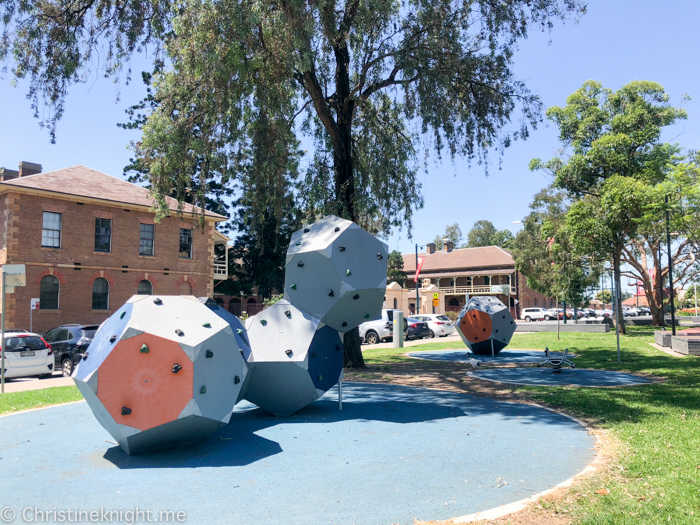 Paid parking is available at the north end of the park near the water play area.
Bigge Park
124 Bigge St, Liverpool