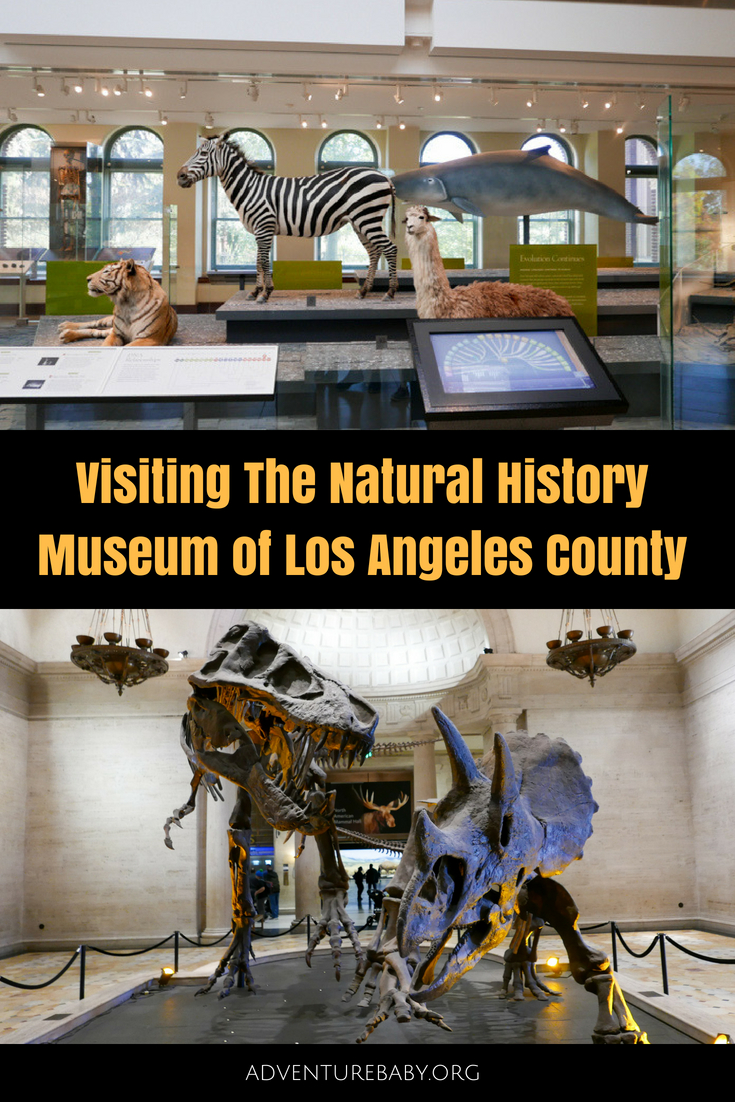 Natural History Museum of Los Angeles County (NHMLA)
The largest natural and historical museum in the western USA, the Natural History Museum of Los Angeles County's collections include nearly 35 million specimens and artefacts from across 4.5 billion years of history.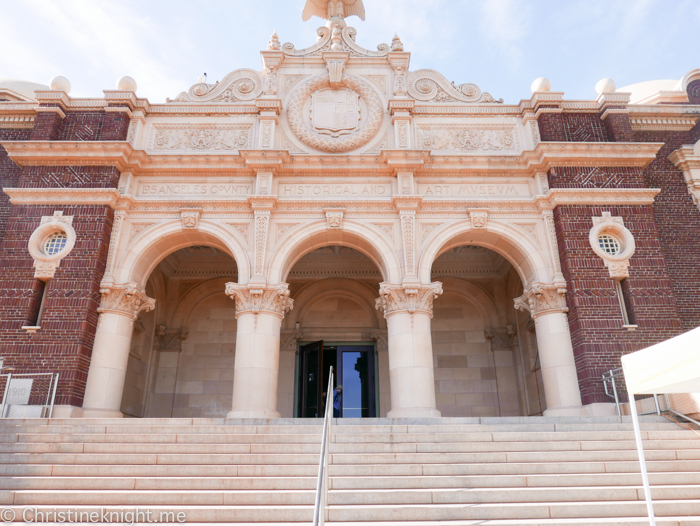 The NHMLA's new dinosaur hall is incredible. Featuring more than 300 real fossils, 20 complete dinosaurs and ancient sea creatures, it's an impressive collection – particularly the centrepiece exhibit of three T. rex skeletons shown at different ages. It's the display of such in the world. Kids will enjoy the multi-media stations where they can "excavate" their own fossils and watch footage of a real dinosaur hunting expedition.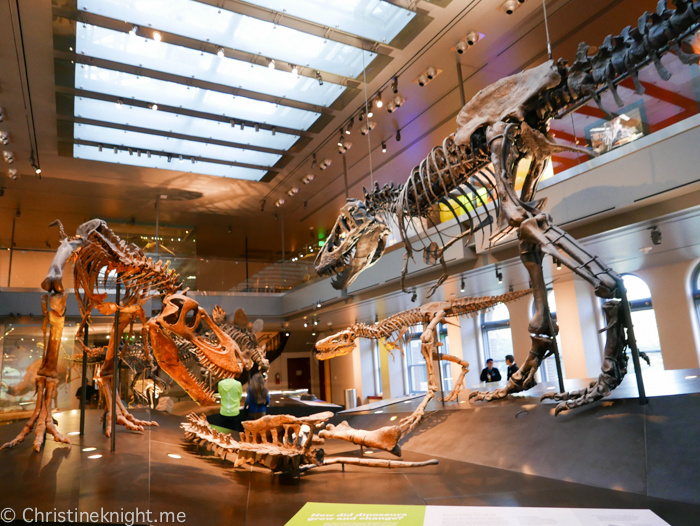 Many of the dinosaurs were discovered by the Museum's own in-house Dinosaur Institute.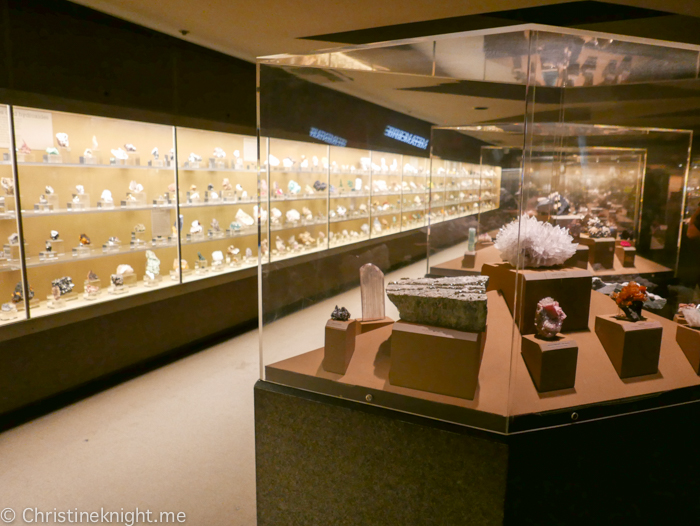 We also highly enjoyed the Hall of Gems and Minerals, which we looked at three times during our one visit. The diamonds are dazzling and gold nuggets entrancing!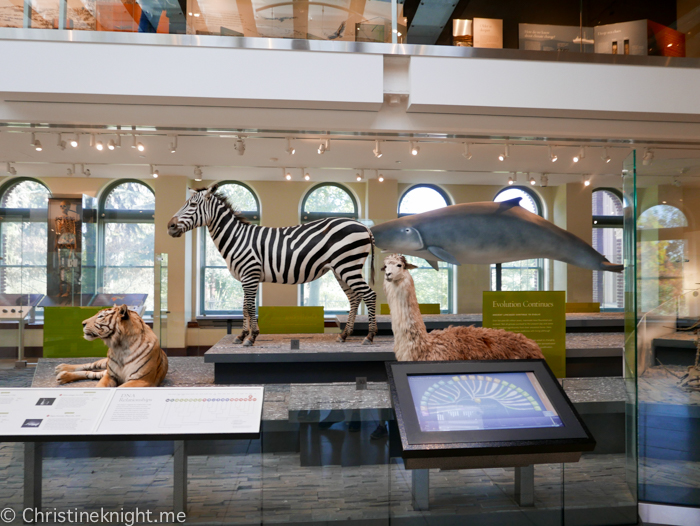 While we also enjoyed the other sections of the Museum, including the Insect Zoo, North American mammals, African mammals and The Story of P-22, LA's famous mountain lion who roams Griffith Park, the other big hit for us was the Discovery Center.
The Discovery Center allows kids to get hands-on with science through various stations around the center. The Paleo Play Zone with its fossil dig pit was a particular favourite, as were the fossils in rocks, binoculars pointed outside and bug displays. The Museums also puts on a dinosaur show featuring large puppets.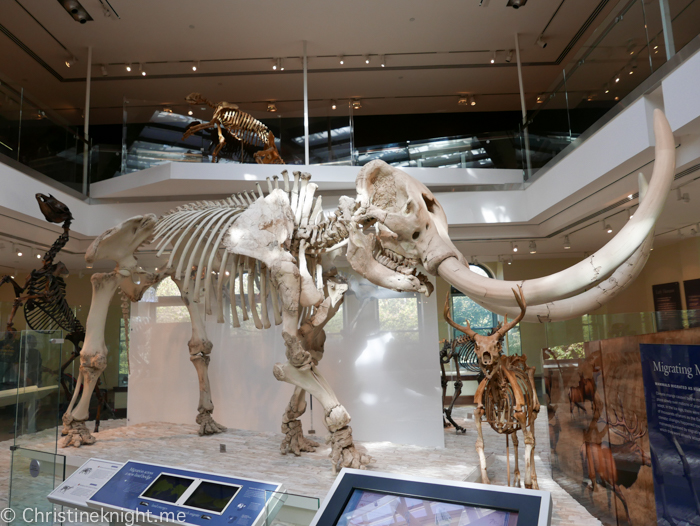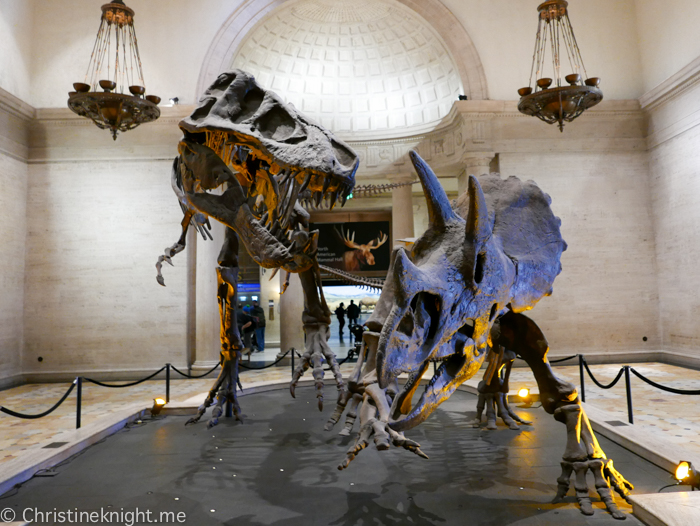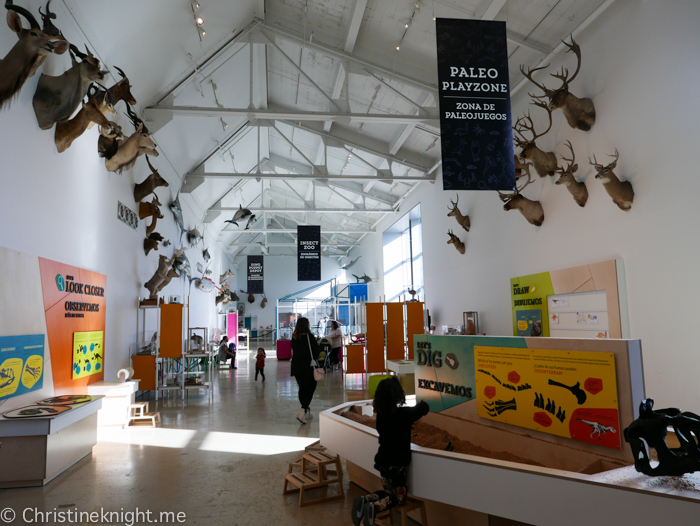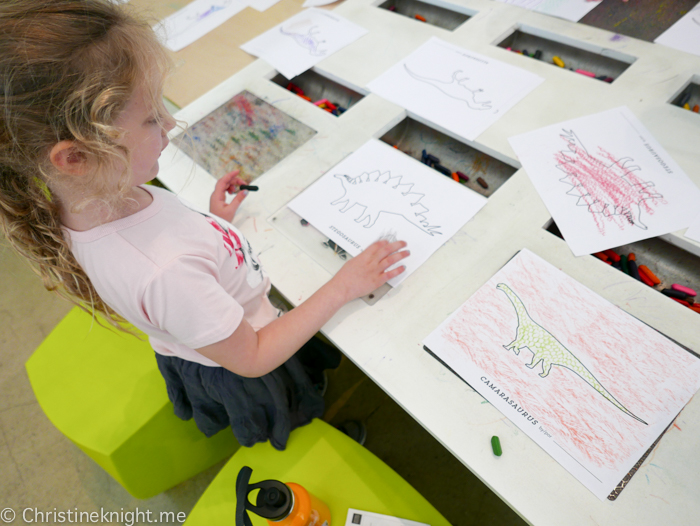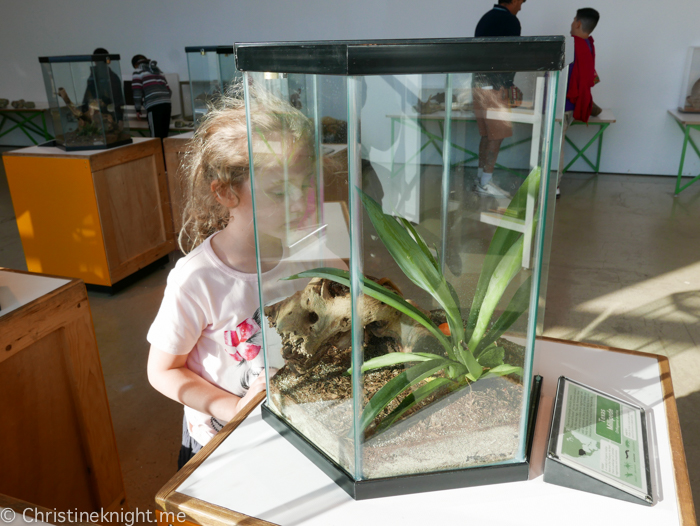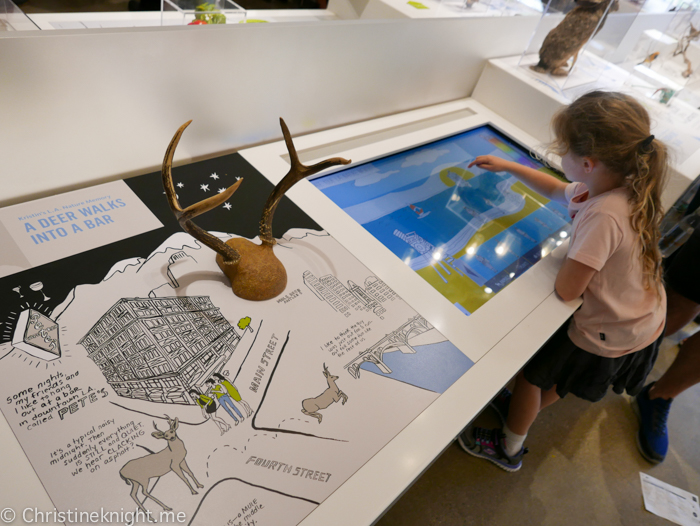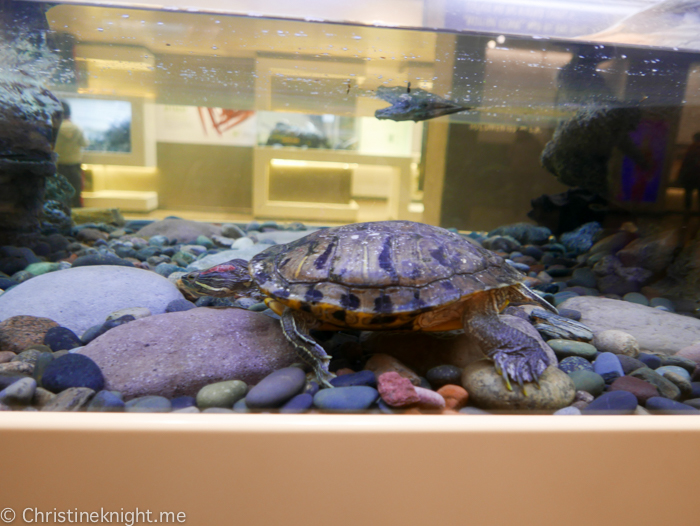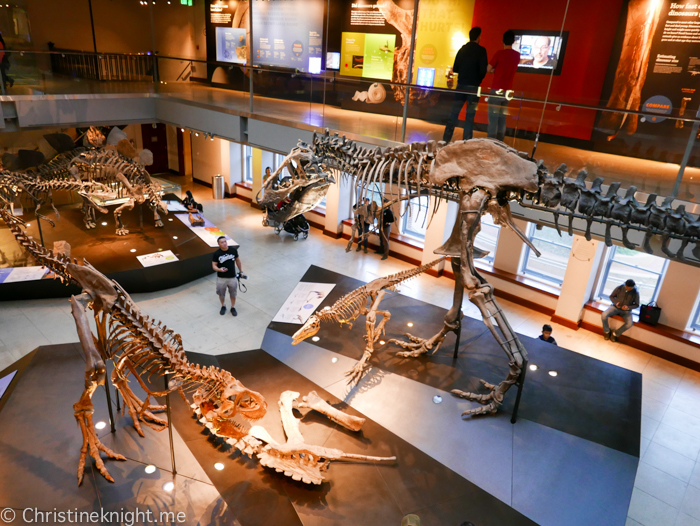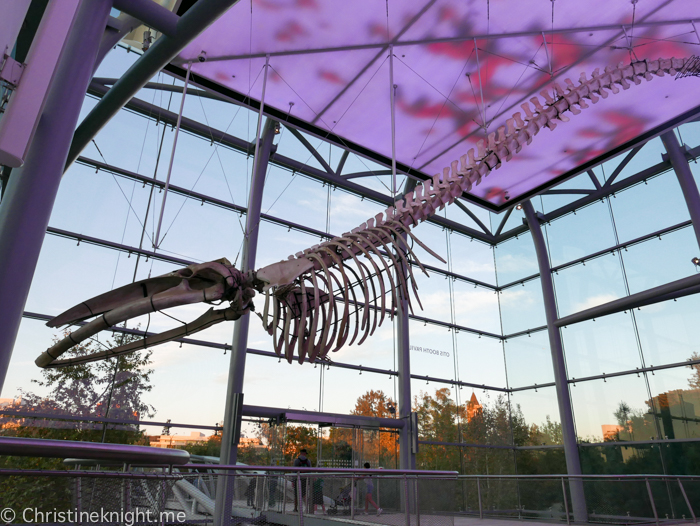 Natural History Museum of Los Angeles County
900 W Exposition Blvd, Los Angeles
nhm.org