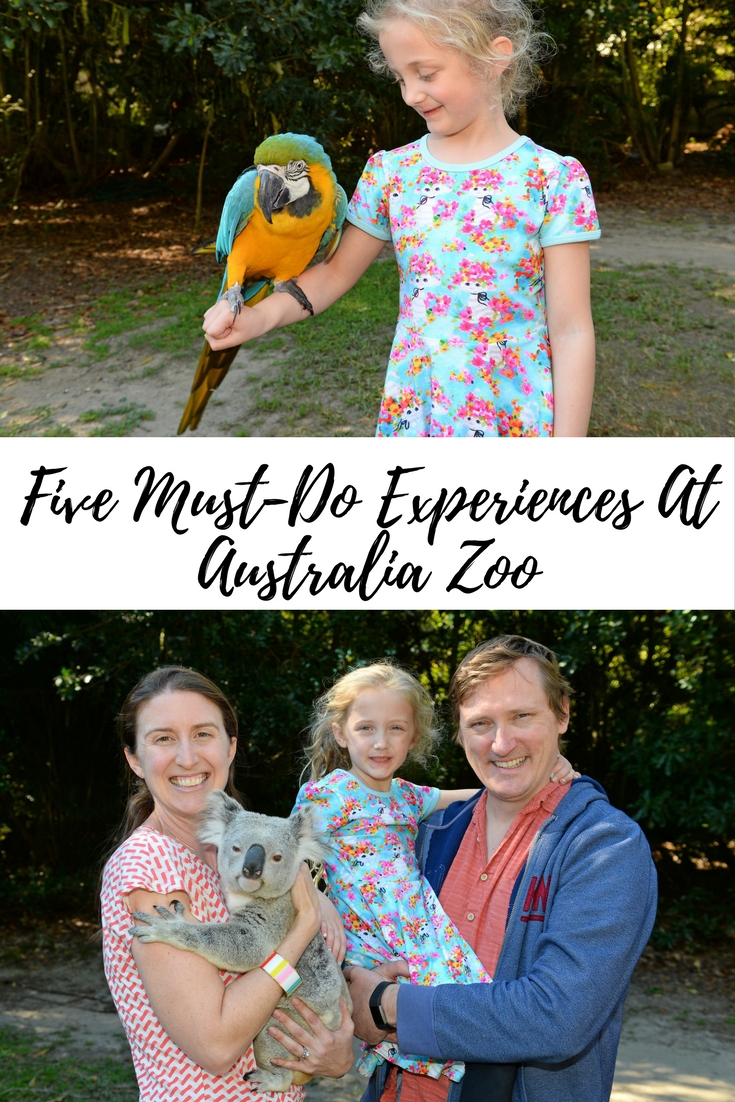 Australia Zoo, on Queensland's Sunshine Coast, is famous for two things: the Crocodile Hunter, Steve Irwin, and his saltwater crocs. What is less well-known is the zoo's strong conservation focus and role in wildlife rescue and rehabilitation, as well as the many other furry and scaly animal residents who call Australia Zoo their home.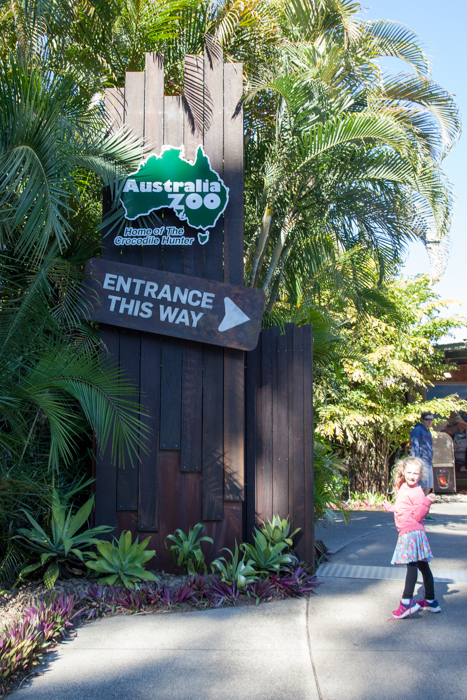 The zoo is a family affair, and it always has been. Australia Zoo's story began in 1970 when Steve's parents, Bob and Lyn, bought four acres of land in Beerwah, where the zoo stands today, with the intention of building a wildlife park. The park opened and eventually passed down to Steve to manage with his wife Terri in 1992, when Bob and Lyn retired. It was rebranded as Australia Zoo the same year.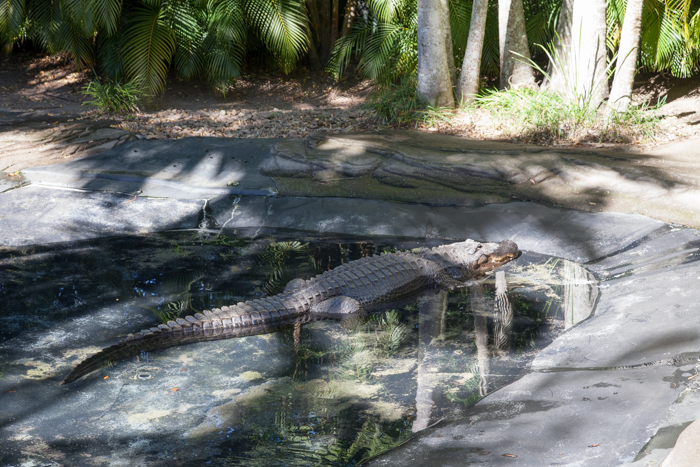 Australia Zoo has expanded over the years and is now spread over 105 acres, home to over 1,200 animals. In 2002 Australia Zoo's non-profit organisation Wildlife Warriors Worldwide was established by Steve and Terri Irwin; a non-profit organisation designed to support the protection of injured, threatened or endangered wildlife.
In 2004 the zoo's next major conservation project opened: the Australia Zoo Wildlife Hospital.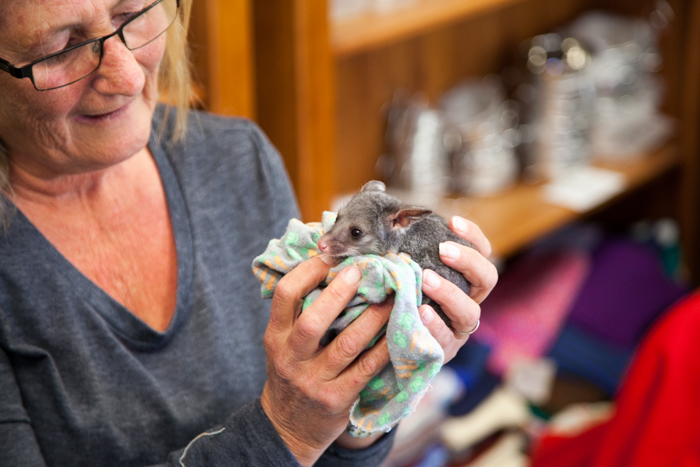 The Australia Zoo Wildlife Hospital is a 24/7 community service that treats all Australian native wildlife. The facilities include a veterinary hospital with an intensive care room and laboratory, outdoor holding facilities, and an orphan enclosure for hand-raised koalas to develop climbing skills and minimise contact with human carers before being released back into the bush.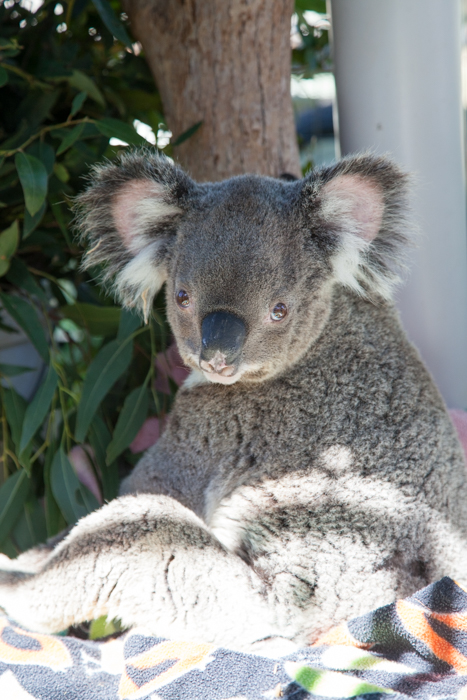 From a humble beginning, set up in a converted avocado packing shed, the Australia Zoo Wildlife Hospital is now Australia's largest wildlife hospital has treated over 70,000 sick, injured and orphaned wildlife since opening; an average of 5,500 animals each year.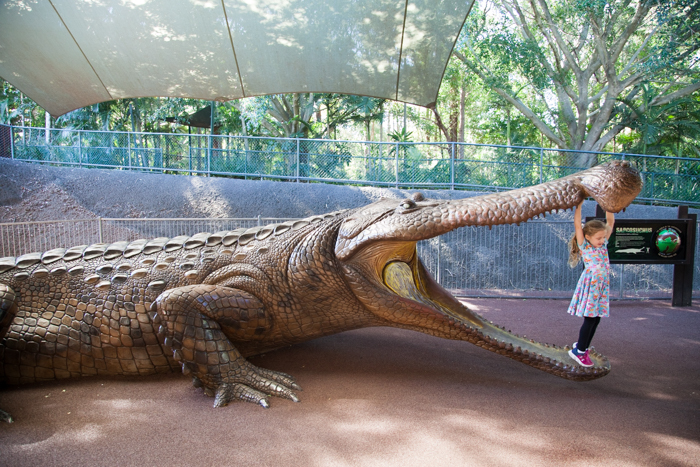 When planning your day at the zoo, take note that it's a really big place and you'll need a full day to see everything – and even then you'll probably miss a few things. There are so many animals, experiences and shows to enjoy that it's hard to know where to begin.
We highly enjoyed our experience at Australia Zoo: the zoo itself is in fantastic condition, the animals well-cared for, and there's plenty for kids to enjoy. From statues climb on, fossil pits to dig in and a free jumping castle, you'll be hard-pressed to get kids to look at the actual animals!
If you're making a special day of the zoo, put these must-do experiences on your itinerary: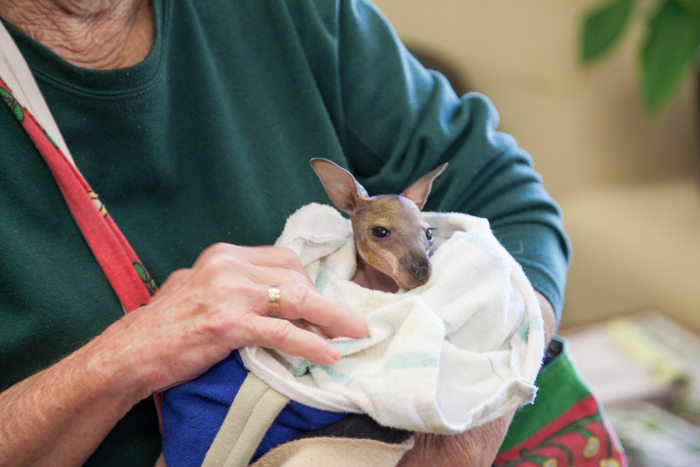 The Australia Zoo Wildlife Hospital
A small donation (that goes to funding the hospital) gives you entry to the hospital. We enjoyed seeing behind the scenes of the great work carried out by the vets and carers. While we were visiting we met a few orphan possums and joeys being cared for by locals, as well as a koala who has been brought in for surgery and rehabilitation.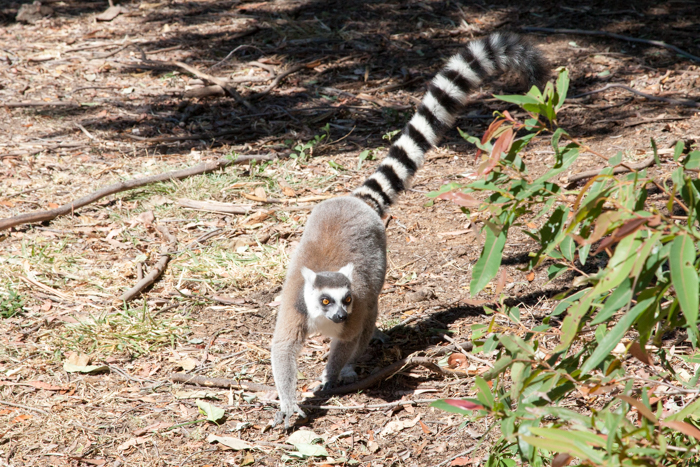 Bindi's Island
Climb up the three-storey treehouse and get up close to ring-tailed lemurs, who freely roam this area, as well as giant Aldabran Tortoises and colourful macaws.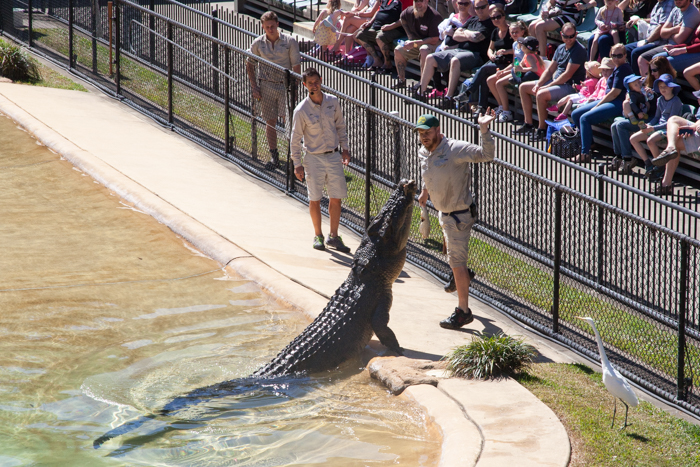 Crocoseum Show
Grab a seat in the shade and enjoy an incredible free-flight bird show and saltwater crocodiles stalking the keepers.

African Safari Shuttle
Hop aboard and experience the wide open plains of the African Savannah without leaving the zoo. Giraffe, rhino and zebra roam the enclosures – keep an eye out for the cheetah!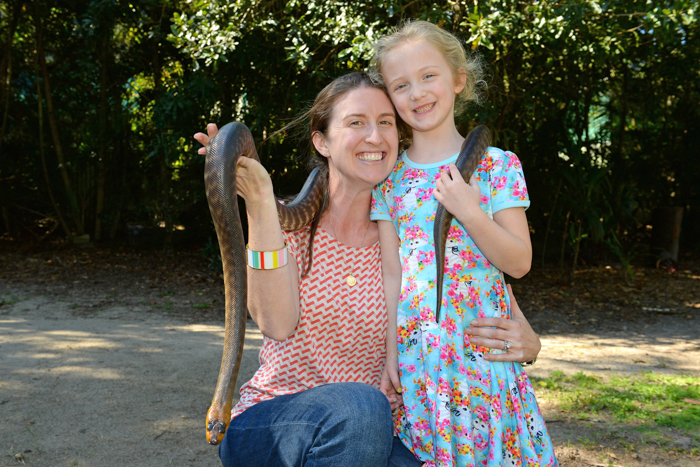 Animal Encounters
Our favourite part of the day was meeting these beautiful animals up close. Book well in advance to meet animals such a koala, wombat, macaw, snake, lizard or echidna – the experience is well worth it!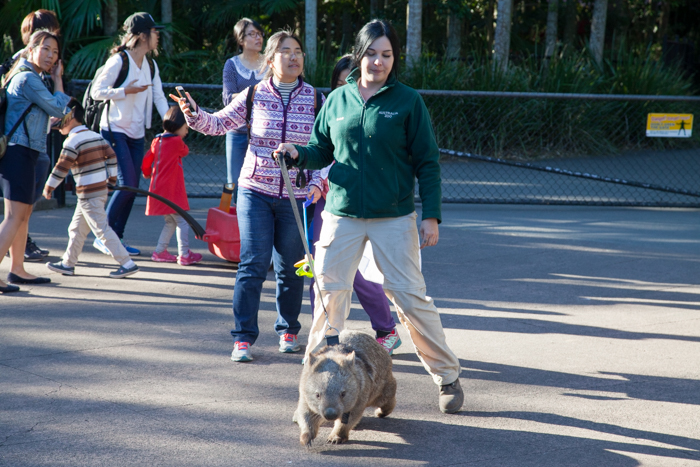 There are also plenty of animals who roam the zoo during the day that you don't need to pay extra to meet, such as this wombat taking a walk, kangaroos and lizards.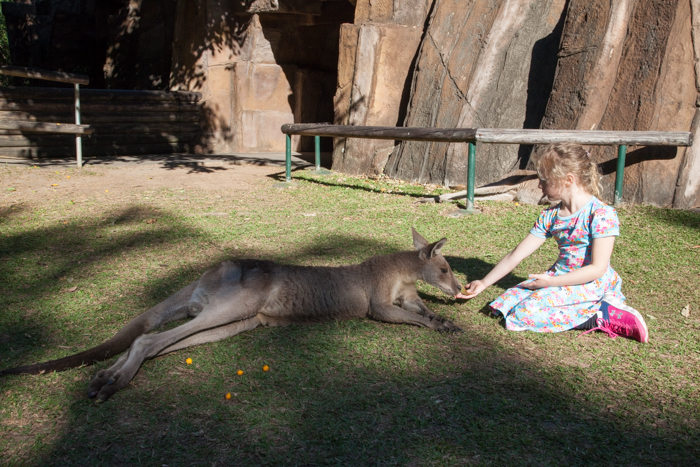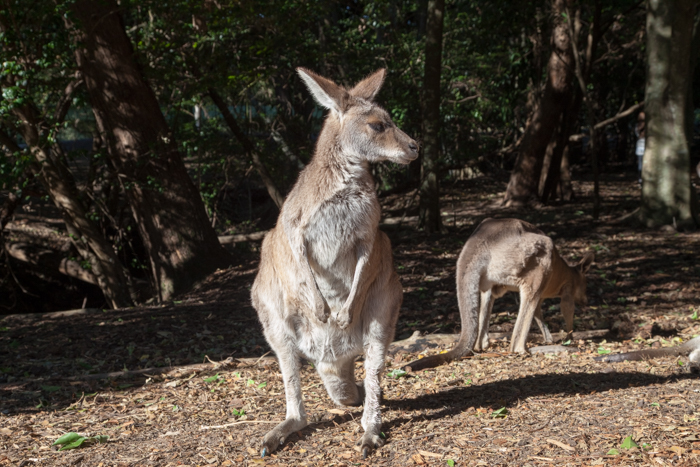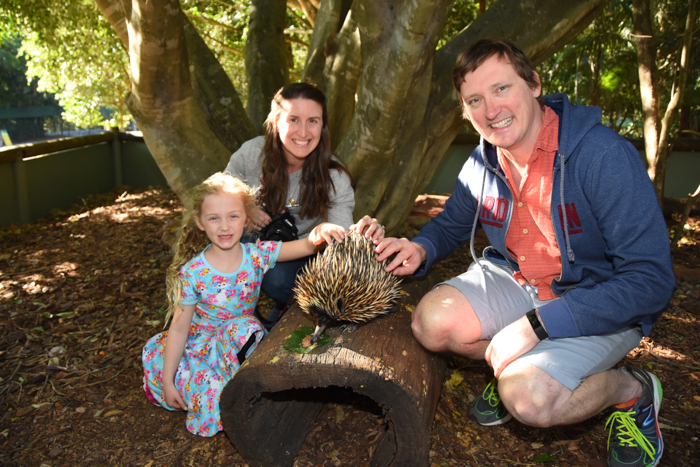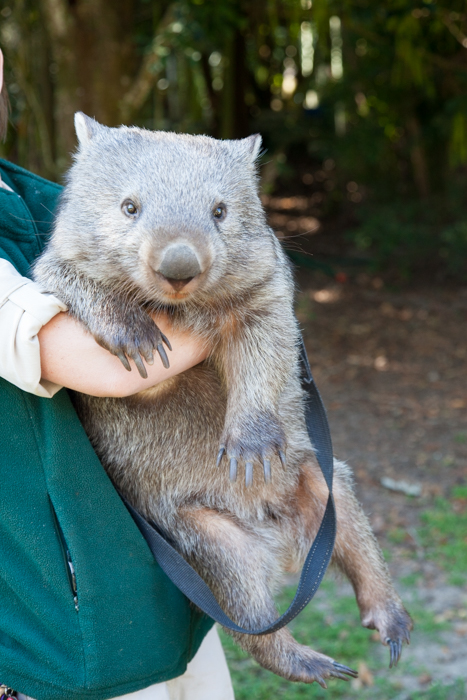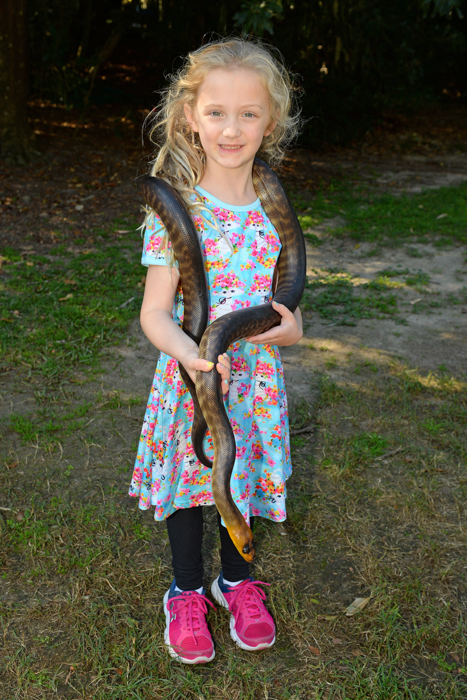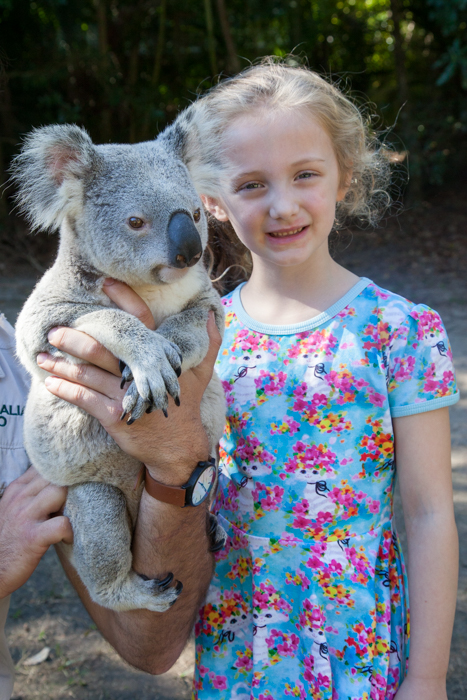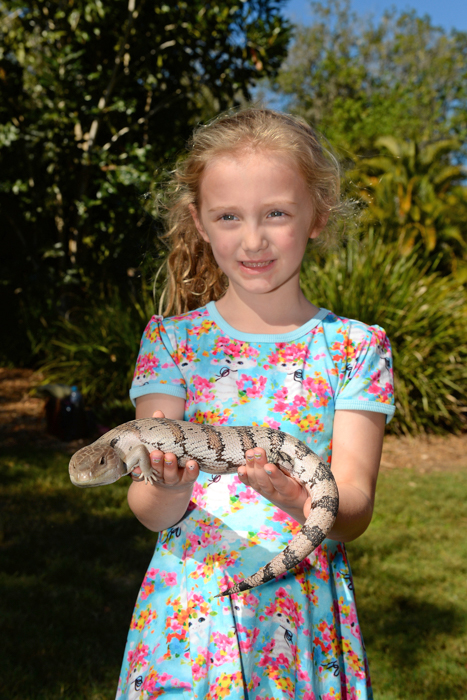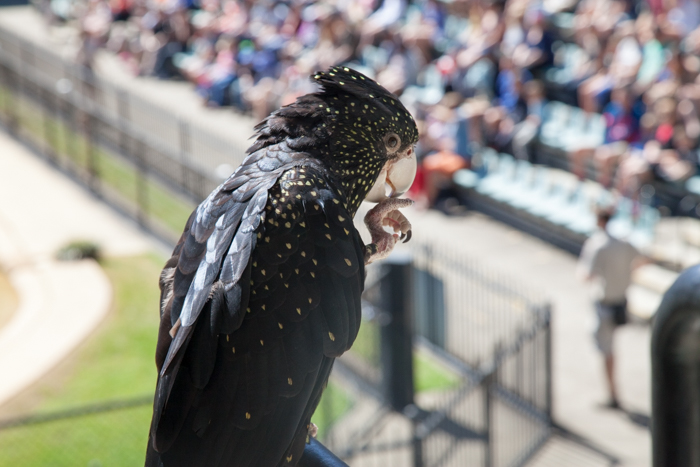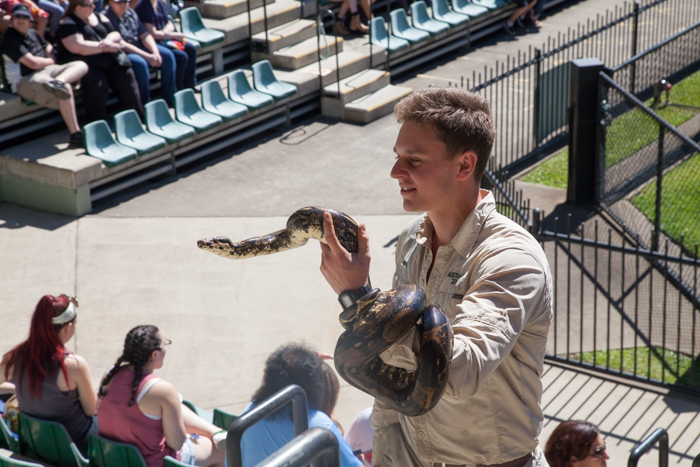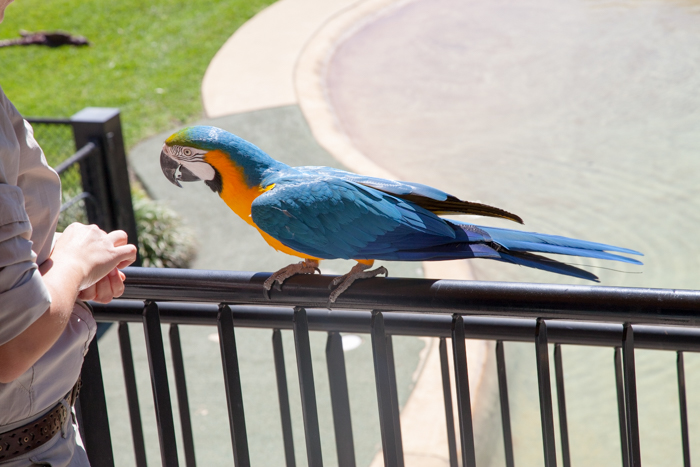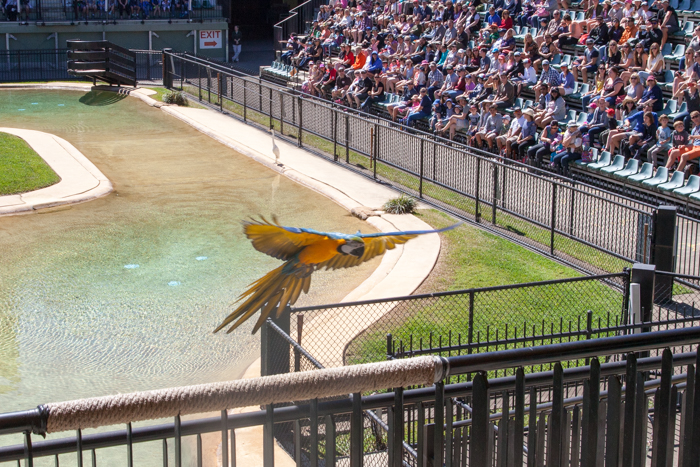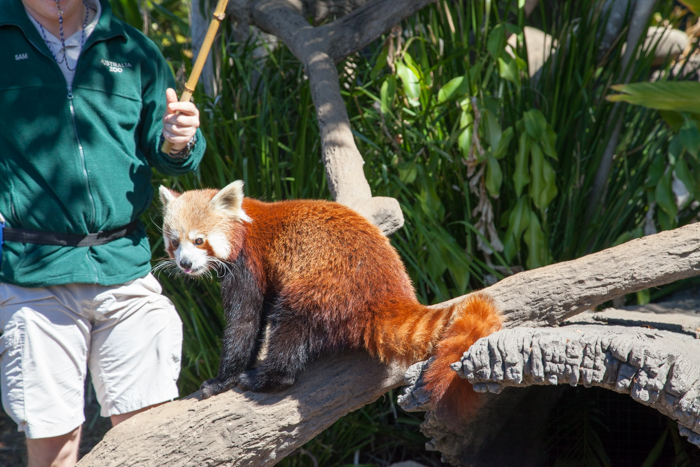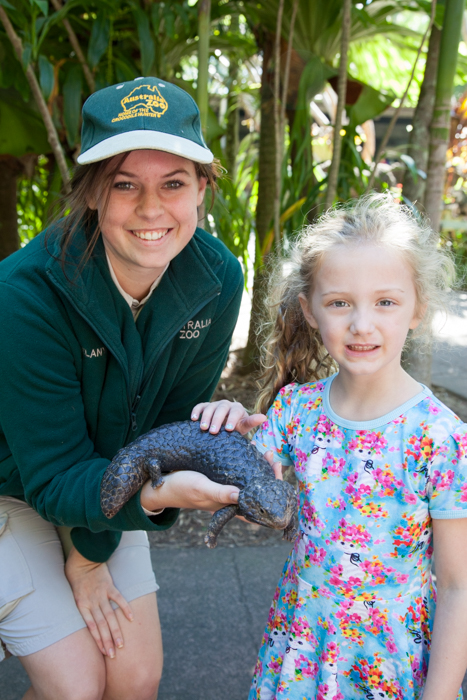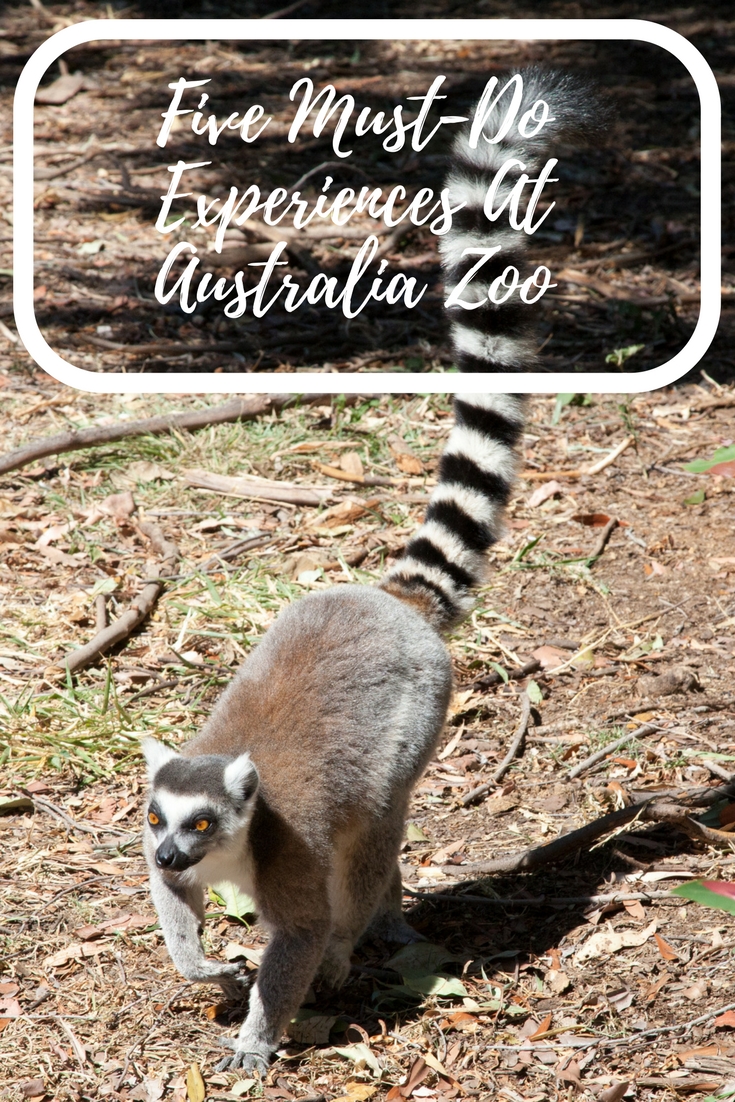 Australia Zoo
1638 Steve Irwin Way, Beerwah QLD
Hours: Open daily, 9am-5pm, every day except Christmas Day.
australiazoo.com.au
We were hosted during our visit to Australia Zoo as part of the Australia Society of Travel Writers Annual General Meeting. We paid for the echidna experience ourselves. All opinions are my own.
Additional photos courtesy of Australia Zoo / Ben Beaden