This is a question I've been asked pretty regularly, so here it is for anyone else who is interested too.
We Live Leanly And Save
This is the main way we travel. We save money by not spending it a lot on other things. We live in a small place, don't have a giant mortgage to pay off, and don't buy a lot of stuff. We don't go out a lot and have fancy dinners or buy anything that's overly expensive.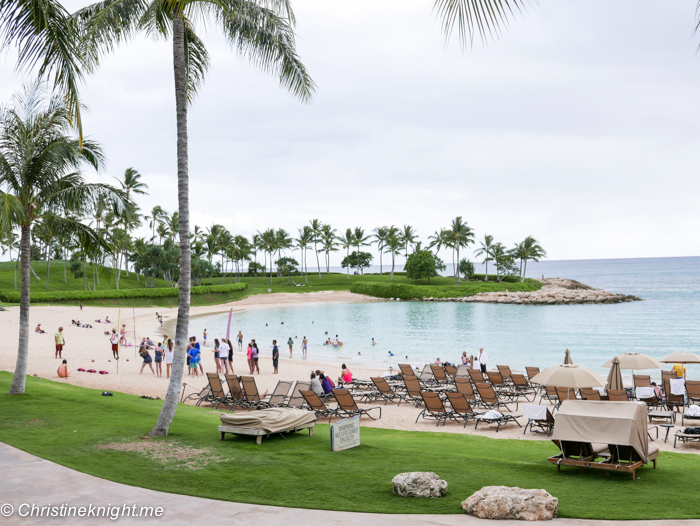 We Travel Off-Season
I am always looking for the best travel deals, be it airfares, hotels or attractions. I get everything discounted if I can and travel outside of peak dates to get them. Our Aulani stay, for example, was a "stay four nights get one free" deal and included a $250 resort credit because we stayed a week before their peak season started. With attractions, I am relentless at looking for discount vouchers and Groupons. My daughter is also still young enough that we can travel outside of school holiday times without it being a drama.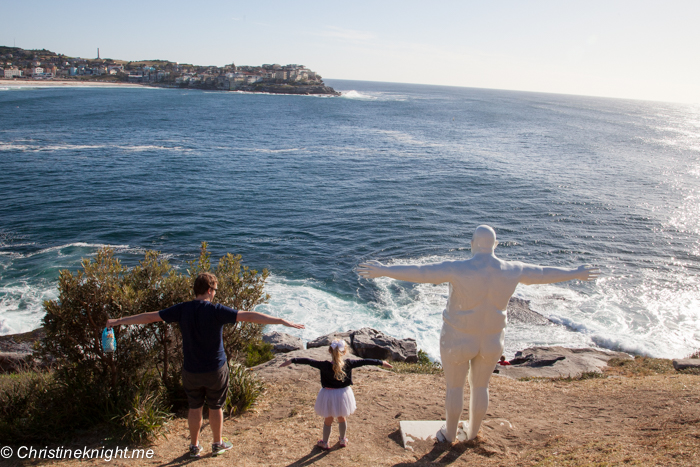 We Only Have One Small Kid
One kid is pretty easy to tuck into travel plans. The flight is an extra big cost, but otherwise she doesn't cost anything extra yet for accommodation because we fit into a standard hotel room, and gets into a lot of attractions for either free or a substantially discounted rate.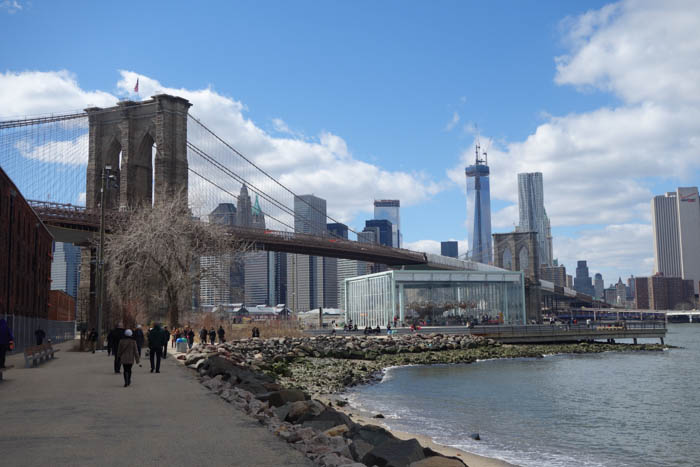 Extending Business Trips
Most of our USA trips are extensions of my husbands work trips. We tag along where possible and then stay longer to make the most it. For example on our recent trip to New York, our accommodation was covered by my husband's work since that's what he was there to do, while the kid and I had a ball site seeing.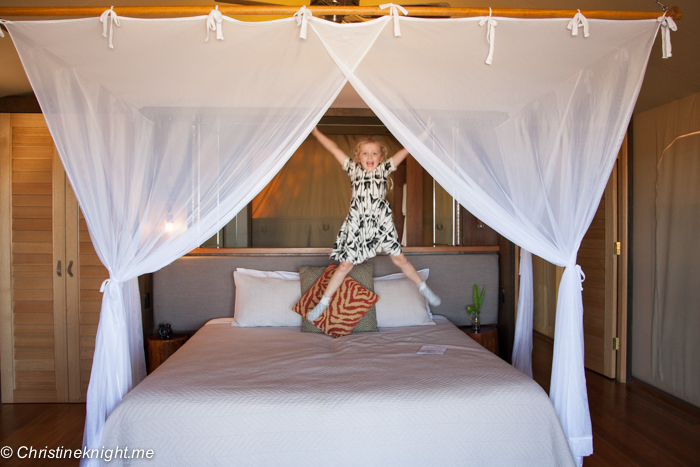 Hosted Stays
I very rarely get hosted stays or discounted media rates for hotels, but they do occasionally happen (I make it very clearly when I do!). I more frequently get media passes for attractions, which, again, I mark extremely clearly in my blog posts.
I hope this answers the question! Any more questions, throw them at me!