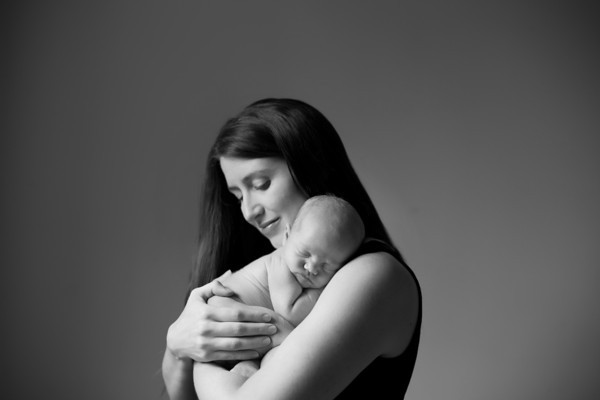 When I think about how to sum up what motherhood means to me, I keep coming back to "it's a love affair". Not the same kind that I have with by husband, but a relationship of the heart nonetheless. Let me explain.
It all started when I was trying to get pregnant. The hope of a new person to love and be loved by was an ache in my heart that I didn't know how badly I wanted until it seemed like I couldn't have it. The idea of a brand new love that I could nurture and grow was a dream that just wouldn't go away.
Dearest child, I loved you before you even existed.
And then, I was pregnant. The anticipation of starting our lives together as a family of three was too exciting to have to wait those nine months to begin.
When you were born, we started what felt like dating. Getting to know each other slowly, through good times and bad. Through sleepless nights and gurgley smiles. There were days when you felt like a stranger who had been left on my doorstep, and I wasn't sure that this motherhood thing was going to work out. There were absolutely days when I wanted us to break up so I could go back to just being me. But we didn't break up. I didn't give up.
You were getting to know me too. Seeing if I would care for you and love you no matter what. As a baby, you were up all night long for many months, giving me such sleep deprivation that I'm pretty sure I was hallucinating half the time.
As a toddler you pushed my buttons to see how I'd respond. Testing my parenting skills and commitment to being as good a mum as I badly wanted to be. Through tantrums and food throwing and hitting-in-the-face, I stuck it out, knowing that being your mum was worth it. I think I passed the test because here we are today, seriously in love.
Our days are filled with comfortable companionship – the kind that comes with knowing the other person's heart as well as your own. We hold hands and walk together, picking flowers, singing songs and fluttering our pretend wings. I paint your toenails blue and braid your hair like Elsa. You tell me I'm your best friend and that you love me. The feeling's mutual, kid.
Darling girl, you'll always be, along with your dad, the loves of my life. The best, biggest, most amazing love that a woman could hope for.
MOTHER'S DAY GIVEAWAY WITH UBERKATE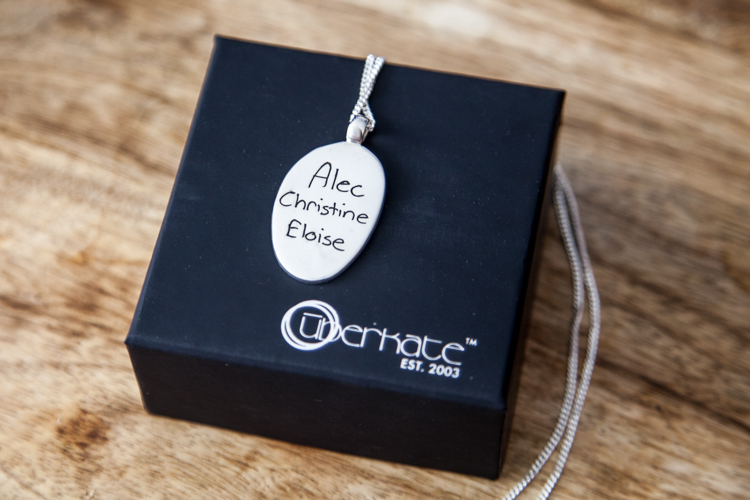 With Mother's Day just a few weeks away, I've teamed up with the wonderful Uberkate to give one lucky reader the chance to celebrate their own family love affair with a piece of Uberkate custom jewellery. I absolutely love my own Uberkate Expression Pendant because it lets me keep my family close to my heart.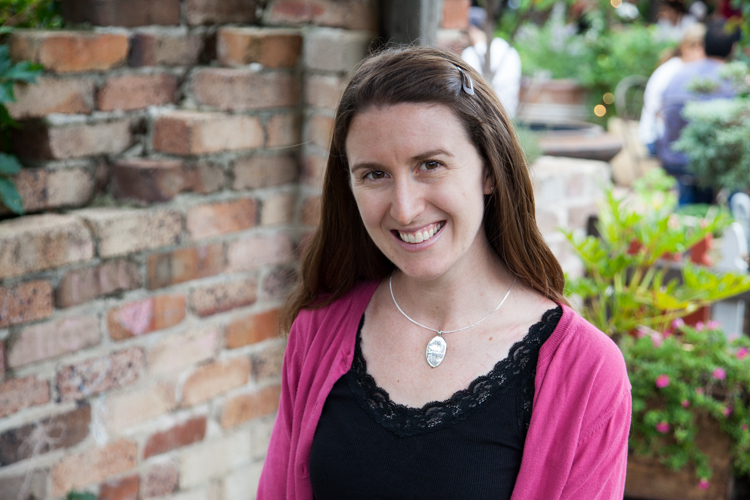 One reader will win their own bespoke Uberkate Expression Pendant piece worth $255, customisable with names of their choosing. The Expression Pendant is a flat, embossed solid sterling silver pendant 3.3cm long x 2.2cm wide and 1.5mm thick. Includes 45cm sterling silver curb chain. Below you can see my customised piece with our names on it, written in my husband Alec's handwriting. For the chance to win your own Uberkate Expression Pendant, enter via the form below.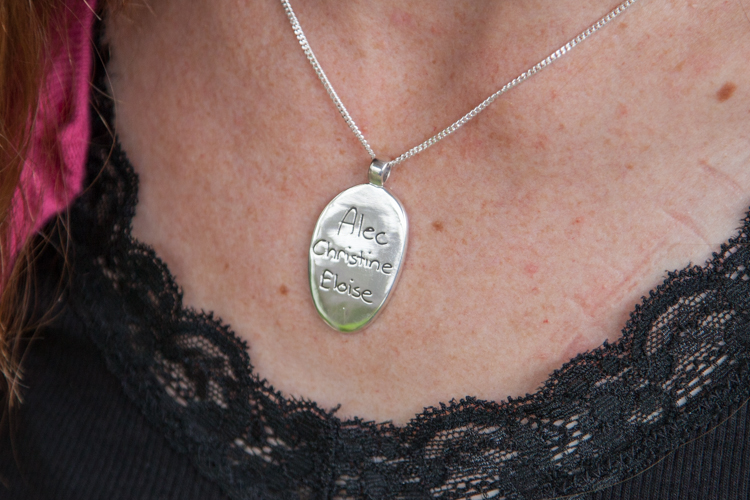 Entry open to Australian residents only. The most creative answer will win. This is not a game of chance. Competition is open Wednesday April 8th 2015 to 11:59pm Tues April 21st 2015.


Thanks to Uberkate for my beautiful Expression Pendant. All opinions are, as always, my own.

Opening image by Saving Grace Photography.
Linking up with Grace.