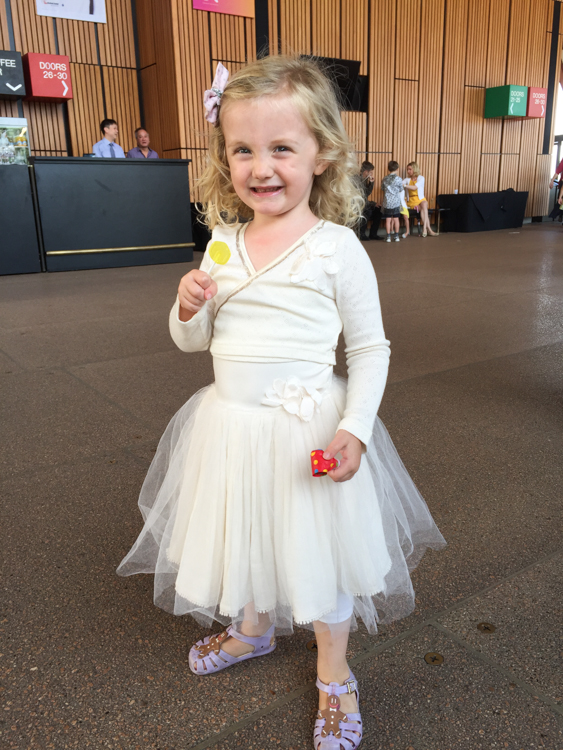 Ballet has been one of the biggest loves of my life. From the age of three (yep, Cheese's age!) I somehow became aware of ballet and started to beg for lessons. My parents thought it would be a fad like all others I'd had thus far and made me wait two years to take lessons. Unlike all of my other interests, which were mostly short-lived, ballet captured my imagination and then heart and soul.
Ballet has brought so much joy to my life that I've always hoped I could share this love with my child when I eventually had one. Little Cheese has clearly inherited some of my love of dance because she just loves to wiggle, twist and turn, pretty much all day long. She too, requested ballet classes recently, after our move back to Australia, and watching her twirl in a tulle skirt is one of the highlights of my week.
Since it became apparent that Cheese also enjoyed dance, I've been really looking forward to taking her to her first ballet performance. And that performance was Once Upon A Time, the Australian Ballet's version of The Nutcracker for kids.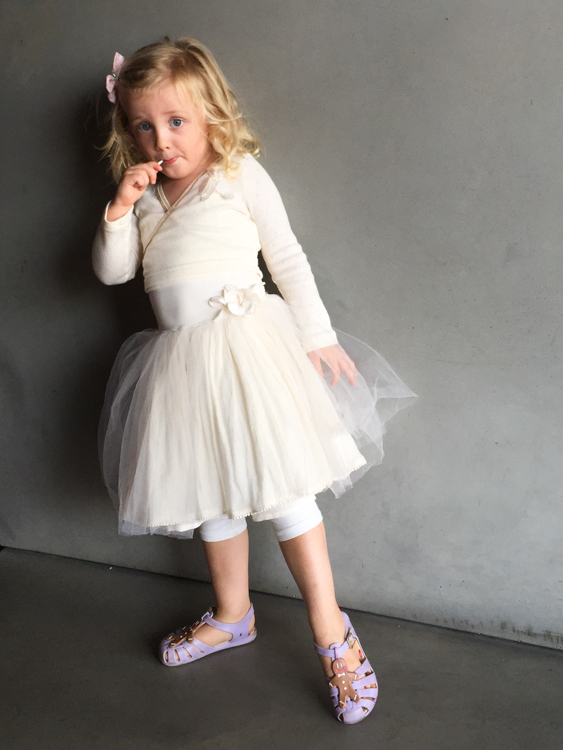 Cheese was so excited about the special outing, even more so when she saw the outfit I'd chosen – a very balletic dress and crossover I'd been saving for the occasion.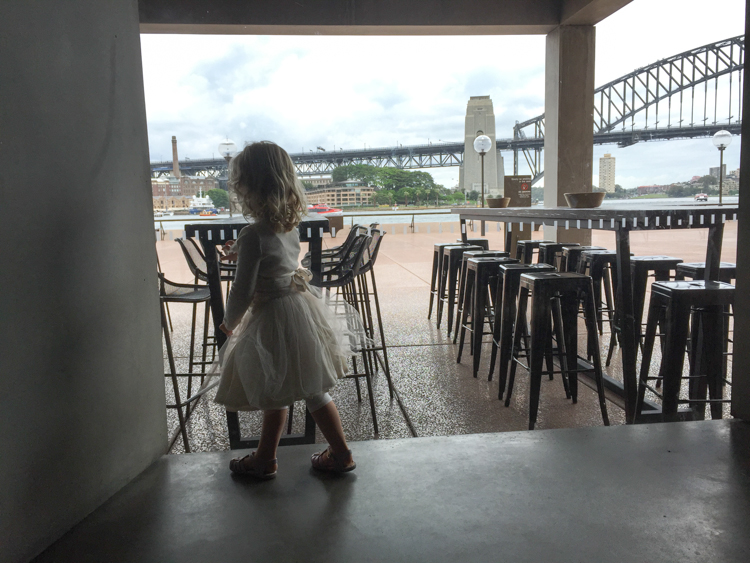 Once Upon A Time was performed at the Sydney Opera House. It's a venue I've taken Cheese to a few times previously, but this performance was held in the main Joan Sutherland auditorium – the huge performance hall where all of the adult shows are held. It made the whole experience very grown up and exciting for Cheese – even more so when she saw the live orchestra under the stage tuning their instruments. She clapped her hands together, with a huge smile on her face, exclaiming "I'm so excited!".
The show itself was a magical experience for Cheese. It's a special story ballet created to be an introduction to ballet for children. Over 60 minutes, the show featured fully staged excerpts from The Nutcracker, with narration by one of the central characters to help younger kids understand what was happening on stage.
I wasn't sure how Cheese would go with the large sections of classical dance, but she surprised me. She adored the story and was concerned about what was happening to the lead character, Clara. She thought the costumes were beautiful (the flowers were her favourites after Clara), and was so inspired by the dancing that she thought she would break out a few of her own special moves after the show.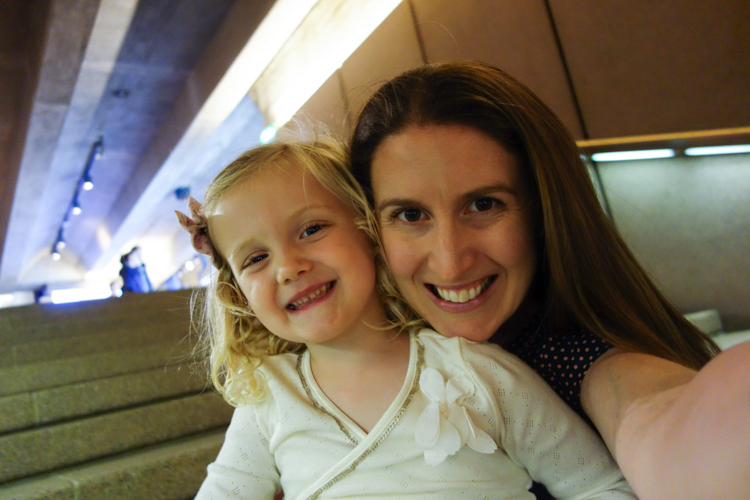 The ballet was a wonderful experience for both me and Cheese that I will never forget. I hope that it's the first of many wonderful ballets we will see together.