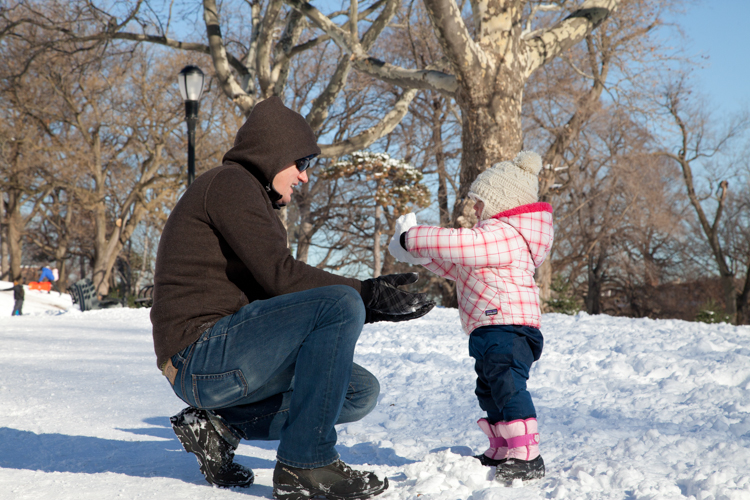 I'm feeling a little sentimental today. Alec has been away for a loooooong 9 days, and Cheese and I are missing him dreadfully. As well as missing my regular sparing partner/child-washer/bedtime drill sergeant and all around wonder-dad, I'm missing having someone to talk to at night when Cheese is asleep. I've really noticed while he's been gone all of the little things he usually does around the house to make my life easier, particularly at bedtime with Cheese.
So here is a look at what this dad in particular gets up to when he thinks no-one is watching – but I am, in fact, not only watching, I'm noticing the patience, love and devotion he puts into his family.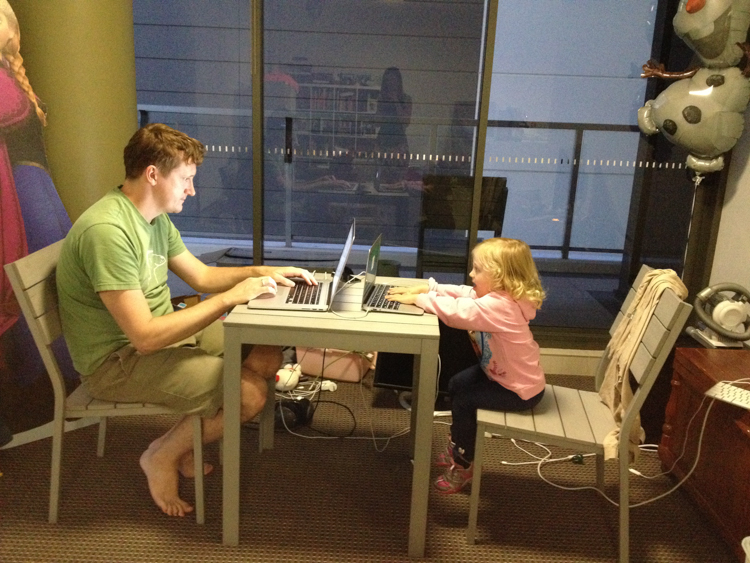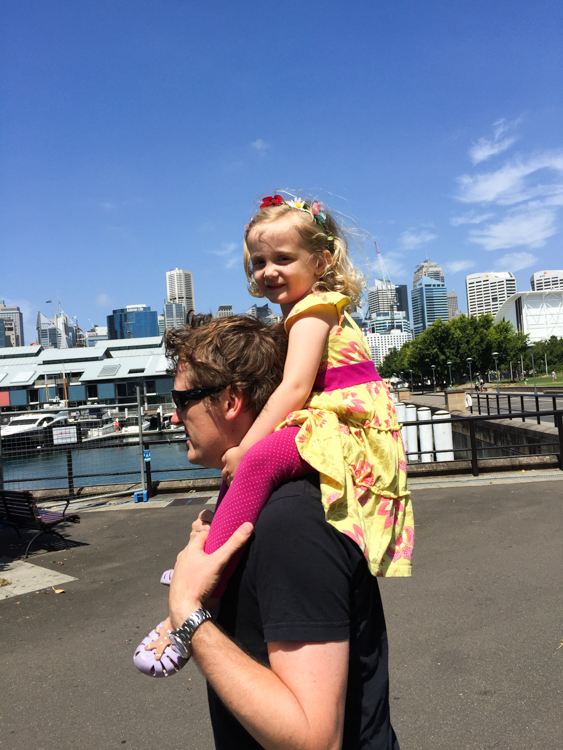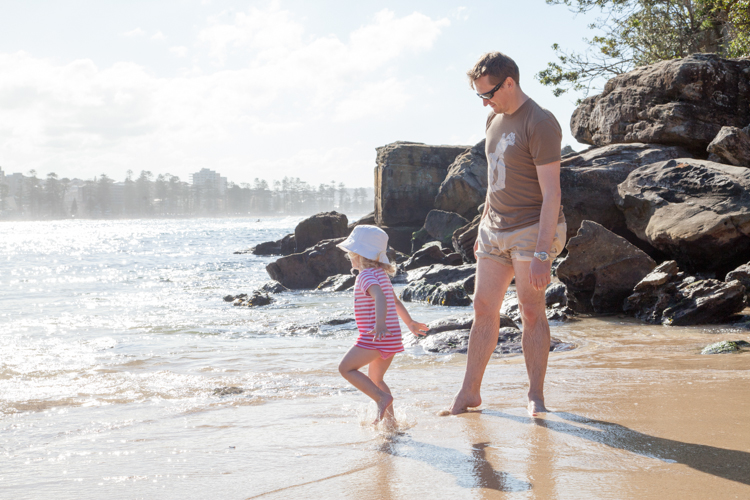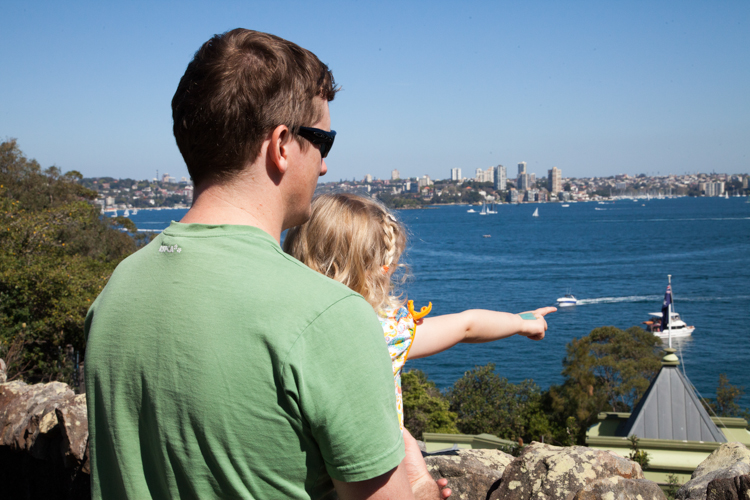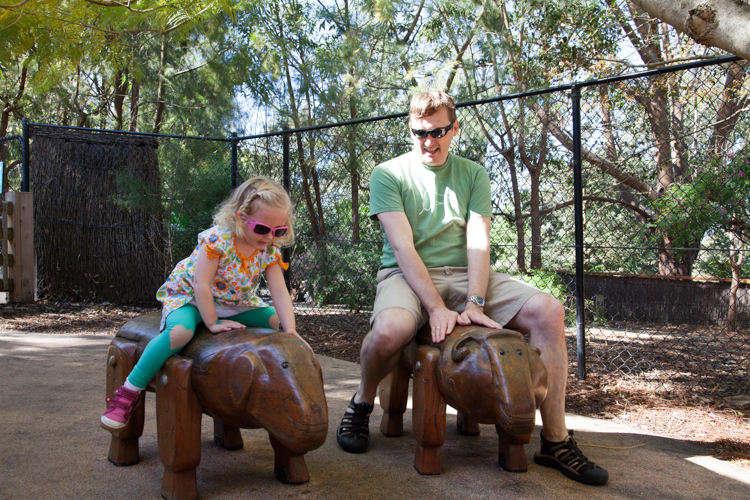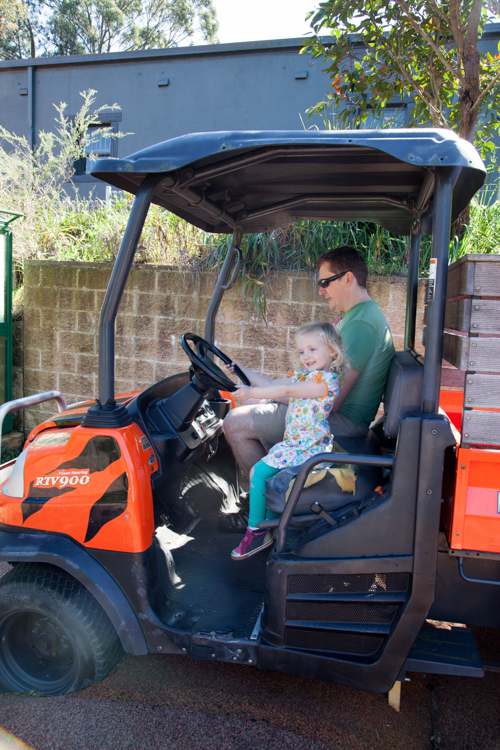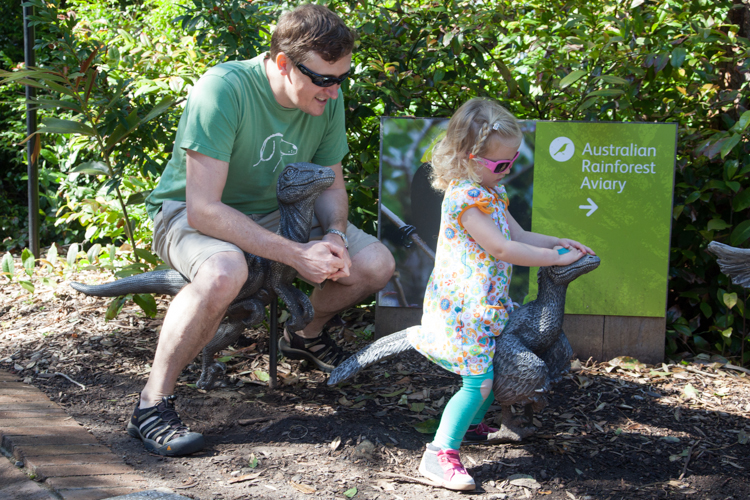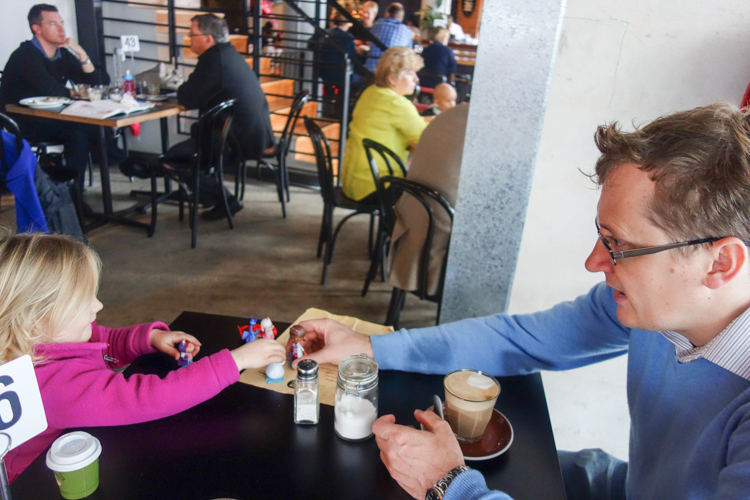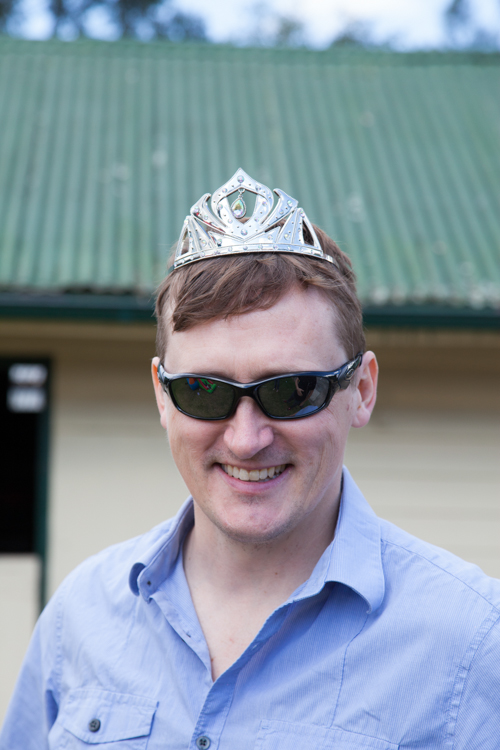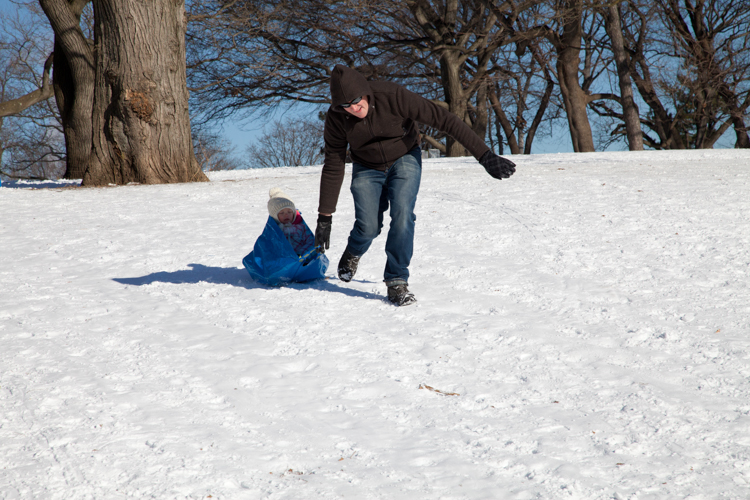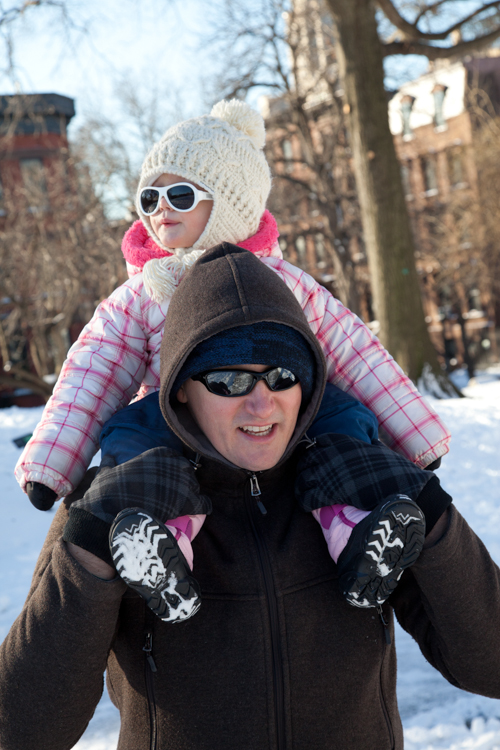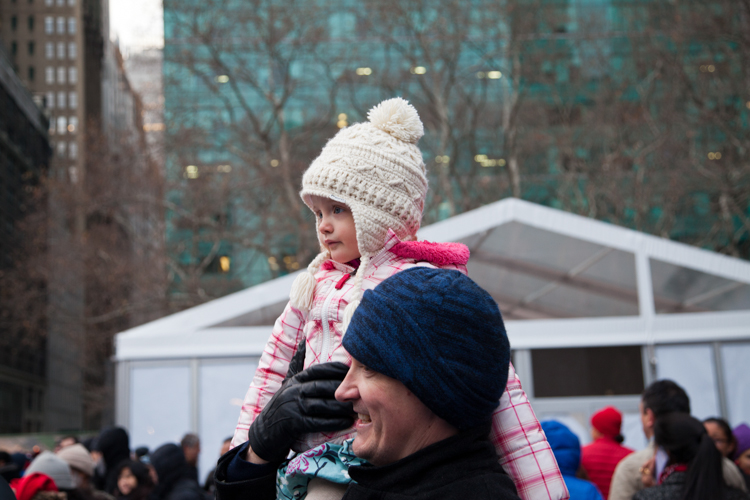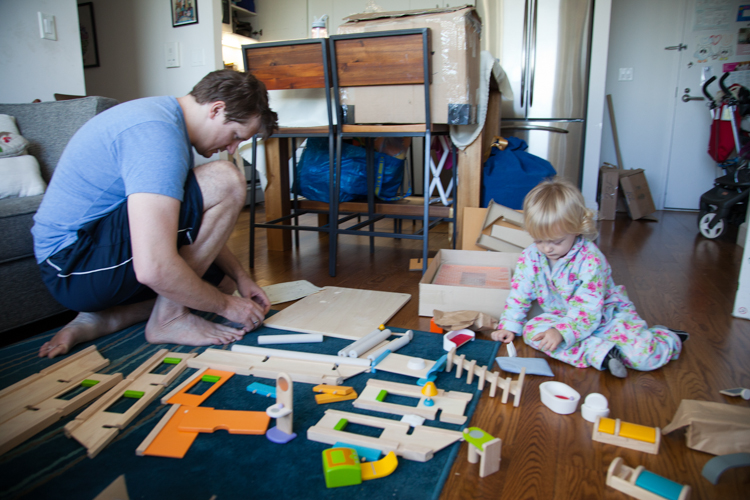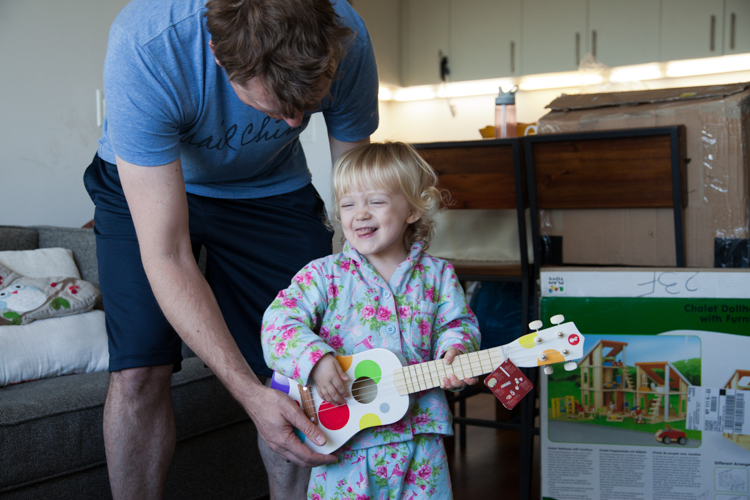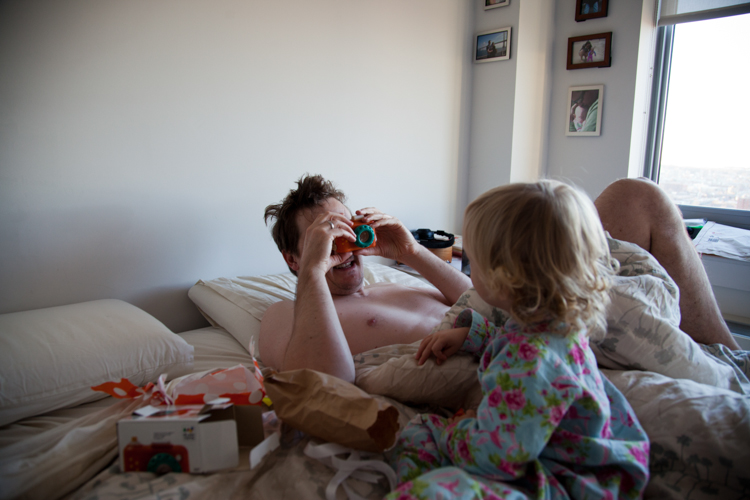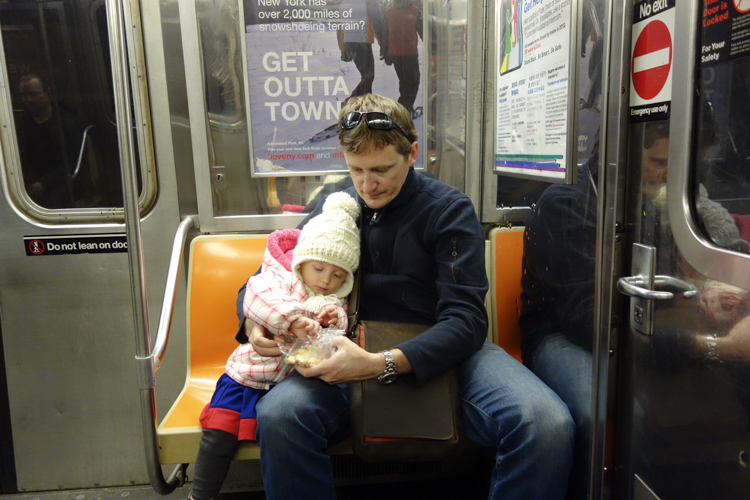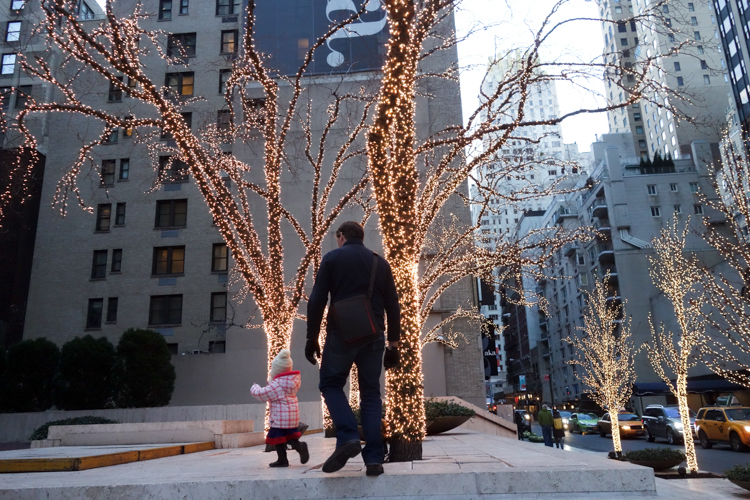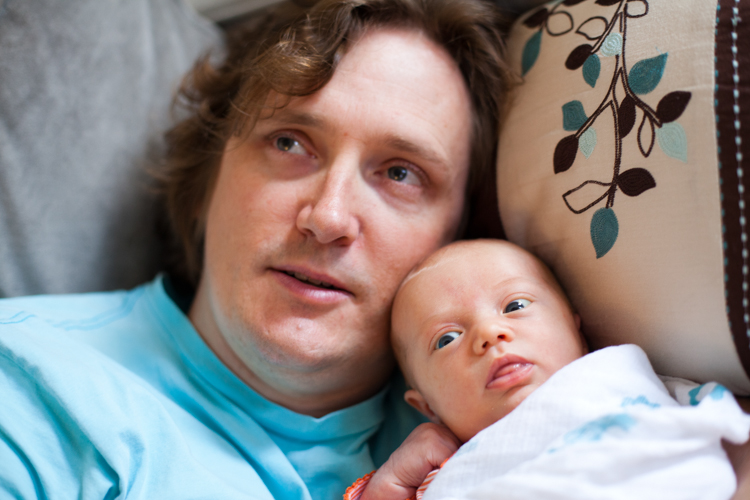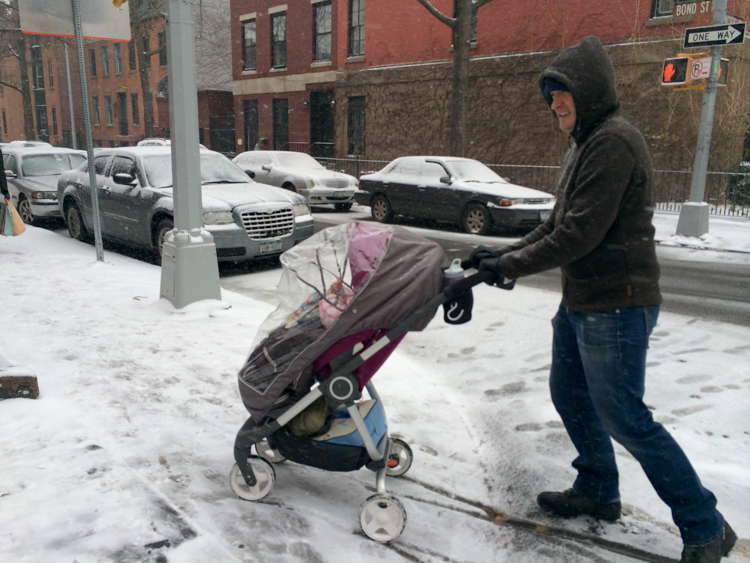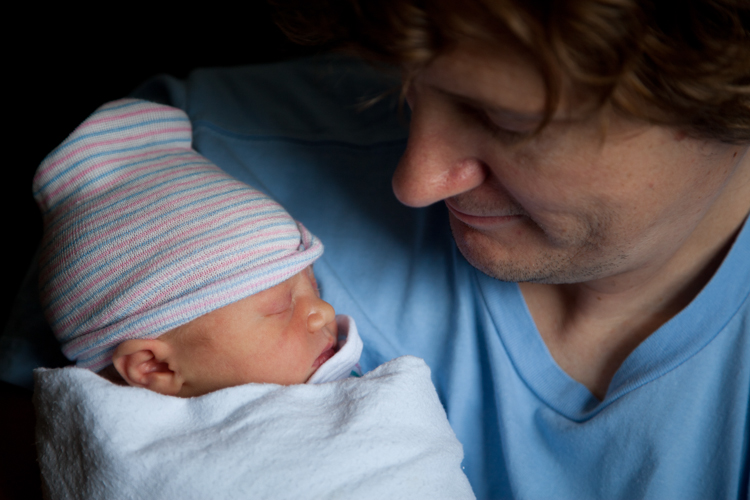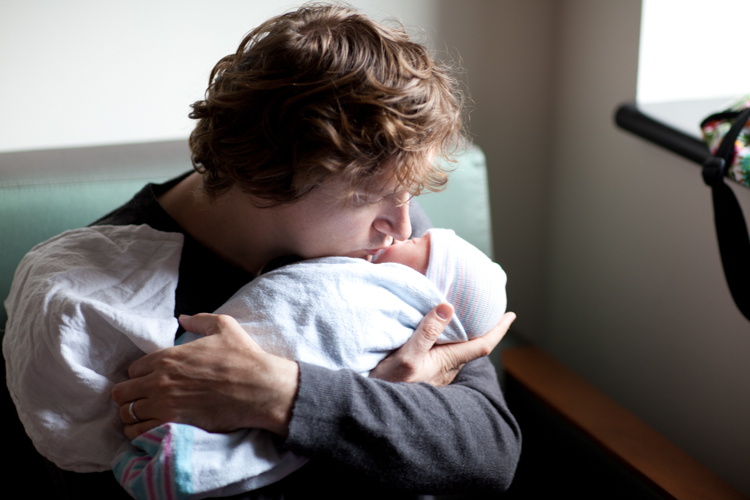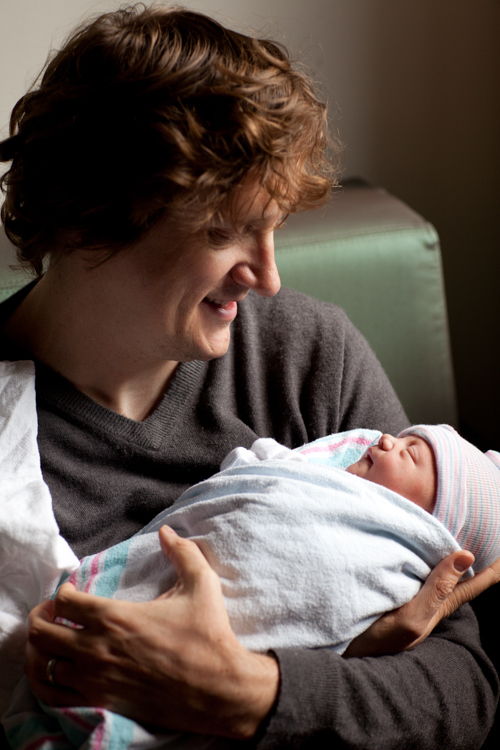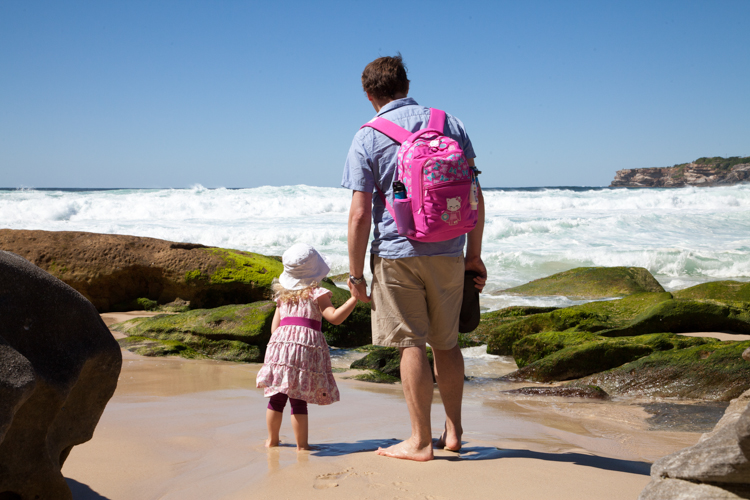 What do you love to see your partner doing with the kids when he thinks no-one is watching?