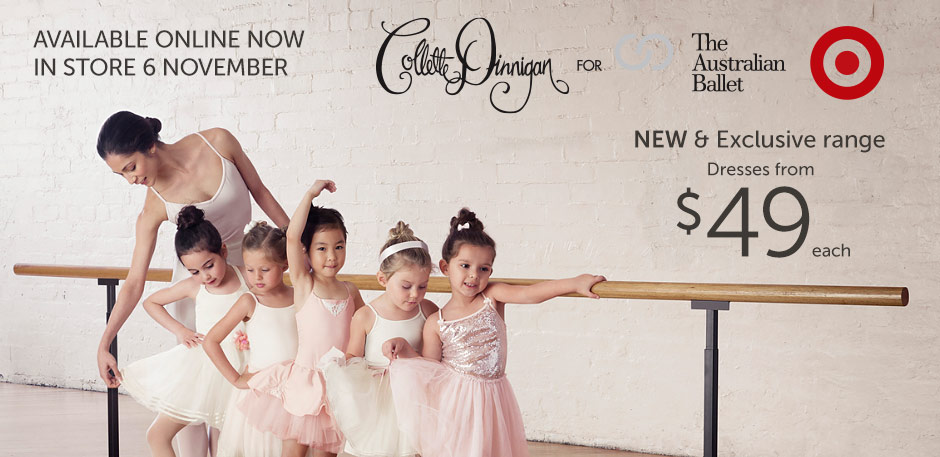 I don't usually do fashion posts, but I am in LOVE with this new ballet collection for little girls from Target. Collette Dinnigan has once again created a gorgeous line of tutu-inspired dresses (and a skirt!) with The Australian Ballet, selling exclusively through Target.
Little E is obsessed with wearing ballet outfits, and she is going to loose her mind with these gorgeous dresses. I just wish they came in my size too!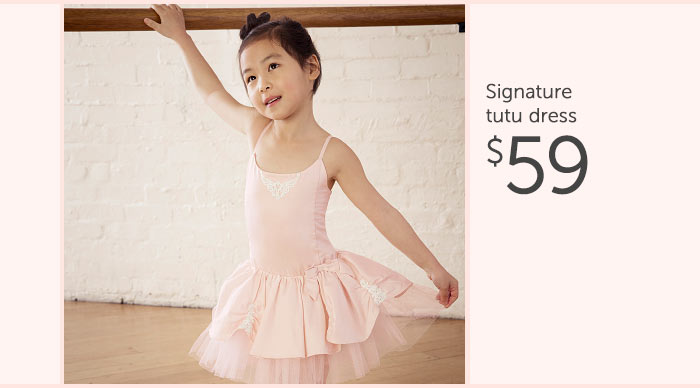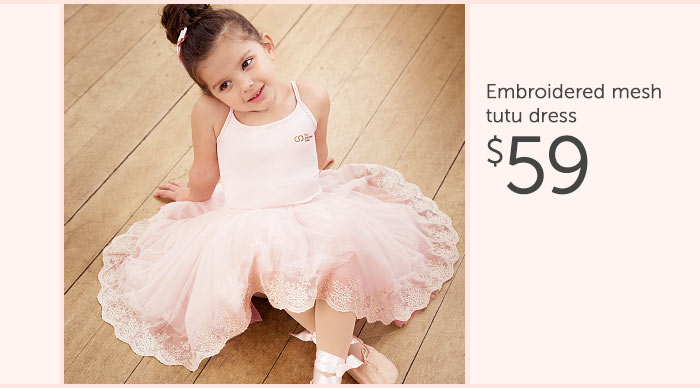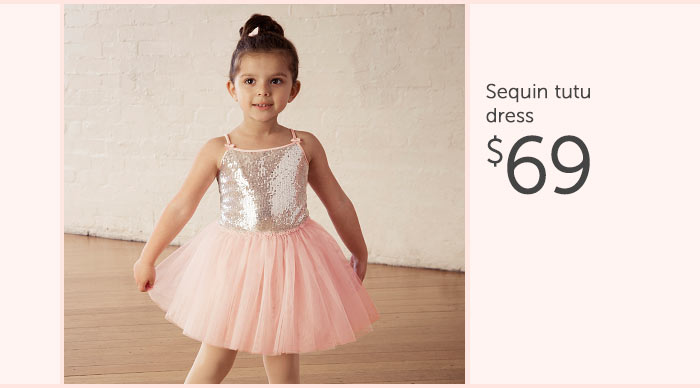 What do you think of the collection? Does your daughter love to dress up in ballet oufits, too?
Images from here.