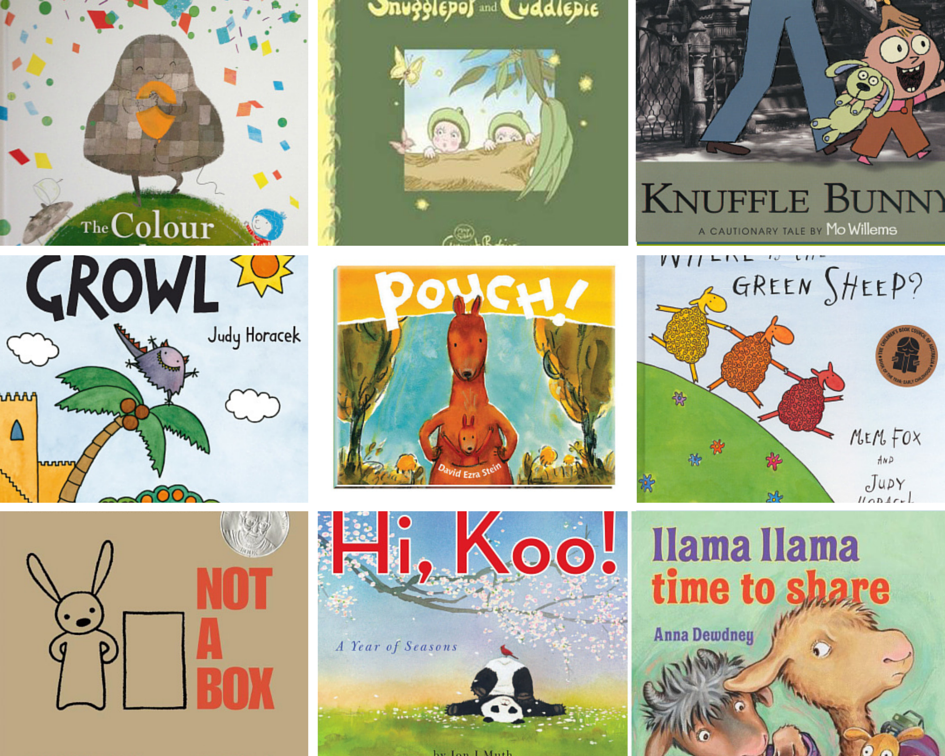 I love books, and I love sharing my love of books with Missy E. Since she'd sit long enough to pay attention, I've read her books. Short board ones to begin with, and now that she's three, longer ones.
Here are some of our favourites to read together – maybe you'll find a new book to try in our list!.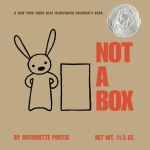 Not A Box by Antoinette Portis
A book encouraging imagination, where a simple box is a key to a fantastical world.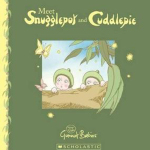 Meet Snugglepot And Cuddlepie by May Gibbs
This book is a sweet introduction to May Gibbs' endlessly endearing gumnut babies. Join Snugglepot and Cuddlepie as they go on an adventure into the Australian bush and encounter a human.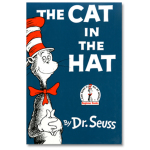 The Cat In The Hat by Dr. Seuss
The troublesome Cat shows up of at the house of Sally and her brother one rainy day when their mother is away.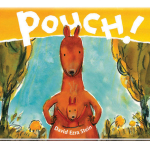 Pouch! by David Ezra Stein
A baby kangaroo seeks independence one hop at a time, just like a toddler slowly gaining confidence and exploring their new world.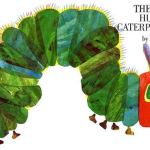 The Very Hungry Caterpillar by Eric Carle
This little caterpillar literally eats his way through the book, and then turns into a glorious butterfly. My daughter's current absolute favourite book.
Who Sank The Boat? by Pamela Allen
A cow, a pig, a donkey, a sheep and a tiny mouse go for a row. One of them sinks the boat – who was it?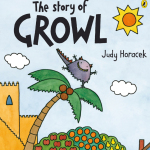 The Story Of Growl by Judy Horacek
Growl is a little monster who loves to growl. When her growling causes trouble for her neighbours, she's banned from growling. How will she get her growl back? This adorable story teaches accepting others for who they are, the importance of community and of considering others as well as yourself.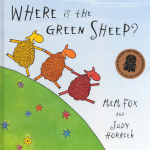 Where Is The Green Sheep? by Mem Fox and Judy Horacek
There are red sheep, blue sheep, scared sheep and brave sheep. But where is that green sheep?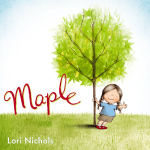 Maple by Lori Nichols
A little girl and her tree grow up together, in this story of a free spirited and nature-loving child and her new sibling.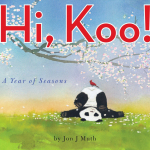 Hi, Koo! A Year Of Seasons by Jon J Muth
26 haiku poems about the four seasons, with Muth's famous panda, Koo. A great way to introduce youngsters to simple poetry and beautiful illustrations.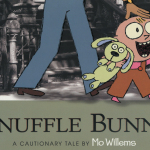 Knuffle Bunny: A Cautionary Tale by Mo Williams
Set in our old Brooklyn neighbourhood, Trixie, Daddy, and Knuffle Bunny take a trip to the neighborhood Laundromat and leave somebunny special behind. Told through a combination of black-and-white photos and bold illustrations, this funny book tells a tale about what happens when Daddy's in charge and things go very wrong.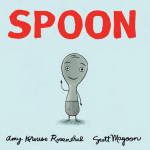 Spoon by Amy Krouse Rosenthal and Scott Magoon
Poor Spoon. He thinks Fork, Knife and Chopsticks all have it so much better than him. This  enchanting book is about embracing what it is that makes you special.
Where The Wild Things Are by Maurice Sendak
For all the mischief makers out there, join Max and the wild things in their rumpus. A classic book for a very good reason.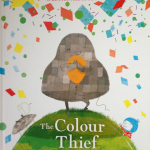 The Colour Thief by Gabriel Alborozo
Zot lives in a world without colour. He sees Earth, sparkling with brilliant colour, and sets off to steal some of that colour for himself.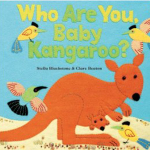 Who Are You, Baby Kangaroo? by Stella Blackstone and Clare Beaton
A curious puppy goes on a journey to discover what a baby kangaroo is called, and learns what all kinds of baby animals are called along the way.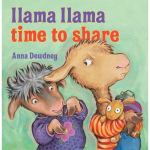 Llama Llama Time To Share by Anna Dewdney
Sharing is hard, but Llama learns that it can also be fun.
What are your favourite books to read with your kids?