Today we celebrate Brunch With My Baby turning one year old! Our little site that started in New York and branched out to Singapore and Sydney, has hit its very first birthday today. Thanks for following us on our brunching adventures!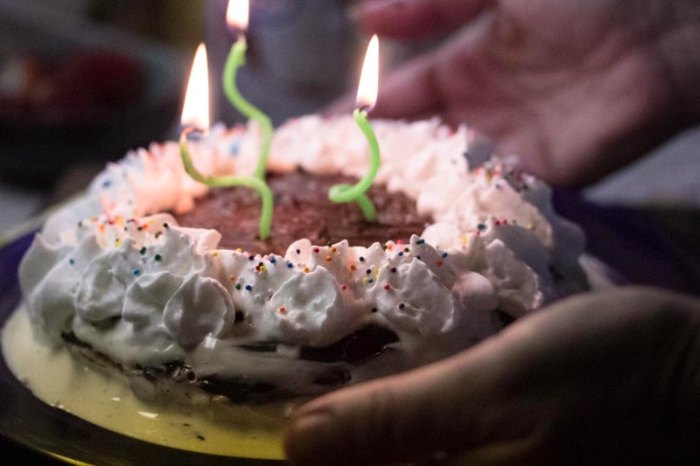 How Do You Measure A Year? (with apologies to fans of "RENT")
In numbers
Our very first post — a review of our favorite kid-friendly restaurant, Balthazar — went live on this day last year, making us a the ripe old age of one. Since that first review, we have written nearly 300 posts, and have eaten at and written over 200 Restaurant Reviews from Manhattan to Brooklyn, and Sydney to Singapore. Don't judge us. It was for the kids! They were we were really hungry.

In people
Our first interview for the Guest Brunchers section of the site was with the lovely and super business savvy aden + anais CEO Reagan Moya-Jones, about her favorite places to eat with her kids in the city. Since then, we have had the opportunity to meet and get to know 21 entrepreneurs in the world of food, kids, and fashion. Some highlights have included Chef Dominique Ansel and Rosie Pope.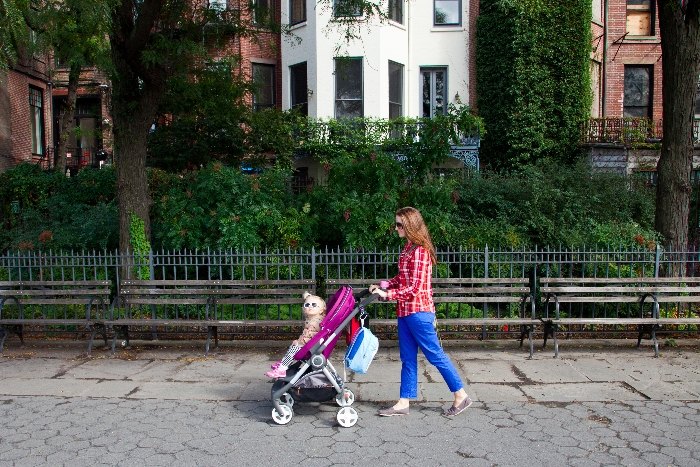 In cool stuff
We are always looking for products that are perfect for urban parents and that make towing a child around the city a little easier. Since the site's launch, we have reviewed and offered our readers 10 high value Giveaways, from a HUGE case of Chobani Champions yogurt, a whole line of new products from aden + anais, to a Britax carrier and even a Stokke stroller!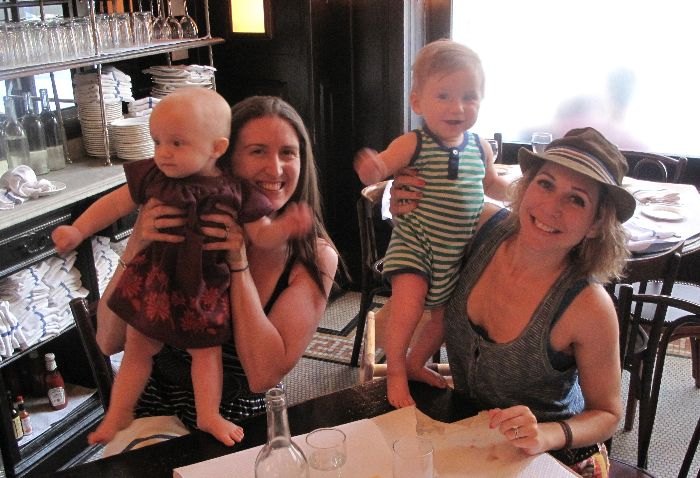 In experiences
In the past year, our kids have grown from easy-to-tote-around infants to rough and tumble toddlers; which means that we have experienced the best and worst of dining out. We've taken all of our experiences and turned them into nearly 10 Survival Guides, to help you navigate a meal out — or even an entire day out — with a baby or toddler with as much grace as possible.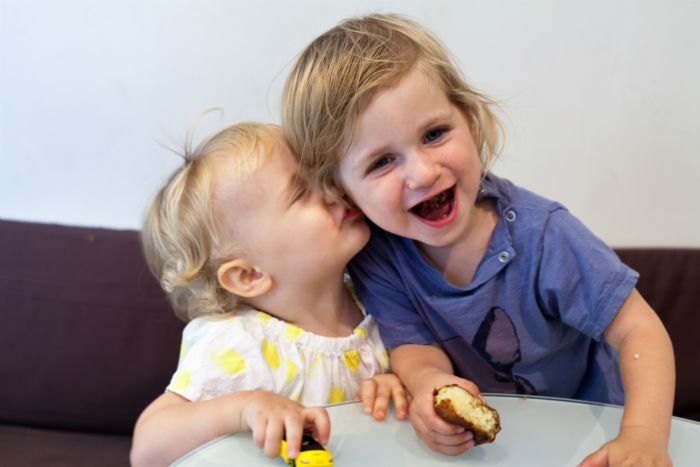 In love
To our readers who have been with us from those very early days (thanks mum and dad!) and all those sleepless nights, we thank you for continuing to read about our adventures and supporting our brunching journey through New York, Sydney and Singapore. To our new readers, we hope this site gives you the courage to pack up Baby, put on some cute but walkable shoes, and take the train to one of your favorite restaurants from before you became a parent. It won't be the same as it was before, and it probably will be a lot messier, but we promise, it will be worth it. And don't forget to order wine 🙂
Love,
Christine, Alexis, Cheese & Little J, and the BWMB teams in Singapore and Sydney.
 Opening photo by stevendepolo. Raegan Moya-Jones photo by Elizabeth St.