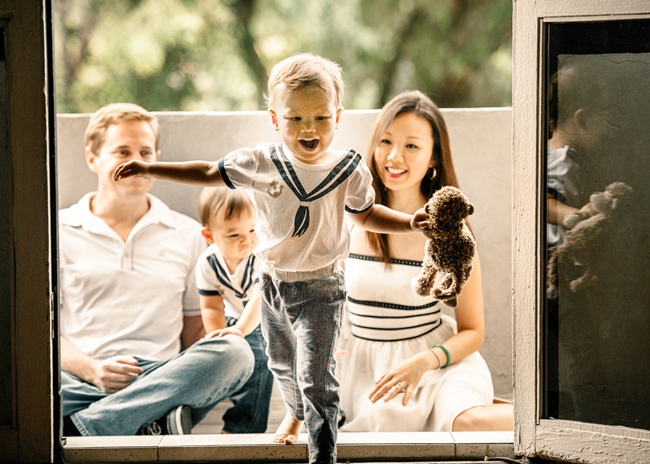 2013 will always be a special year for Brunch With My Baby Singapore, because… we launched! We've been live since 1 October 2013, though it feels like a lot longer than that.
We've written 85 (!!!!) posts since we started in October – a mere 3 months.
We've hosted 15 fun weekly giveaways for you.
We've had the privilege of having 2 guest writers (Debra and Delphine), with many more to come in the year ahead.
We've also had to battle weight gain, thanks to the daily brunching-out. But hey, it's all part of the job right?!
So what's in store for 2014? 
Expect lots more food reviews on fun and kid-friendly places to dine. Many more guest reviewers (if you fancy yourself quite the writer, please contact us to be a guest reviewer!). And, of course, our weekly giveaways for fabulous stuff.
As always, thank you for dropping by. To way waaay waaaaaay more eating in 2014!!
(pssssst! Stay tuned to our updates on our Facebook page.)