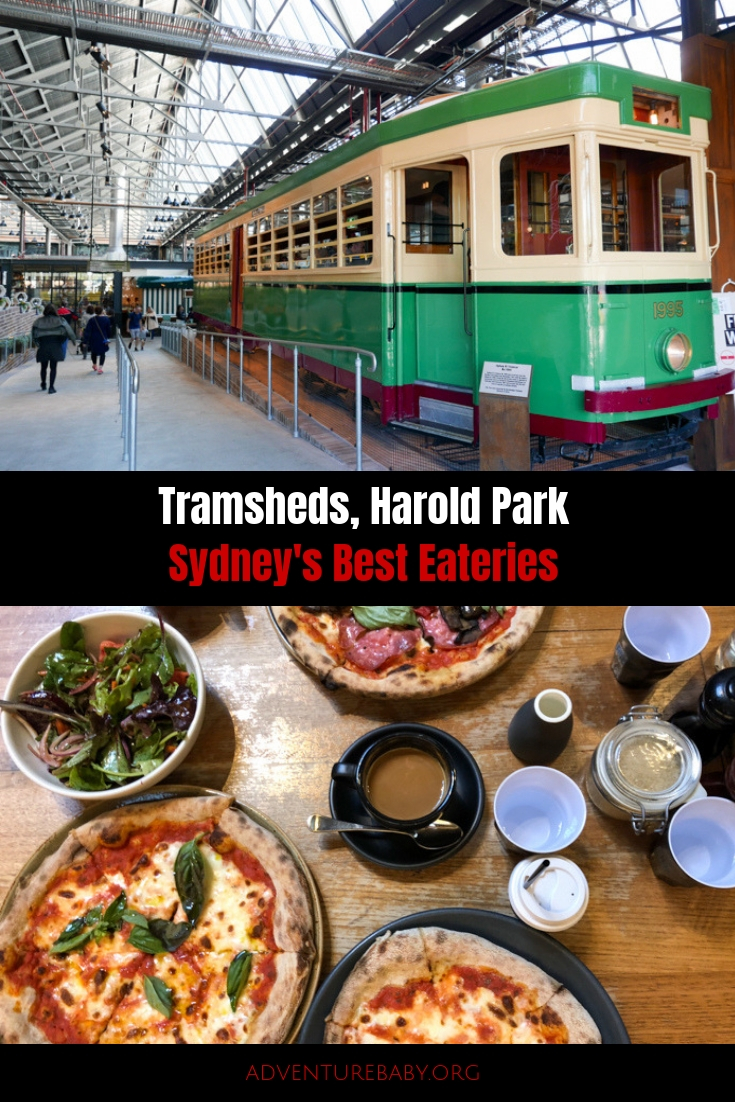 The sleepy inner west suburb of Forest Lodge has been undergoing a massive development over the past several years, with apartment blocks going up in droves. The old Rozelle Tramway Depot, originally built in 1904, has been beautifully refurbished to create the Tramsheds, a place for locals in this growing area a place to meet, eat and fulfil other vital day-to-day needs.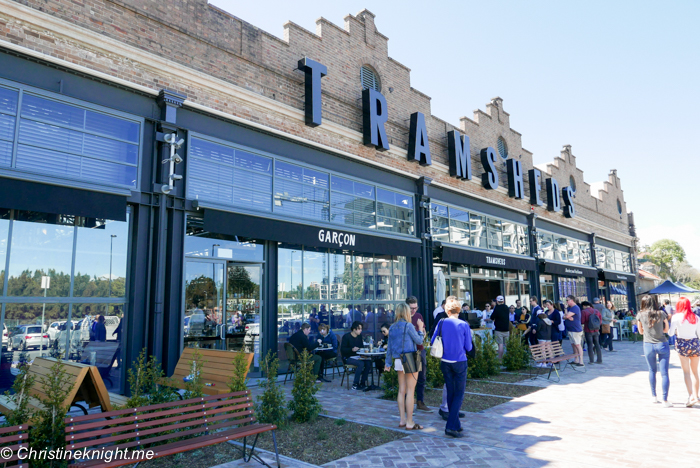 The Tramsheds, Harold Park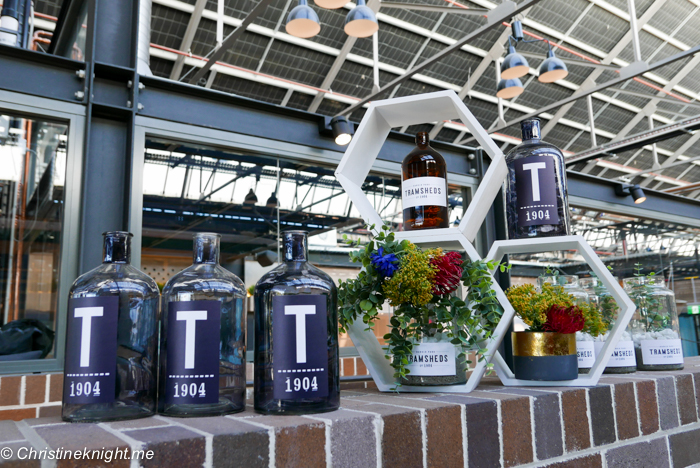 While the Tramsheds was obviously built to satisfy the need for services in this area (where previously there has been none), it's also a gorgeous destination for people all over Sydney to drive to and enjoy as an outing.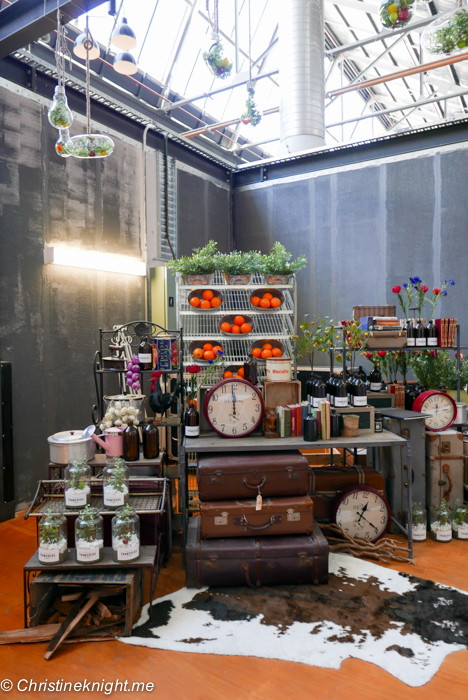 The building is home to a variety of businesses, the majority being food-related, but also including a medical centre, nail bar, hair salon and supermarket. There are grab-and-go type of outlets and seating areas that look a bit like an upmarket food court, as well as table service cafes and fancier restaurants. Something, really, for everyone.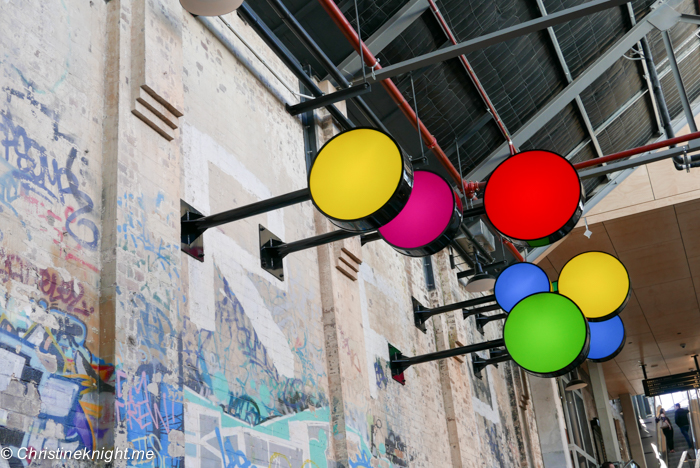 Tramsheds has free parking for under two hours onsite. We usually drive into their undercover parking area, particularly in summer. There is also street parking across the street – free for two hours.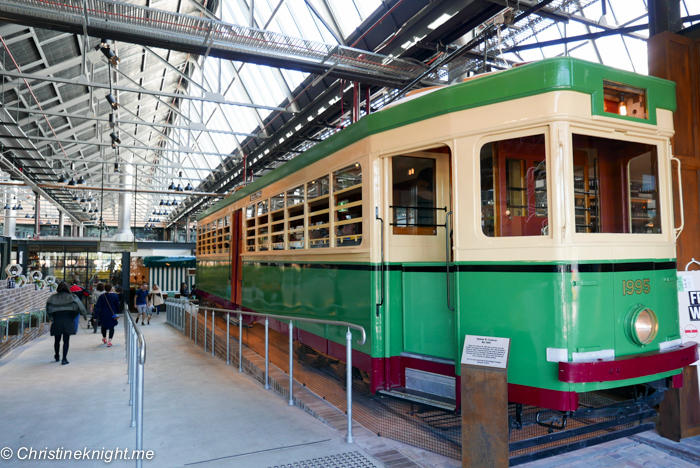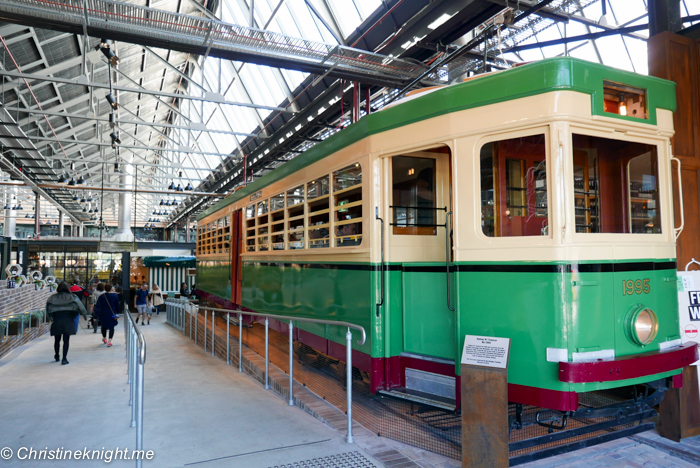 Inside the Tramsheds you'll notice a full-size restored tram as the centrepiece to the building. If you want to go inside, enter through the door for the Butcher and the Farmer cafe that is on the outside, next to the main entrance.
Butcher & The Farmer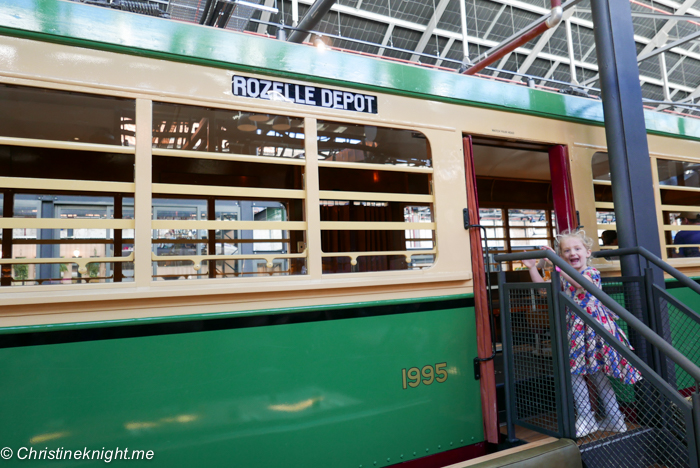 If your kid is particularly enamoured with the tram you can eat inside it on the tiny tables. We found the tram to be fantastic entertainment for our daughter while we waited the 20 minutes for our table in the cafe.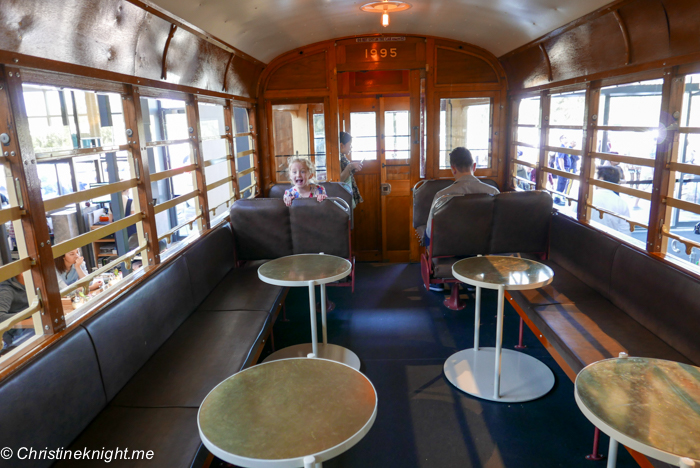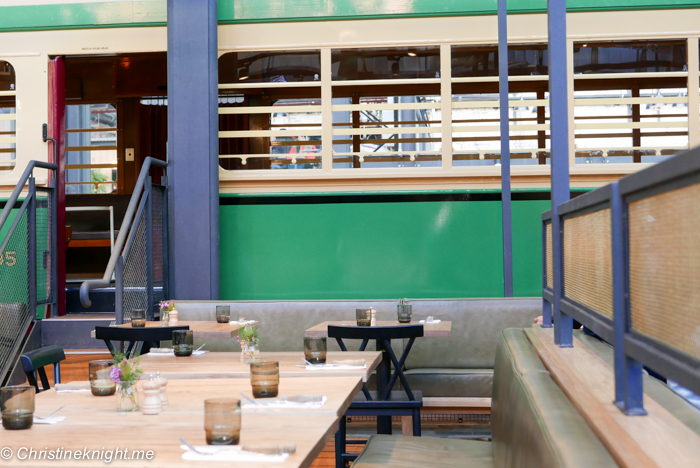 We chose to dine at the Butcher & The Farmer mainly because it was next to the tram. The waitstaff seemed a bit overwhelmed at the large amount of people who had come to dine, but were friendly and helpful during our stay.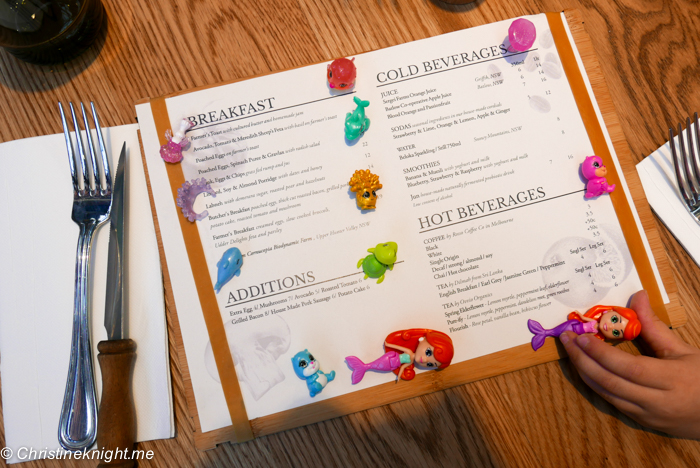 The breakfast menu we ordered from was on the small side, but had all the types of food we would regularly want to order – wholesome food with enough vegetarian options for me to choose from, and something plain for the fussy five-year-old.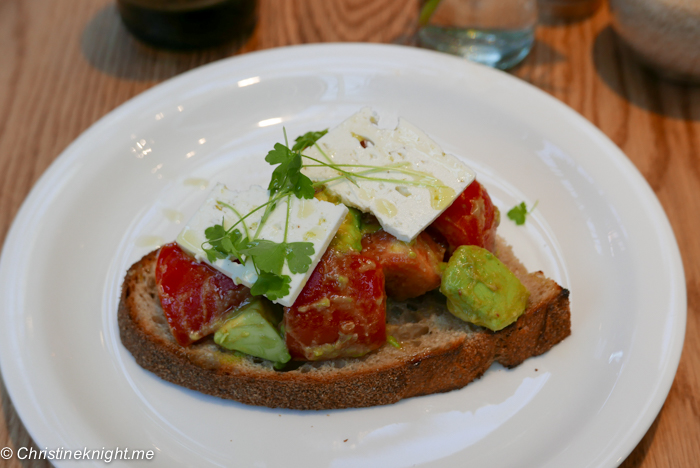 My husband and I both ordered the Avocado, Tomato & Meredith Sheep's Feta (with basil on farmer's toast, $16), plus a coffee for the hubby ($3.5).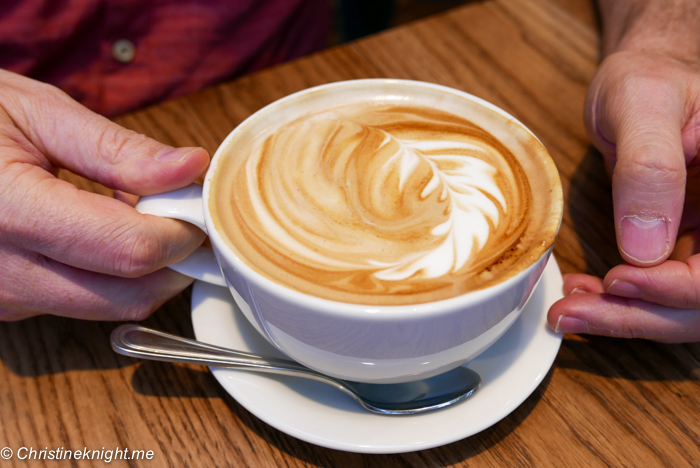 We ordered the little one the Poached Eggs (on farmer's toast, $12) which they obligingly scrambled for her when we asked, plus a Blueberry, Strawberry & Raspberry Smoothie (with yoghurt and milk, $8).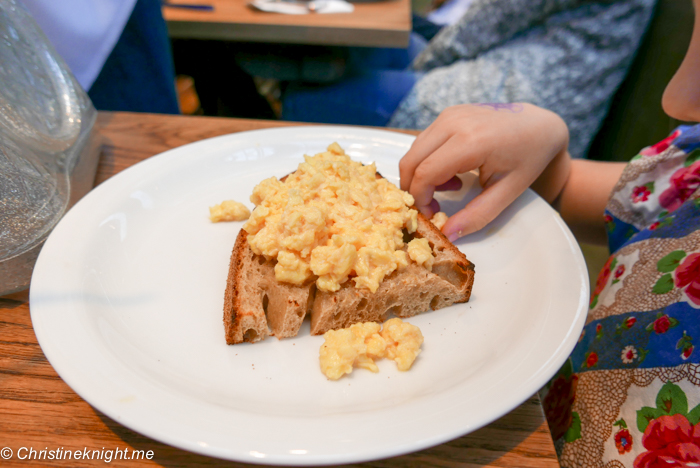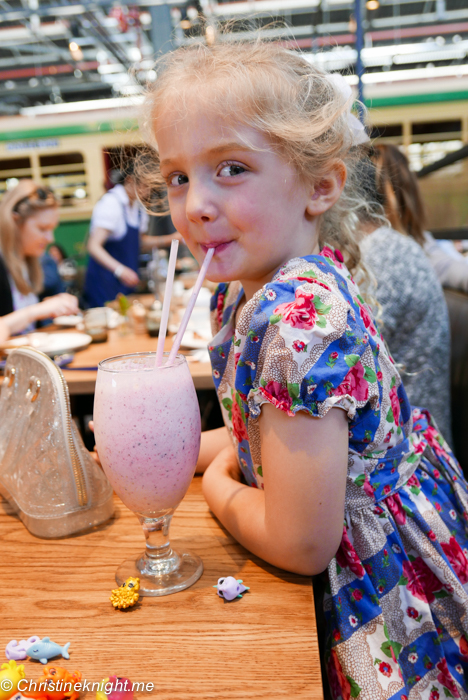 The avocado on toast dishes hit the spot. Fresh soft bread, creamy avocado, tomatoes bursting with flavour. The coffee, according to my java-addicted spouse, was excellent, and he was thrilled with how large it was. Our daughter's smoothie was similarly massive, so best shared between two. Her scrambled eggs were absolutely delicious – so good it's a shame they're not on the menu.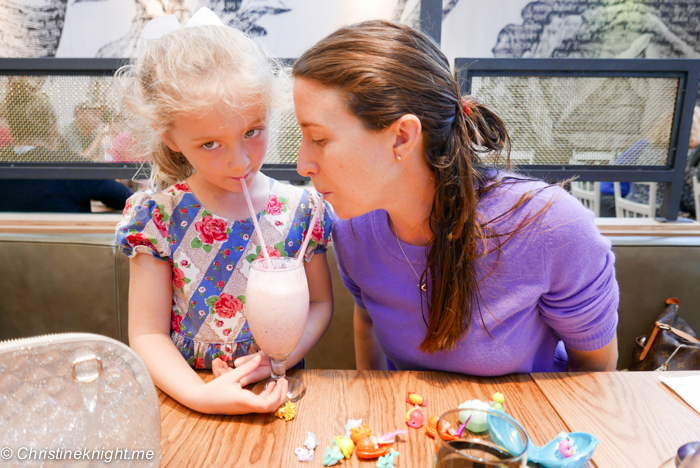 I did think the dishes were a tad bit expensive for what they were, however. Similar dishes cost a few dollars less in other up-market cafes in the inner west.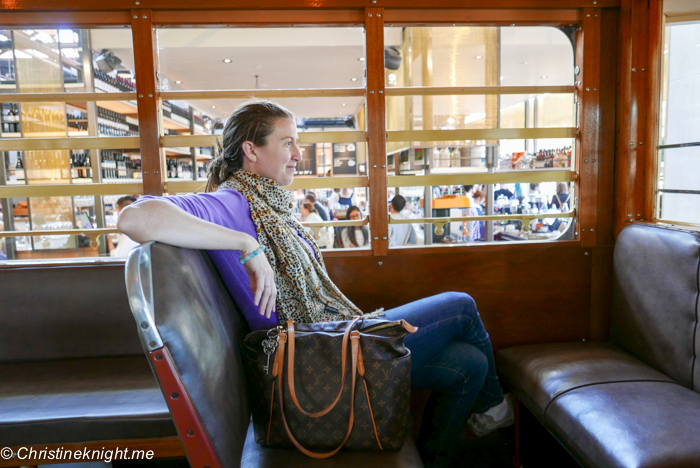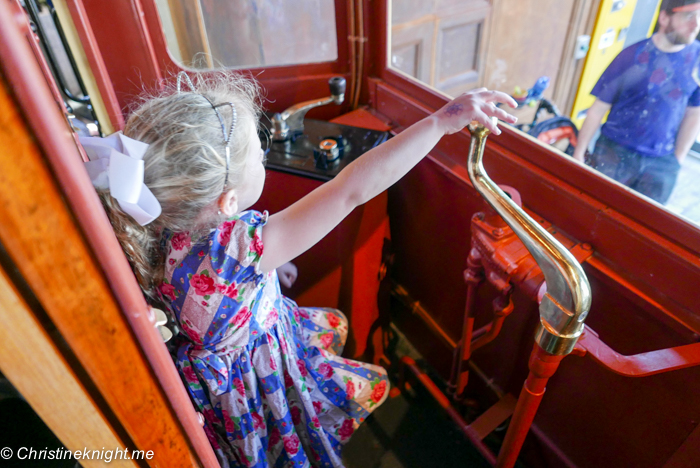 Bekya
We absolutely love this Middle Eastern restaurant inside the Tramsheds. There is a little dedicated kids menu featuring meat and falafel dishes with either Egyptian rice and noodles or chips, and a large regular menu that features lots of vegetarian options.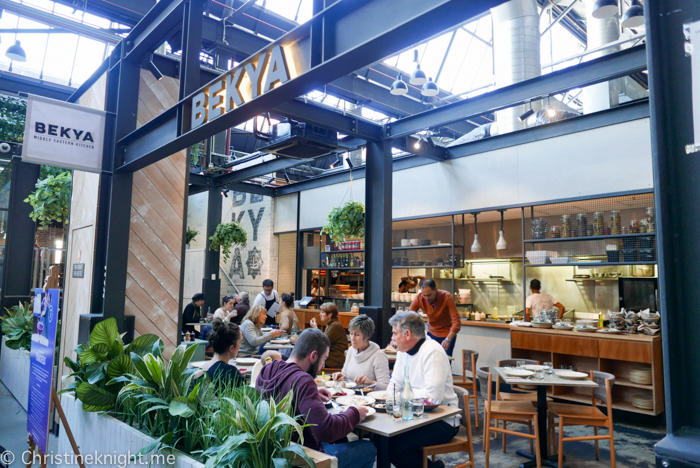 The dishes at Bekya are designed for sharing. We ordered Lady Fingers (haloumi in filo pastry, $13), the Grazing Plate (haloumi, roast cauliflower, beetroot, sweet potato with red cabbage salad, $25), Flatbread ($1 per piece), a side of chips ($10) and the kids' Egyptian Falafel and Rice ($10).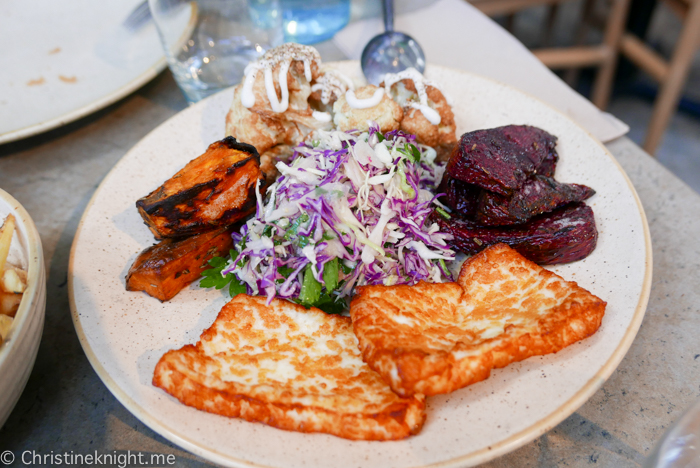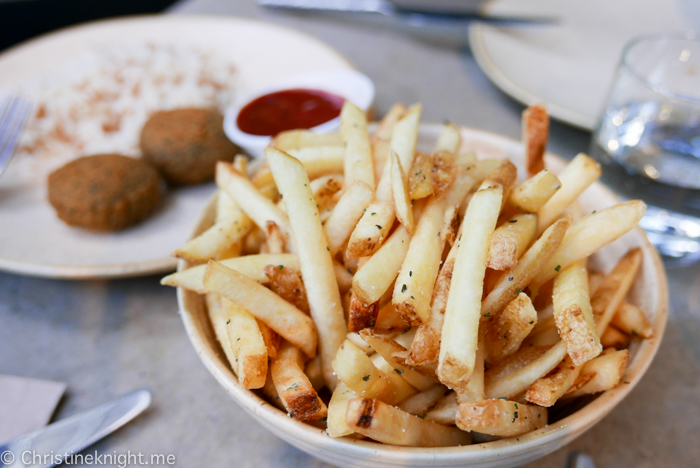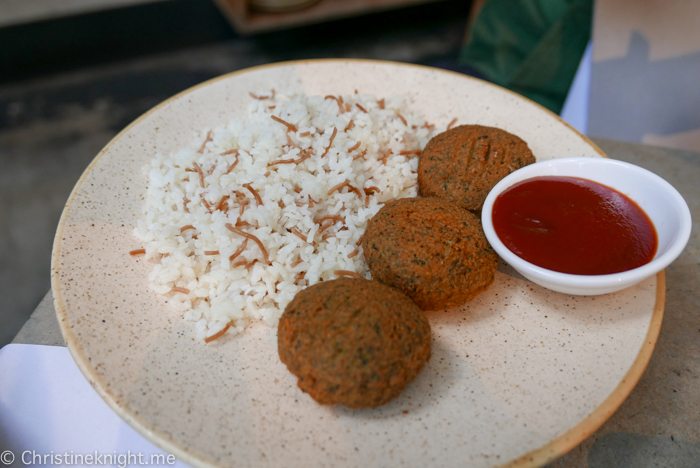 The food is brought out when its ready rather than all at once, but it came pretty much one after the other very quickly. It was all piping hot, generous in its serves, and absolutely delicious.
Heritage Bakery and Pizzeria
We also dined on another occasion at Heritage Bakery & Pizzeria. The restaurant, tucked away at the back of the Tramsheds, serves up a brekkie menu plus an all-day menu featuring pizza, pasta, salads and antipasto. All bread, pizza and pastries are made with their own stone-milled BOK flour.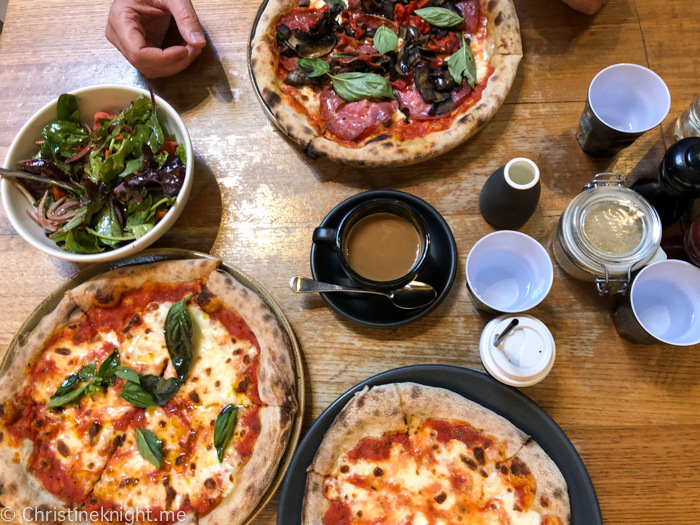 We ordered a Kids Margherita pizza ($8), Margherita San Marzano pizza (with tomato, buffalo mozzarella and fresh basil, $15) and a Margherita San Marzano pizza with added mushrooms.
The pizzas were delicious and reasonably priced. We will happily dine here again.
Garcon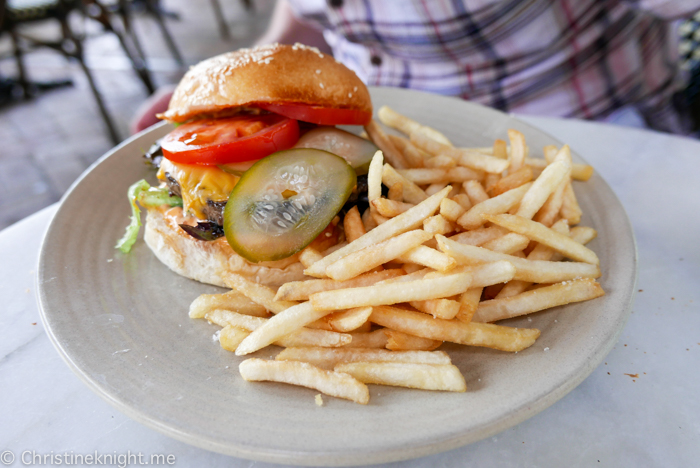 Our fave spot thus far to dine at the Tramsheds! Garçon is a coffee centric espresso and wine bar with incredible French-influenced food and even a little kids' menu. We ordered Wagyu Beef Burger (with American Melted Cheese, Fresh Tomato, Pickled Cucumber & Fries $22.5), Soft Eggs (with avocado, sprinkled fetta) and kids' Eggs and Soldiers.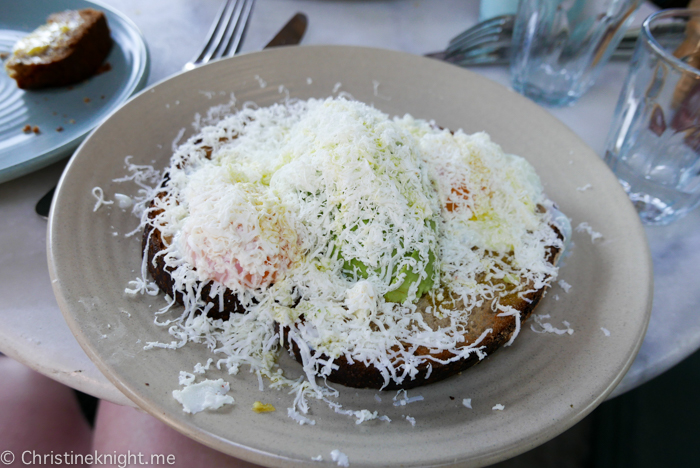 It was an incredibly busy day when we visited and staff were run off their feet. They let us know the food would be a wait before we sat down and we said we didn't mind, yet they still apologised repeatedly for the wait and gave us complementary wine. Champion customer service.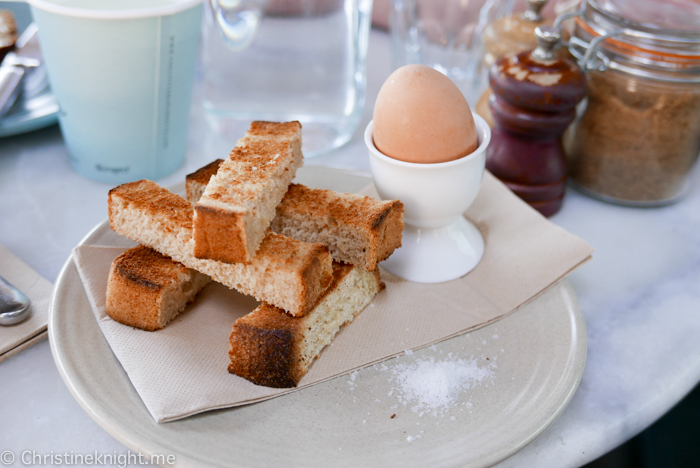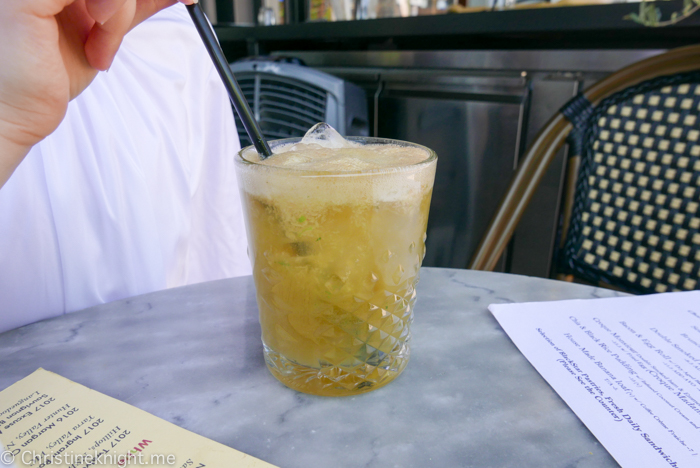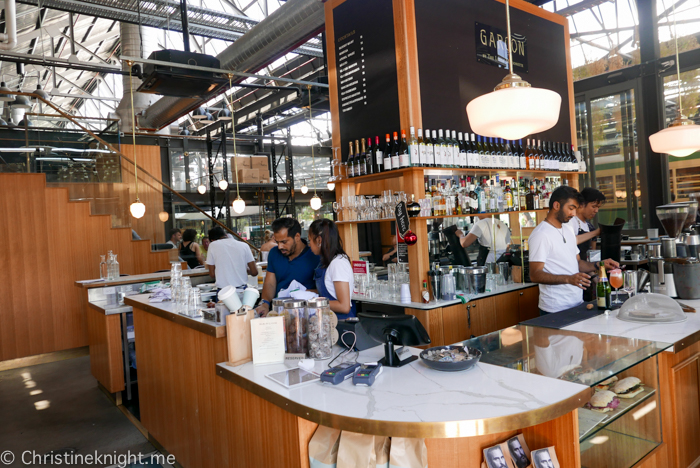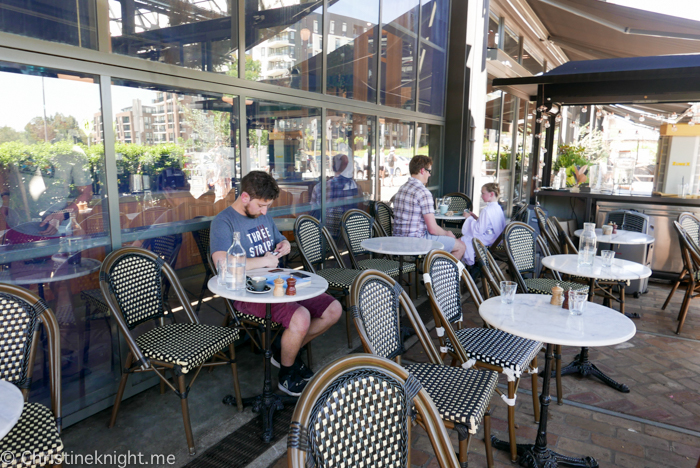 Redline Kitchen & Taphouse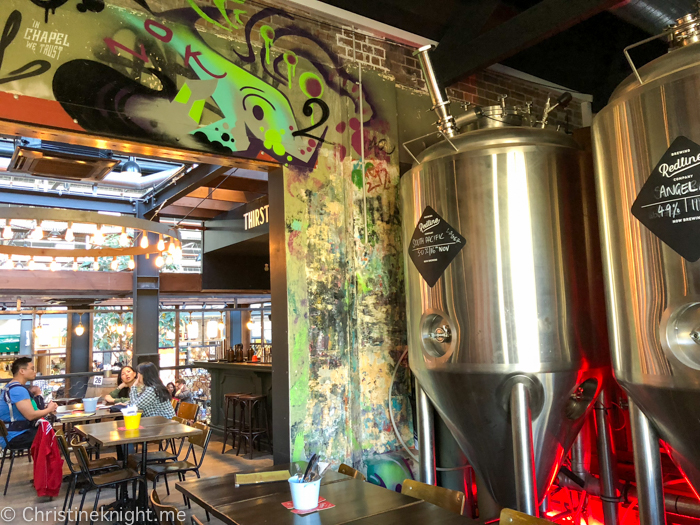 This addition to the Tramsheds is on the far side near the park. It has an outdoor seating area that is pet-friendly and an indoor area. They serve breakfast from 9am-3pm weekends as well as a lunch and dinner menu.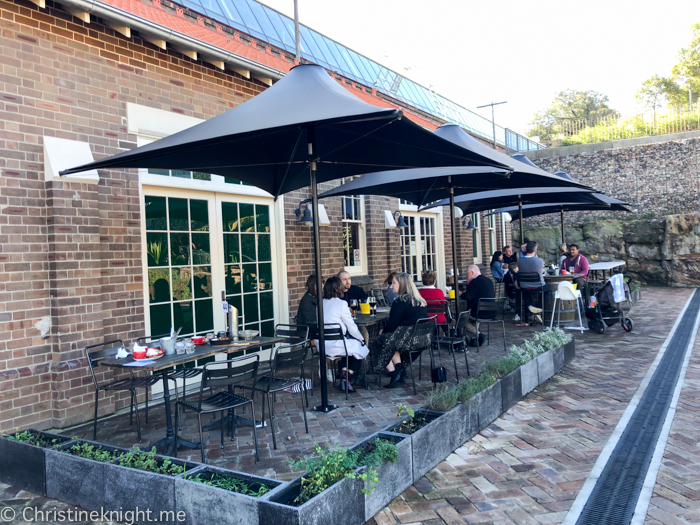 The menu has a New Orleans influence, with hush puppies, jambalaya, burritos and tacos on offer. The kids' menu has plenty of options and most are vegetarian.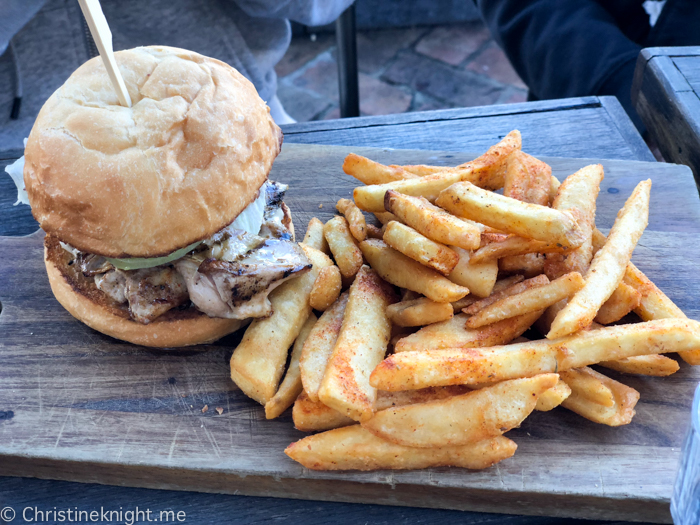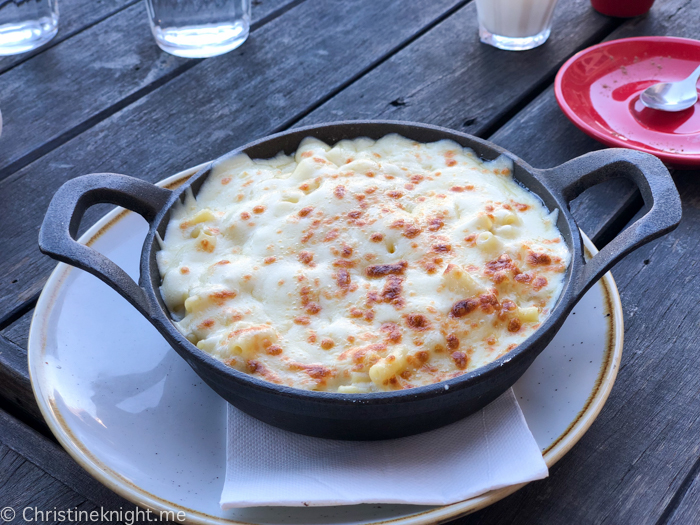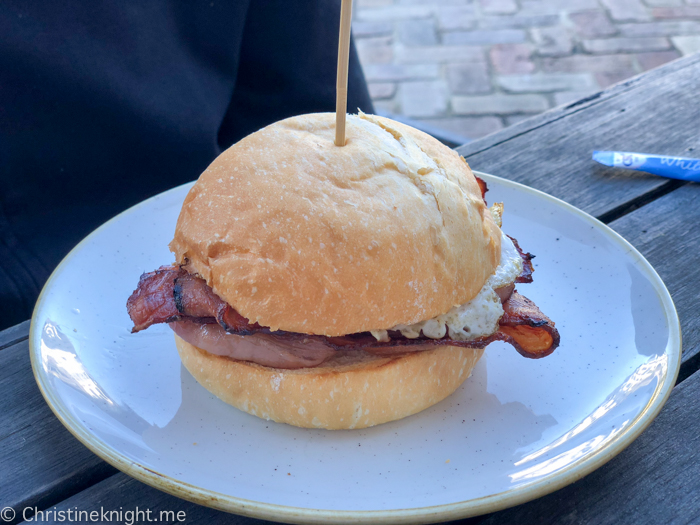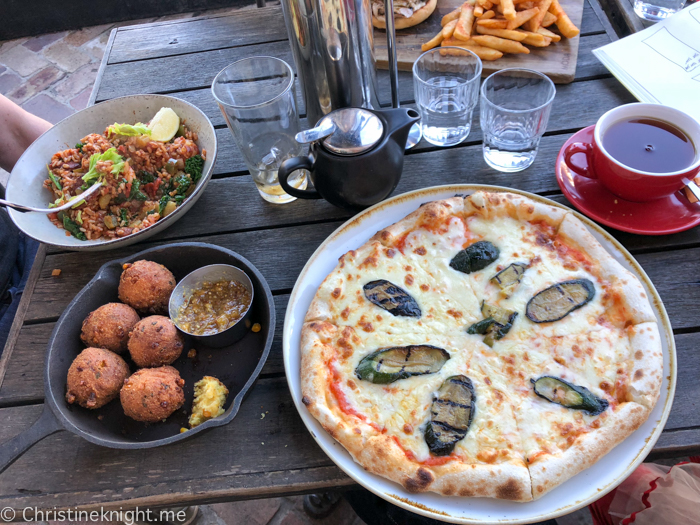 Tramsheds Businesses
We strolled around the rest of the Tramsheds to check it out and were impressed with the various businesses we saw. At the moment, they include: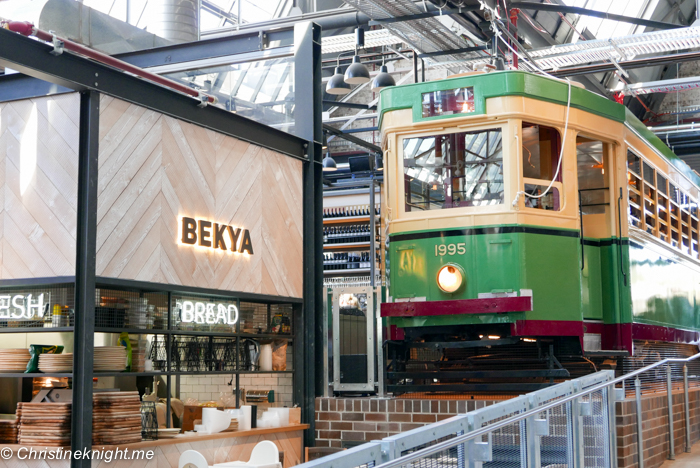 Bekya
Middle Eastern spiced grilled meats, vegetables and exotic salads.
Belle's Hot Chicken
Famous fiery chicken and natural wines from Australia and abroad.
Bodega 1904
Serving up simple and delicious Latin American and Spanish inspired tapas.
Boxing Works (gym)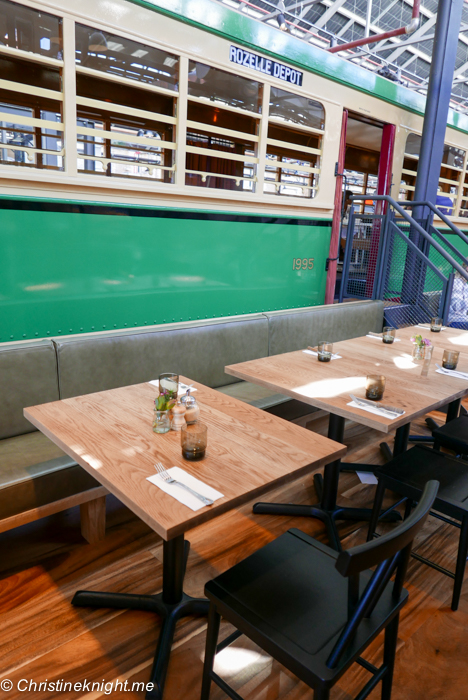 Butcher and the Farmer
A paddock to plate restaurant, retail butchery and takeaway.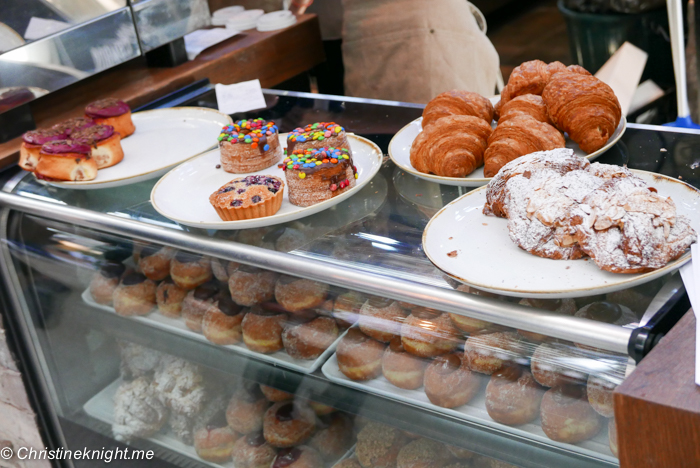 Chambers Cellars (bottle shop)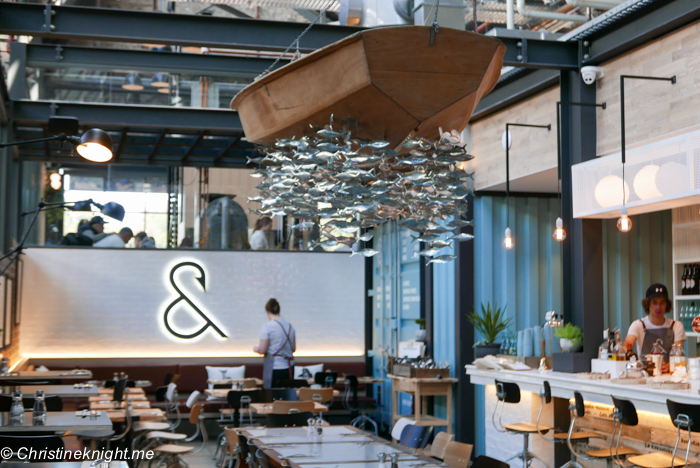 Fish and Co.
Connecting diners to the ocean, with a food story showcasing sustainable and local seafood.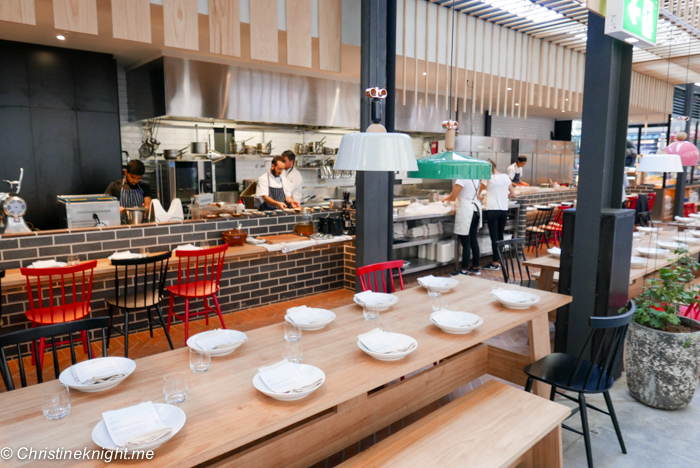 Flour Eggs Pasta
Fresh authentic pasta made the original Italian way.
Garçon
By The Little Marionette, the perfect place for your morning coffee or afternoon pick me up.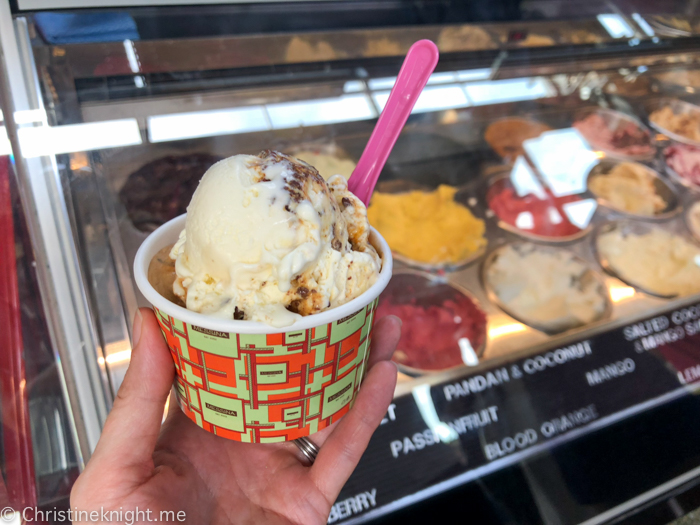 Gelato Messina
My fave gelato of all time. Choose from 35 flavours on their regular menu, plus 5 daily specials.
Heritage Bakery & Pizzeria
An all-day menu featuring, pizza, pasta, salads and a range of delicious antipastos.

Harold Park Medical Centre
A family medical practice open 7 days a week for appointments or walk-in consultations.
Mama's Buoi
An authentic Vietnamese restaurant.
Moe & Co. (hair salon)
Naked Foods
Organic bulk foods, nuts, seeds and spices.
Osaka Trading Co.
A modern Japanese menu with a seafood focus.
Redline Kitchen & Taphouse
Soul food, home-brewed and local craft beer and quality bourbon.
Sir Chapel
An Old World England-themed bistro and brewery.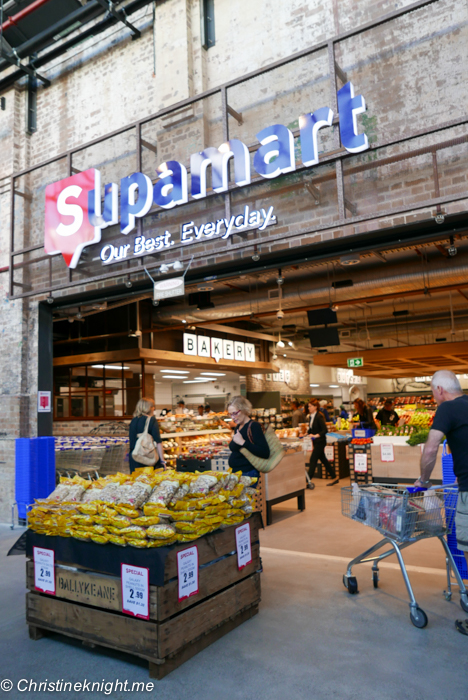 Supamarket
Local, market and farm fresh produce, a delicatessen and daily supermarket staples.
The Depot Nail Bar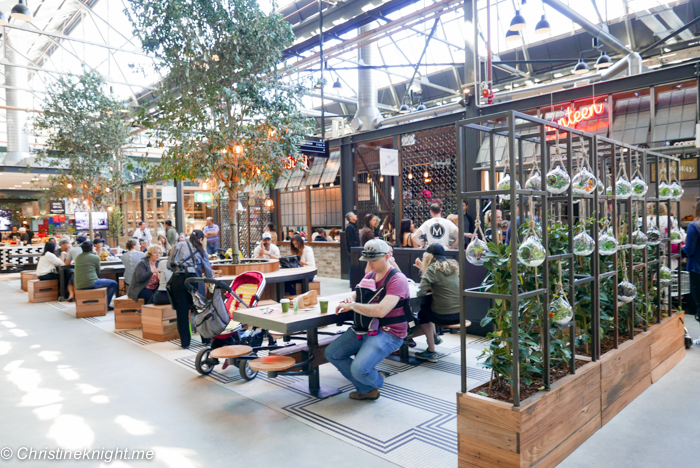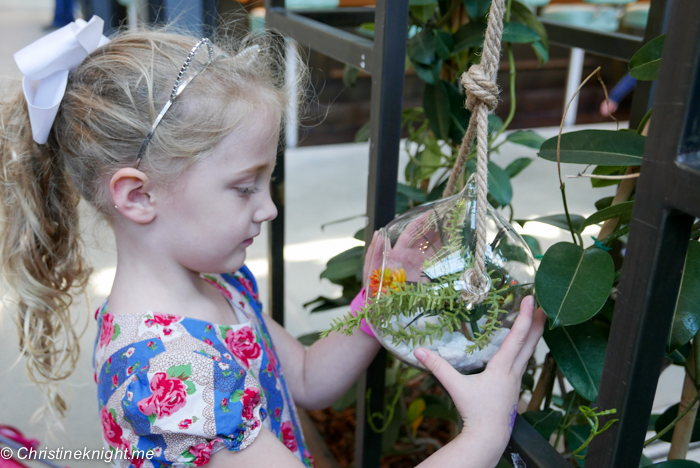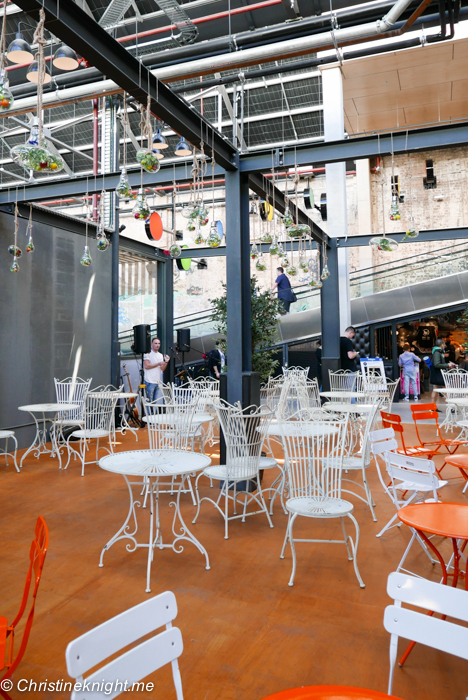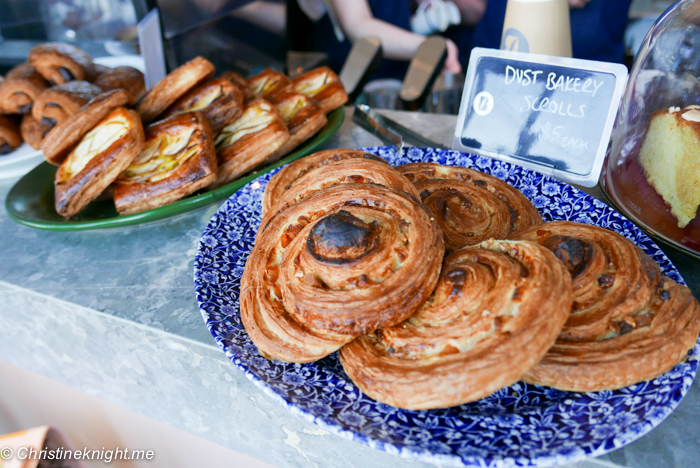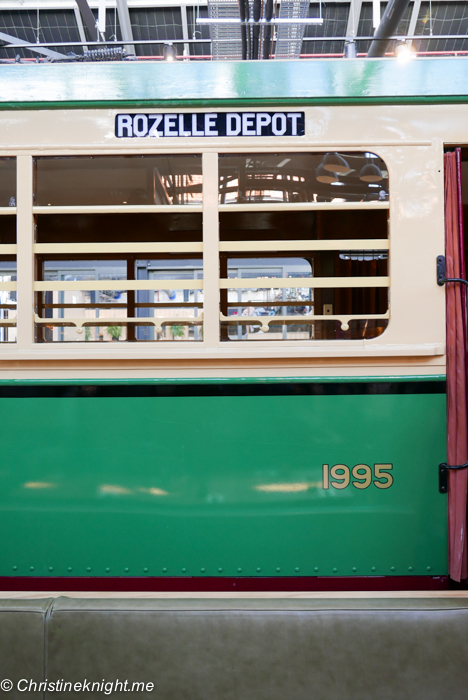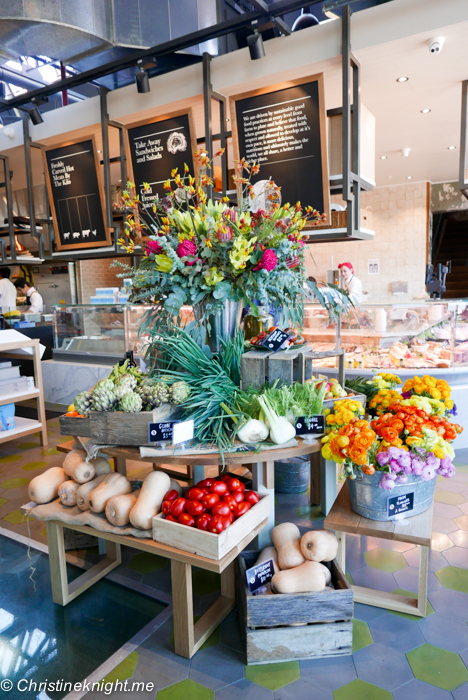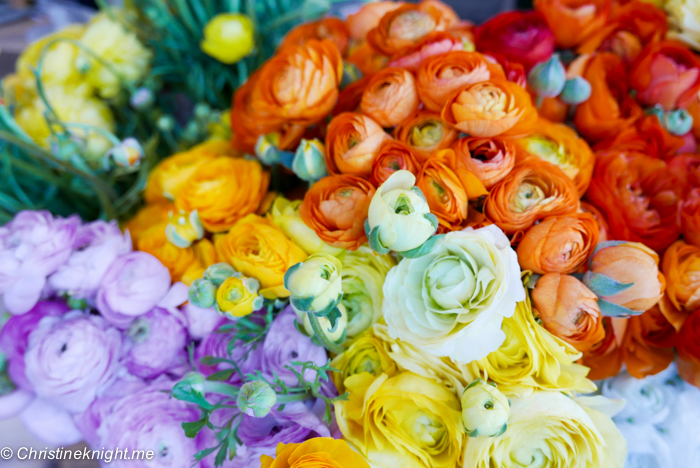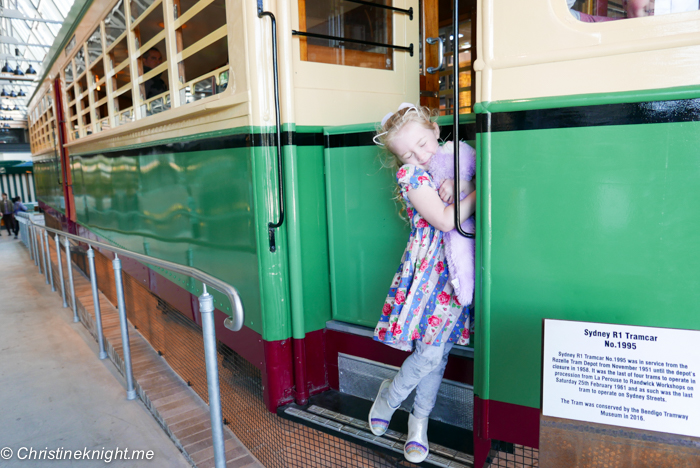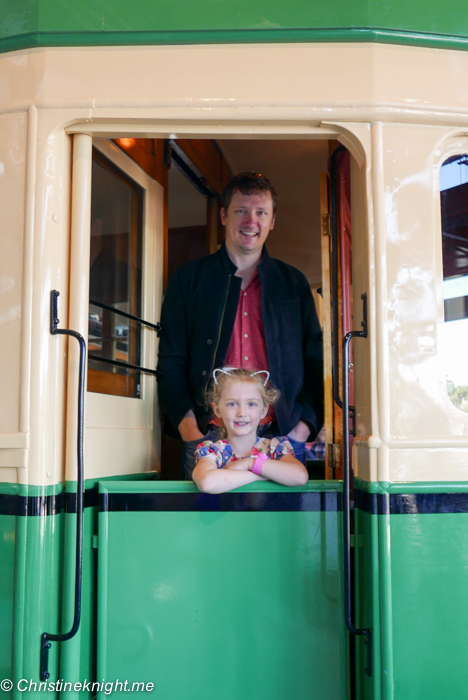 Harold Park & Playground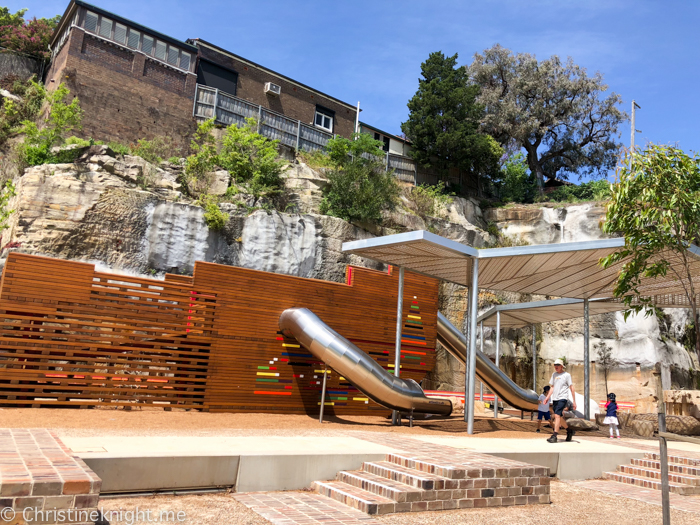 Right outside the front of the Tramsheds is the3.8-hectare Harold Park, which has been built on the site of a former paceway. The park features a custom-built playground, picnic and barbeque areas and lots of grass for running around.
Bathrooms
One final note about the Tramsheds: they have the fanciest parents' bathroom I've ever seen. It's massive, clean and, dare I say it, almost elegant! An absolute winner for all the families.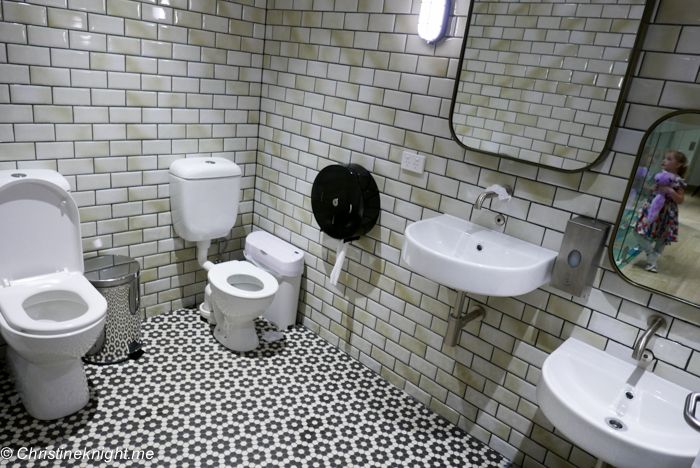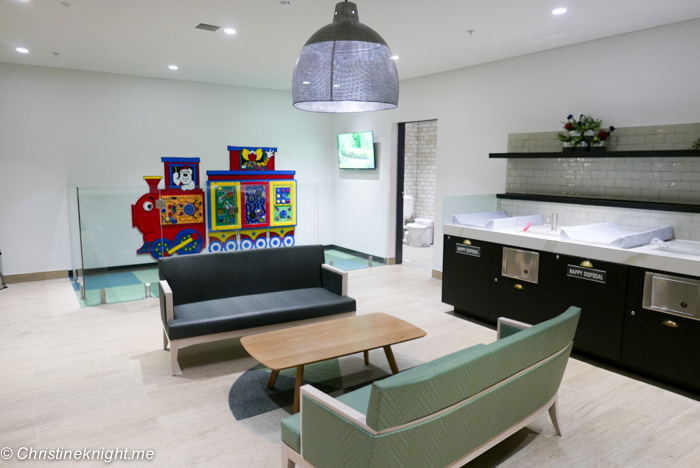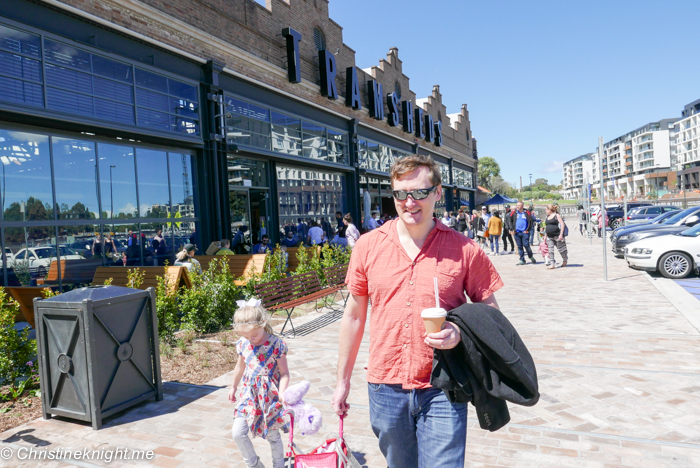 The Tramsheds
1 Dalgal Way
Forest Lodge, NSW 2037
Hours: Daily, 7am-late
Phone: 02 8398 5695
Online: tramshedsharoldpark.com.au
Get Directions
Access: The building is fully accessible for wheelchairs and strollers. The path leading to the Tramsheds, however, has some steps on the footpath, so strollers and wheelchairs will need to go up the main road instead. The cafes we dined in had tables that were very close together so not suitable for wheelchairs or strollers. The rest of the Tramsheds, however, had wide spaces and seating that looked much more suitable.