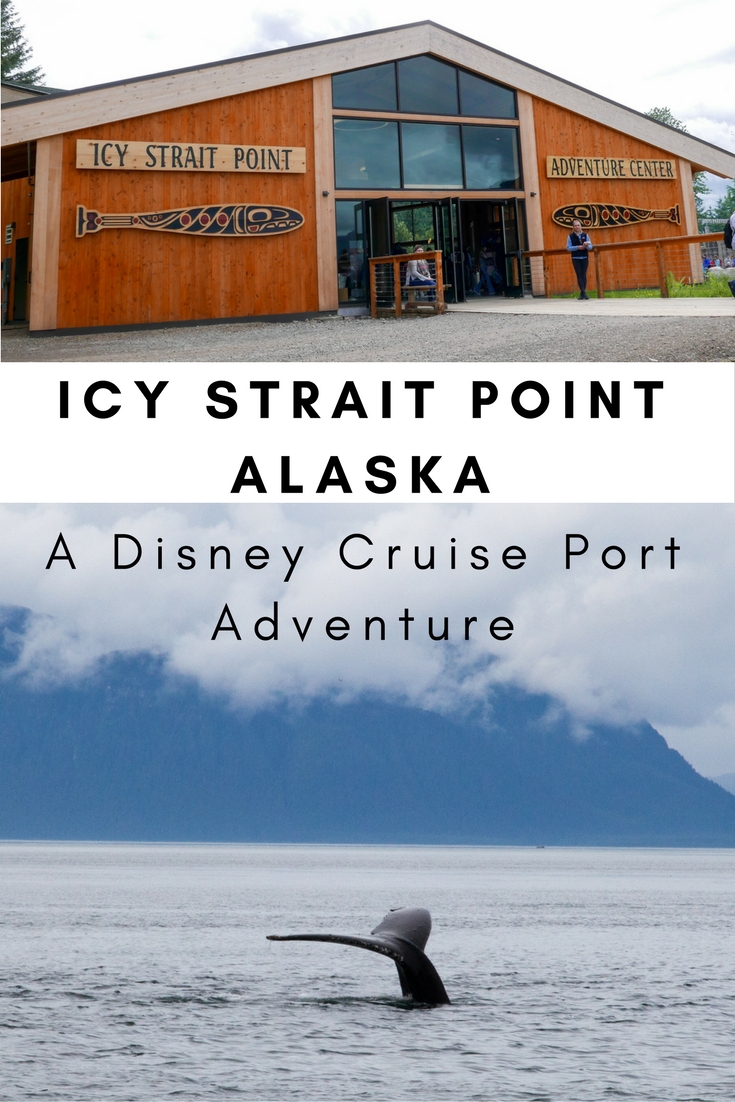 The only privately-owned cruise port in Alaska, Icy Strait Point is near the small village of Hoonah on Chichagof Island, about 35 miles west of Juneau. Owned by the Huna Totem Corporation, a group made up of 1,350 Alaskan Natives with ties to Hoonah and the Glacier Bay area.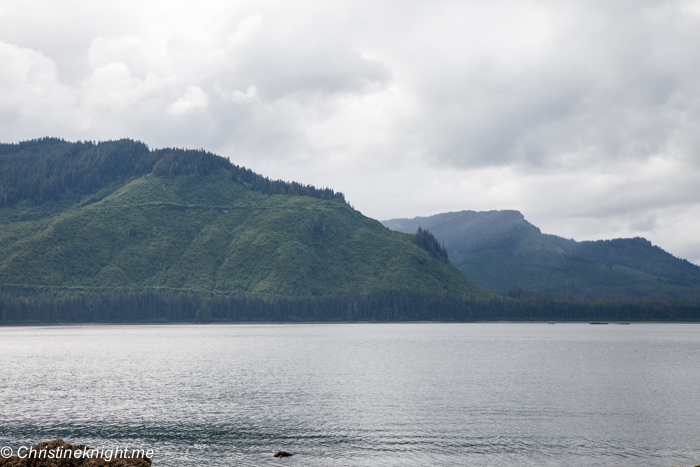 Icy Strait Point is home to a restored 1912 Alaska salmon cannery and museum, restaurants, shops that are 100% owned by Alaskans, a beach and some beautiful walking trails. It's also the jumping off point for nature and adventure tours, as well as being home to plenty of wild life such as bears and eagles (we saw a bald eagle in a tree right in port!).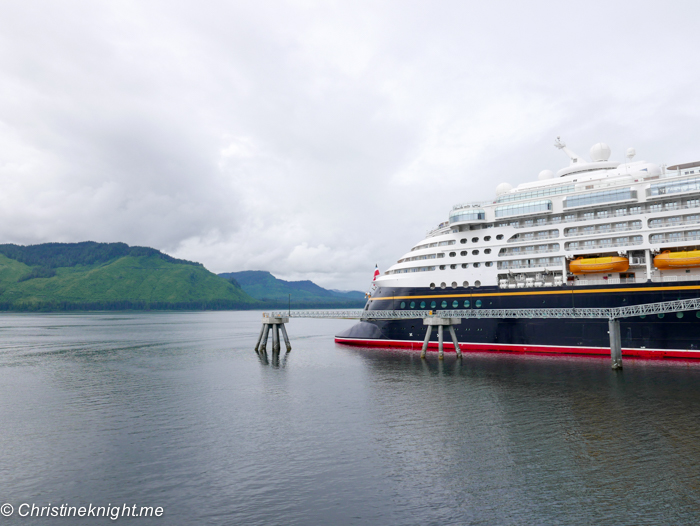 It's also one of the best places in the world to spot humpback whales in Alaska, with frequent sightings from May to September.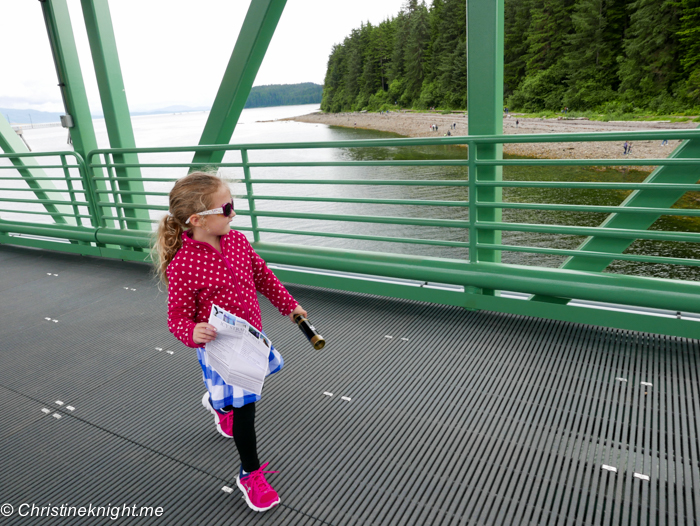 During our visit to Icy Strait Point, our family split into two groups. Cheese and I explored the port solo and then returned to the ship for the Royal Court Royal Tea, and then ventured out again afterwards for some more time on shore.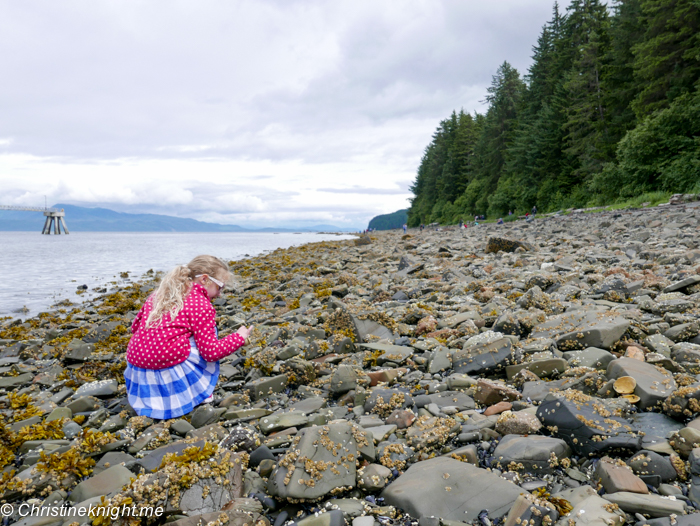 We wandered down to the beach, threw rocks and investigated the barnacles and crabs living in the rocks, then strolled along the waterfront into the main village area to walk through the cannery and shops. It's a great little port with a very authentic feel to it, no doubt as a result of being owned and operated by native Alaskans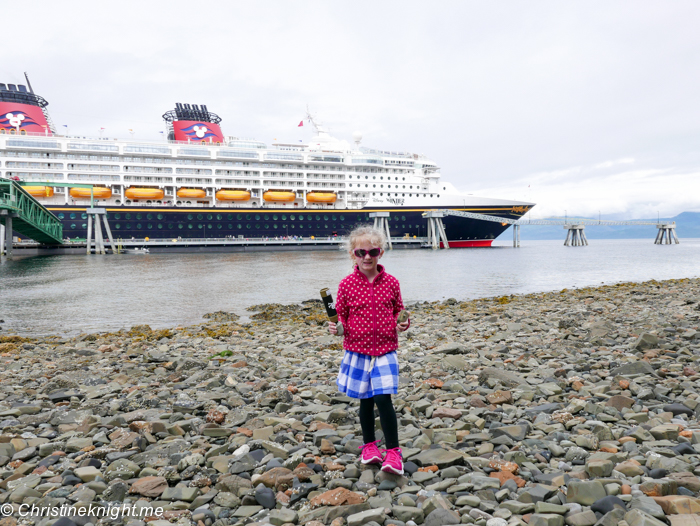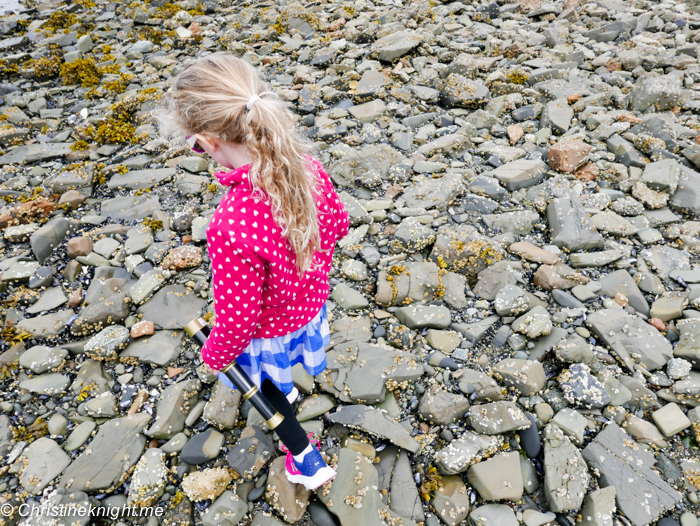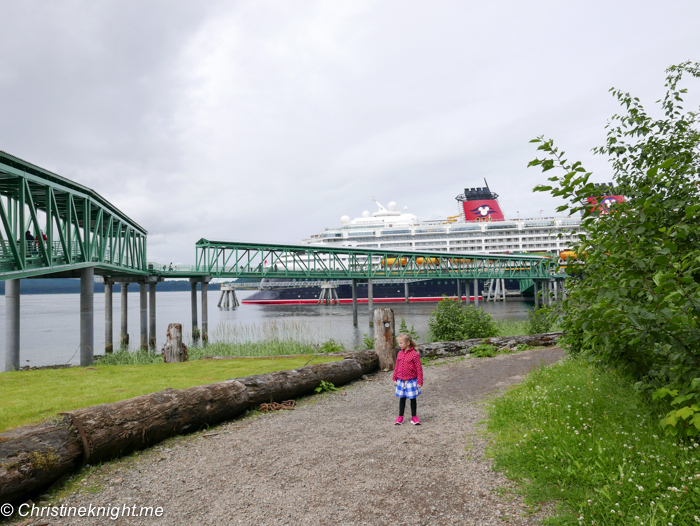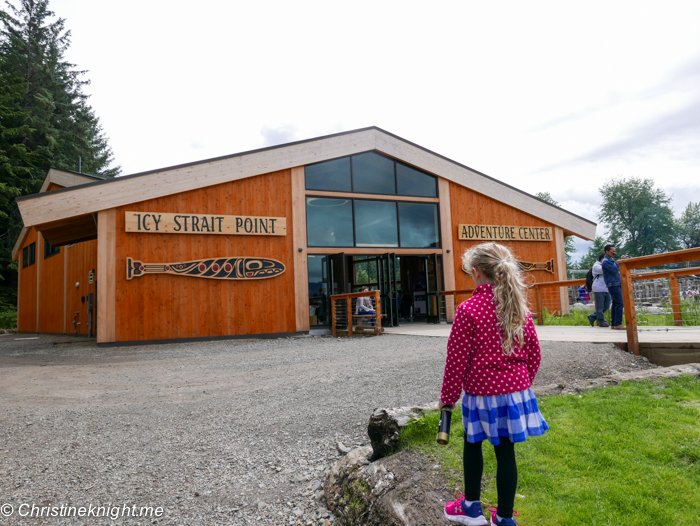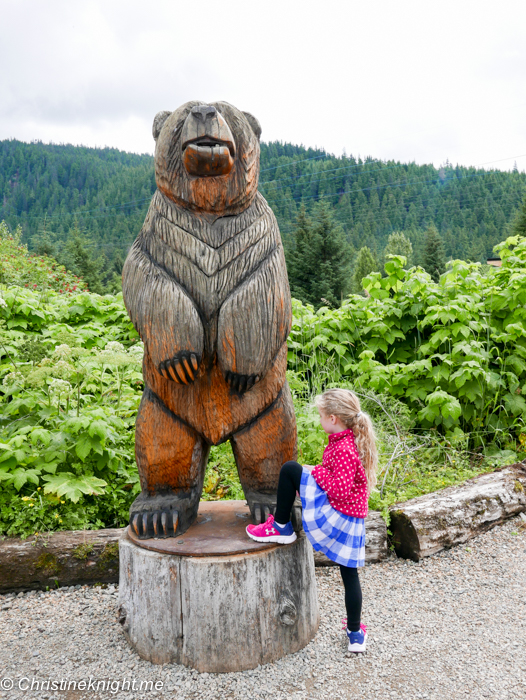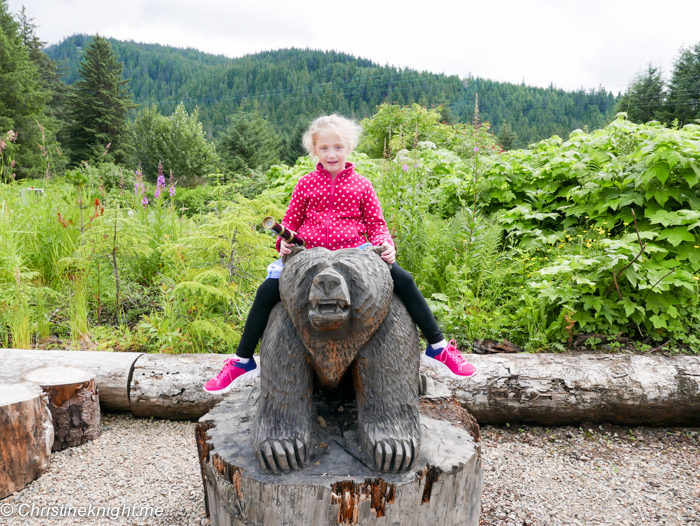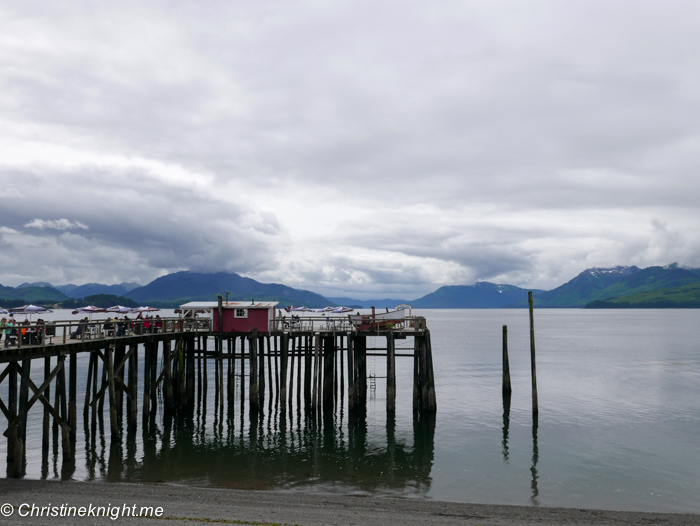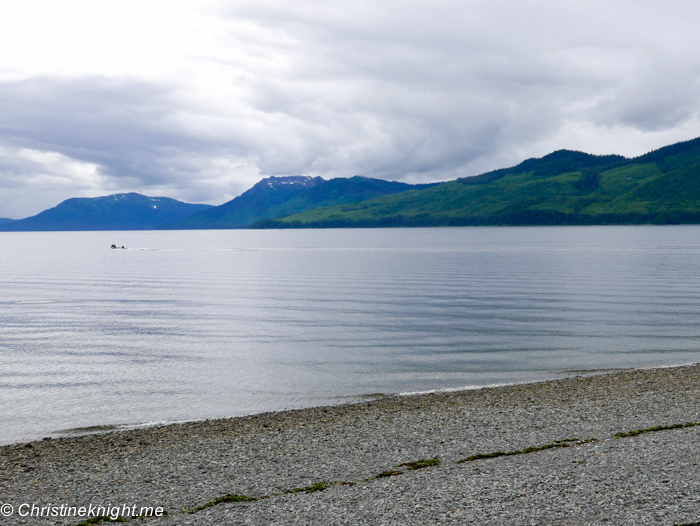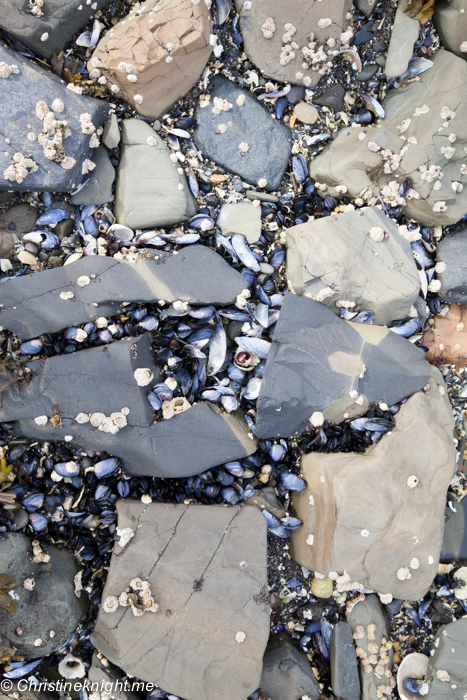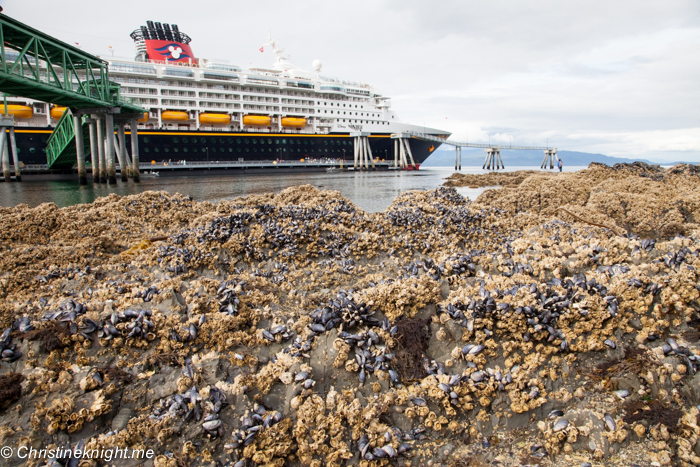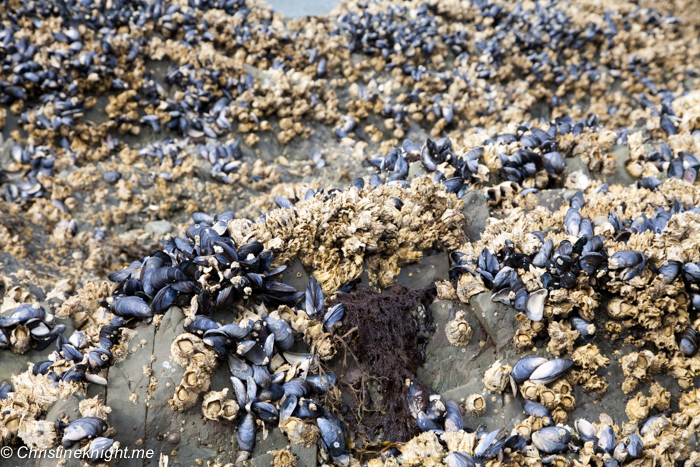 The rest of the family boarded the 2.5 hr Whale and Marine Mammals Cruise aboard a catamaran that sailed past Chichagof Island to the Point Adolphus area, one of Alaska's premier whale-watching sites. This area is so full of whales that if you don't see one, the operators will give you a $100 cash refund.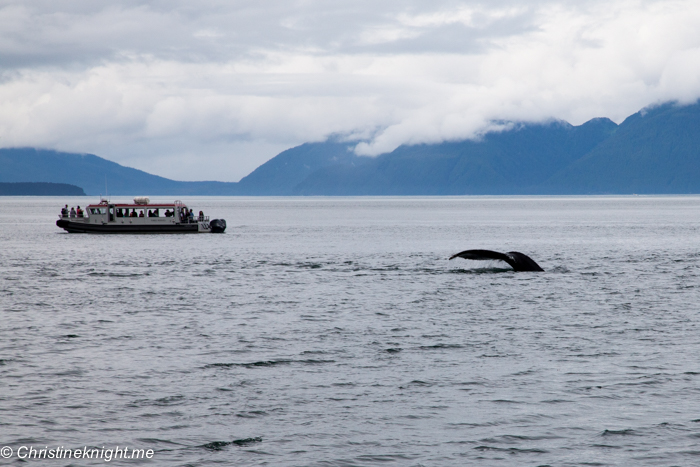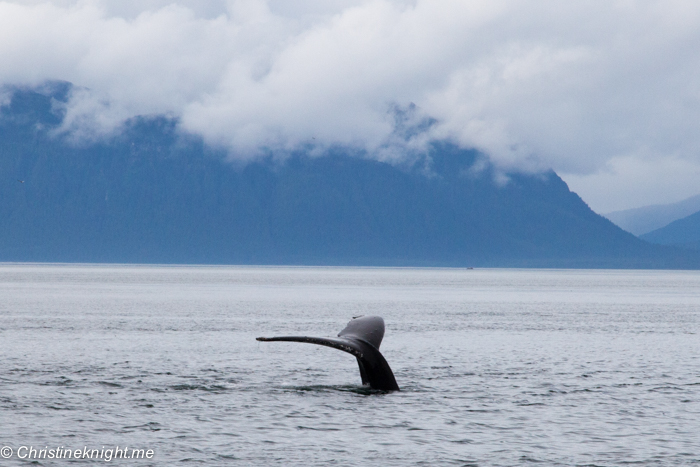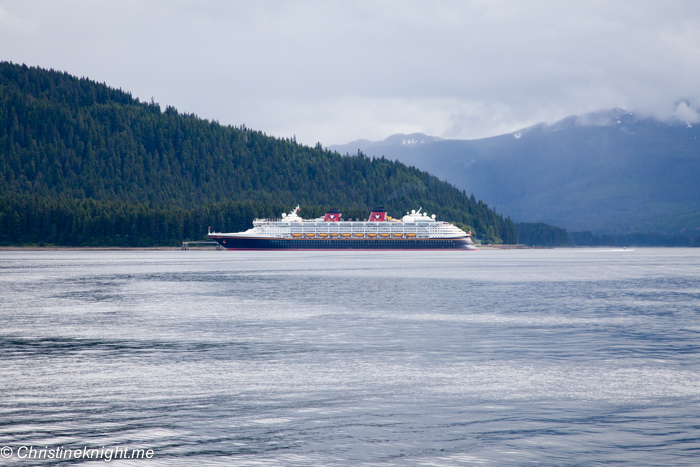 Before the ship left port we had time to walk around one of the nature trails near the port.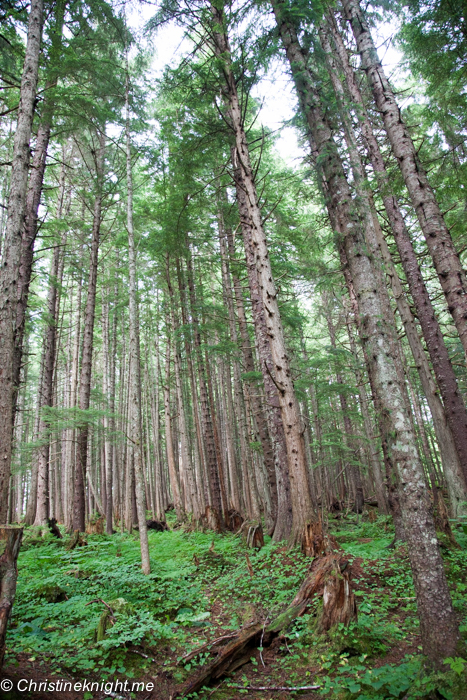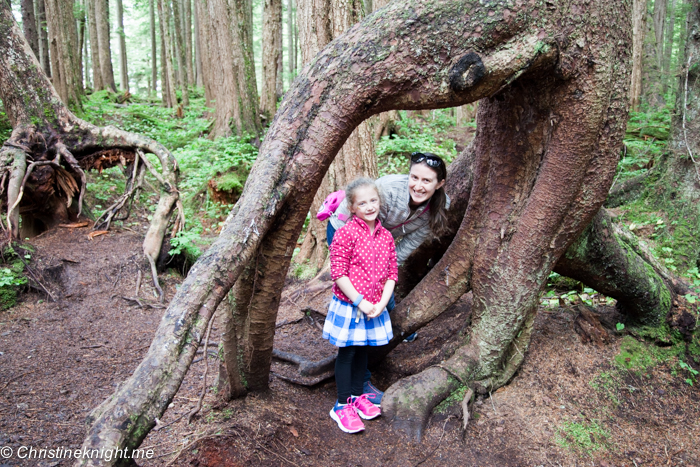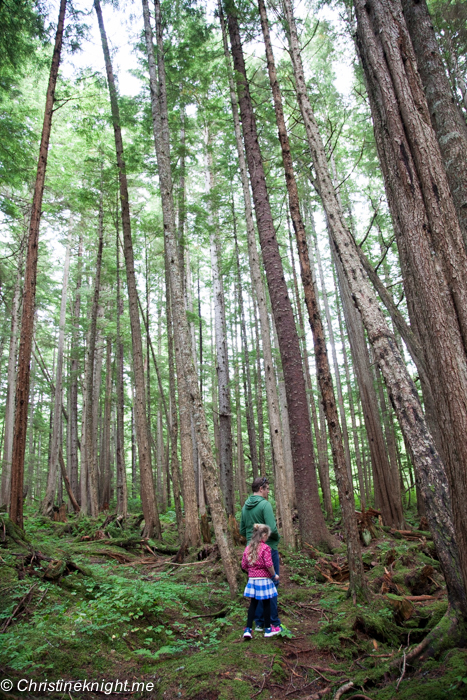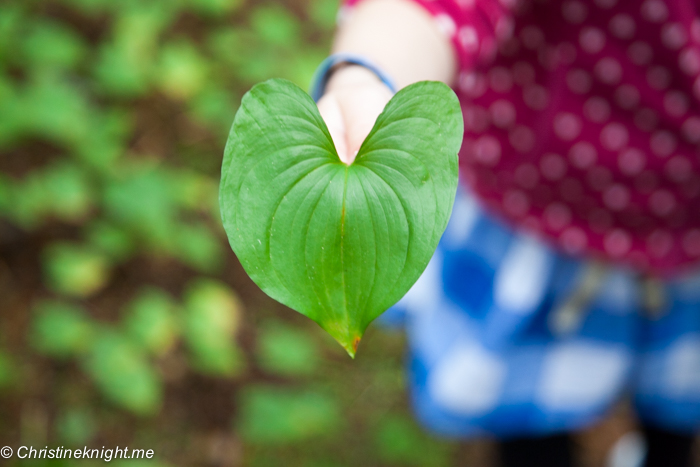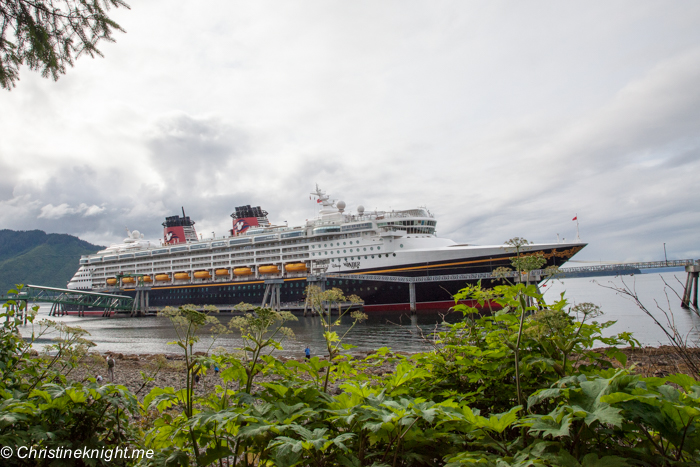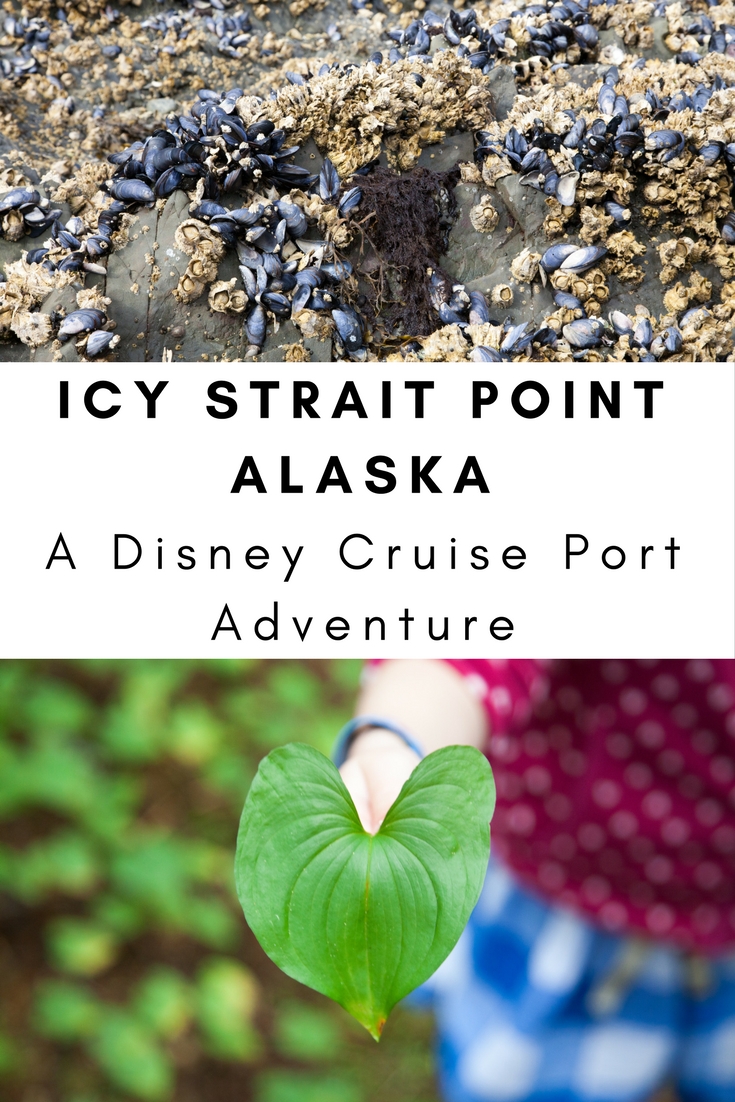 Heading to Alaska? Your ultimate packing list is here.