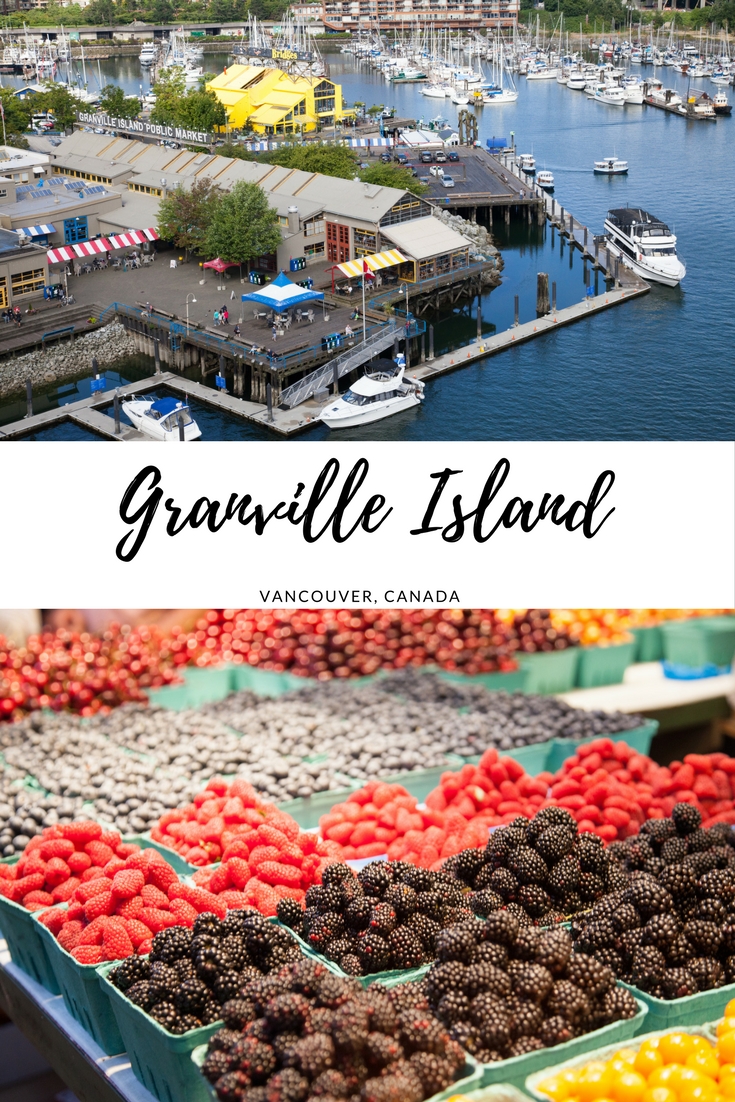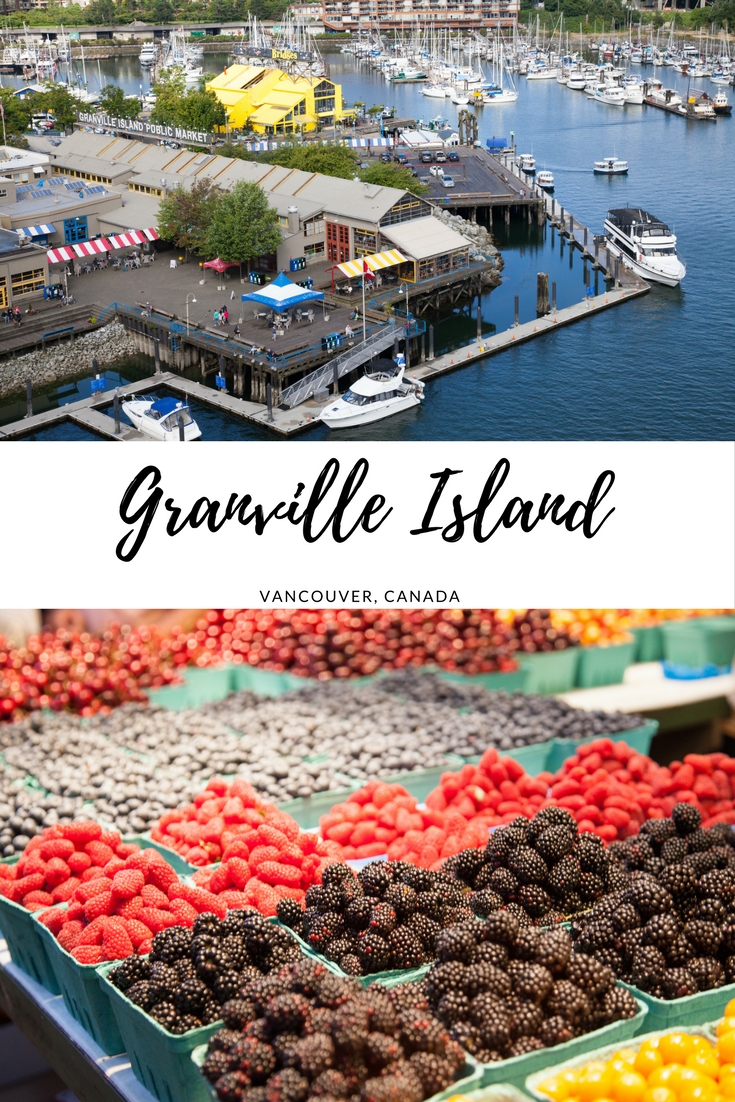 Once a place where factories, plants and sawmills flourished, Granville Island has reinvented itself as a tourist and local hub for food, art and culture.
Technically a sandspit and not an island, the neighbourhood can be found south of the downtown peninsula, under the Granville Bridge. The industrial feel remains, but the buildings now hold the popular Granville Island Public Market, the Kids Market, theatres, artisan workshops and craft studios.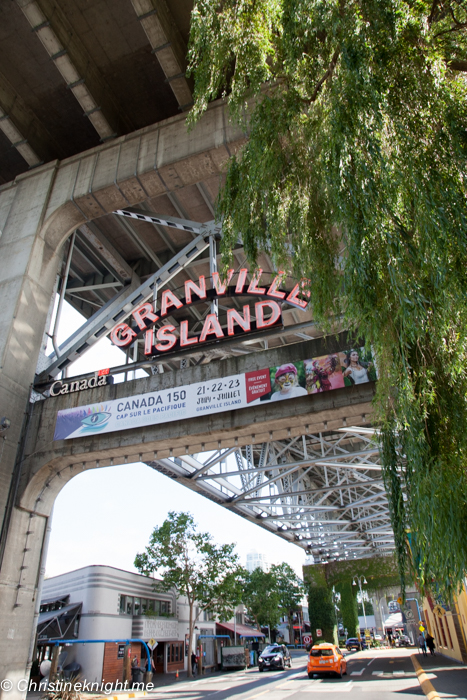 Granville Island Public Market
The Public Market is the main attraction on Granville Island. The indoor market is filled with countless stalls offering the most stunning fresh produce, baked goods (we had fruit tarts that were incredible, locally made chocolates, gourmet foods and seafood.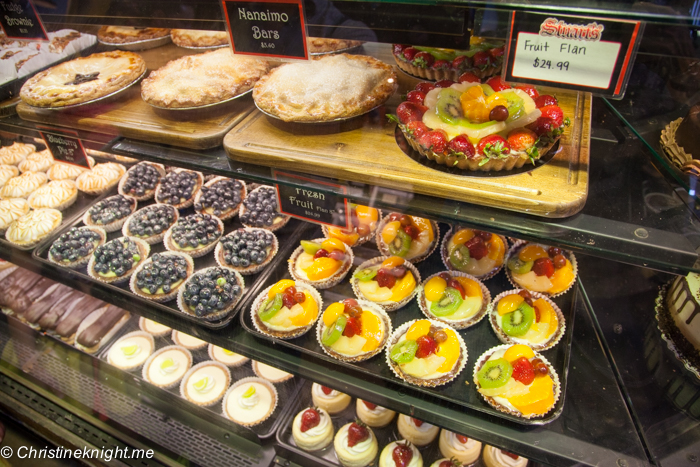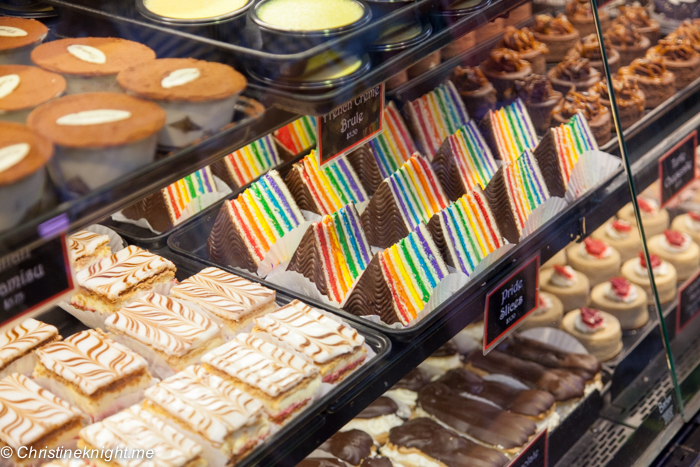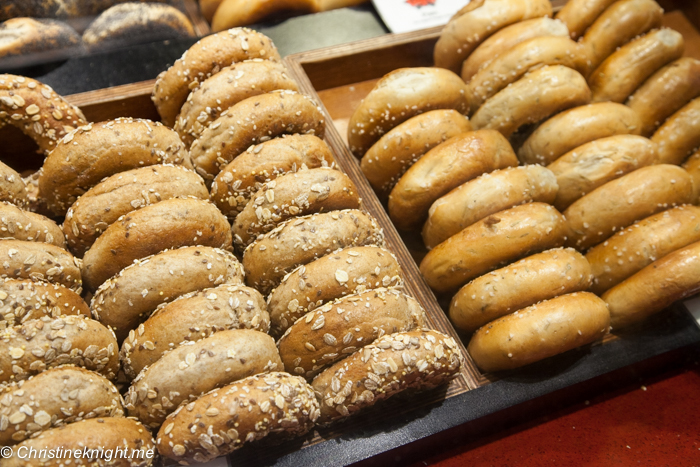 There is an eating hall where you can find ready-made takeaway meals such as fish and chips, sandwiches and the like, but the most delicious meal can be put together buying cheese, charcuterie, bread and fresh produce from the vendors.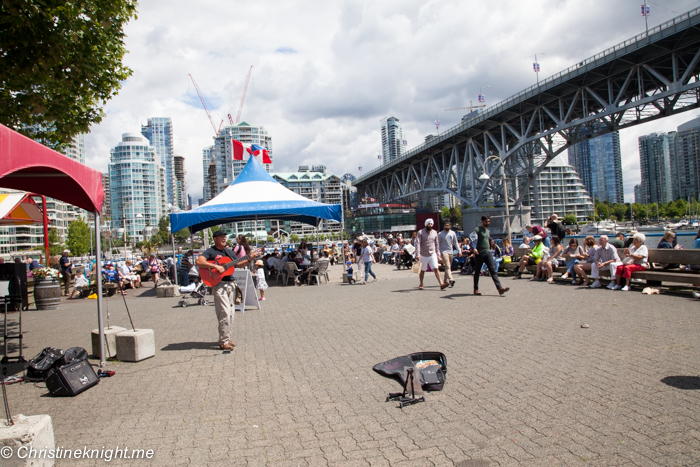 Outside the market is the place to sit down and enjoy the market spoils. There's plenty of entertainment happening to enjoy while you eat – just watch out the for greedy gulls that swoop in and try to steal food.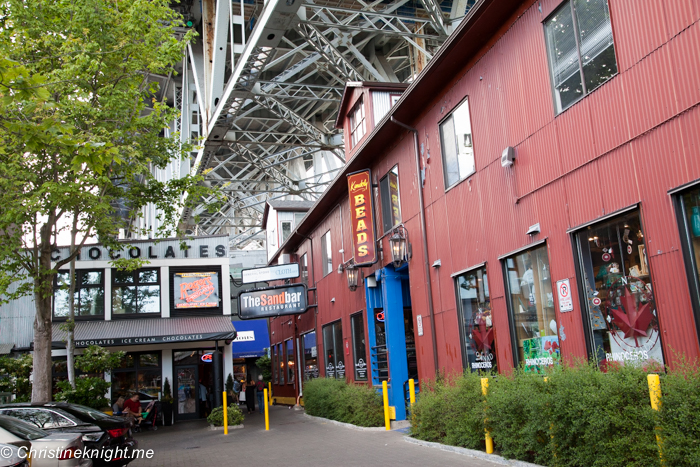 Net Loft Building
Granville Island is also home to plenty of stores selling unique crafts, artworks, souvenirs and yet more food items. Check out the Net Loft building to find items such as First Nations artworks and local wines.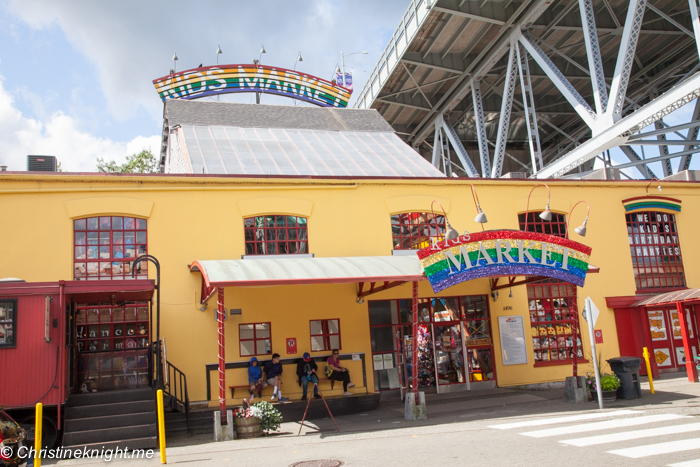 Kids Market
Take little ones to the Kids Market, a two-story kid-centric warehouse filled with over 25 stores, a play area, games arcade and bistro. The stores stock books, clothes, toys, crafts, magic, games and costumes. The Kids Market is housed in an 100-year-old factory, two annex buildings and a train caboose. Outside there is a water park for kids to splash in.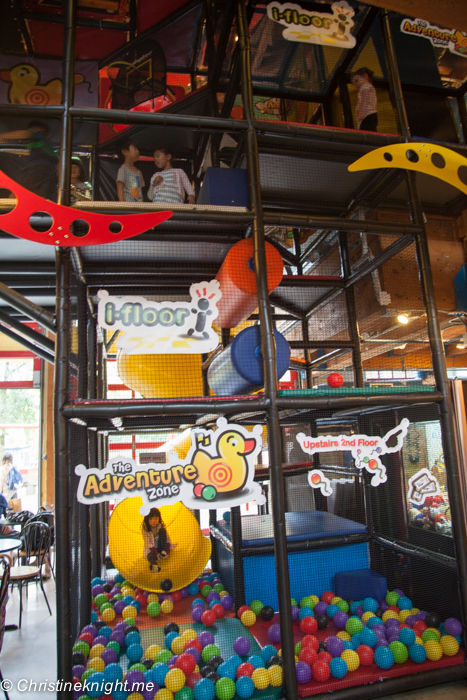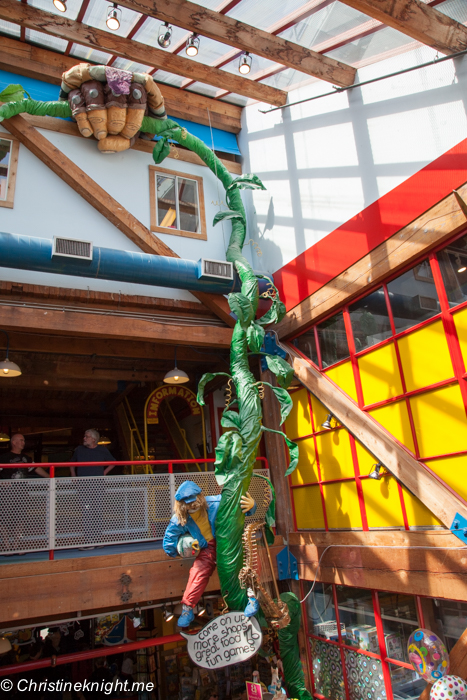 Getting there
Find your way to Granville Island by car, boat, foot, bike or bus. We walked there from downtown Vancouver not realising how far it was, and caught the Aquabus back. The rainbow Aquabus was a great option. It's fast and costs about $4 per person. Buy your ticket on board. Check out all your options for getting to and from Granville Island here.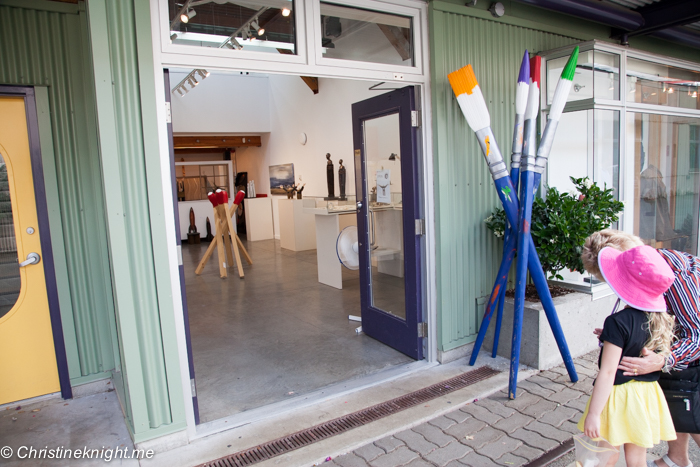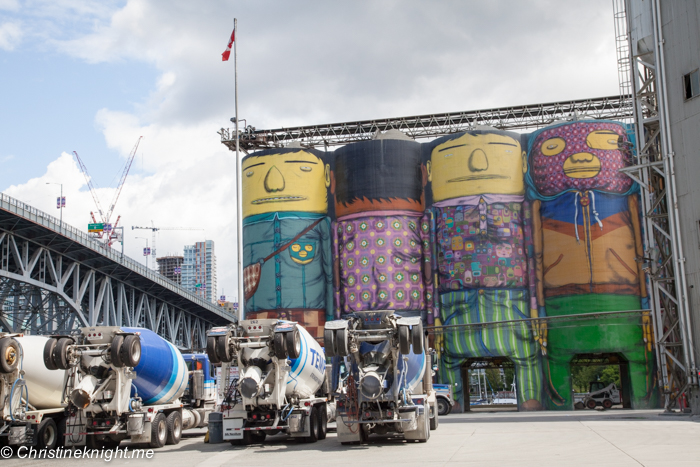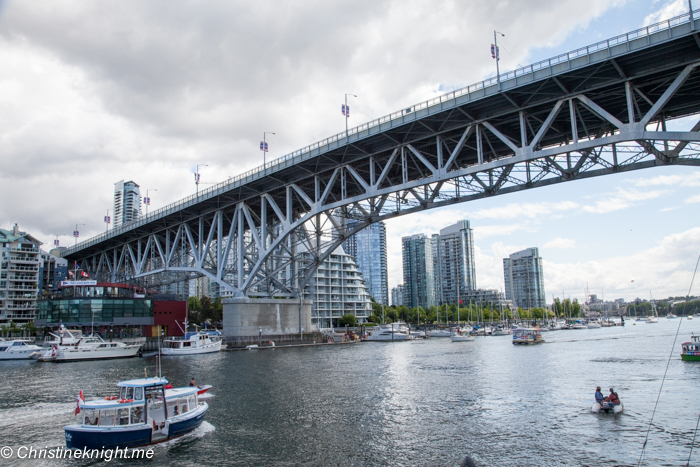 Granville Island
Public Market is open daily 9am-7pm
Net Loft is open daily, 10am-7pm
Kids Market is open daily 10am-6pm
More info on the Kids Market
More info on Granville Island
Have more time and want to see more of Vancouver? Head to Victoria B.C.