Christmas is all about family for us (and present opening if you're the little Cheese!;)). We had such a lovely day together. A quiet morning at home opening a few gifts with my parents, including Cheese's first bike, and then a drive up north to a restaurant called Estuary, on the water in Brooklyn, where we had lunch with Alec's dad and step mum.
After lunch we strolled along the water front, and found an injured duckling. After calling around and getting advice from vets, the duckling went home with my father-in-law. Another reason why I love my family – it was all hands on deck to help a sad little duck. Couldn't think of a better way to spend the day.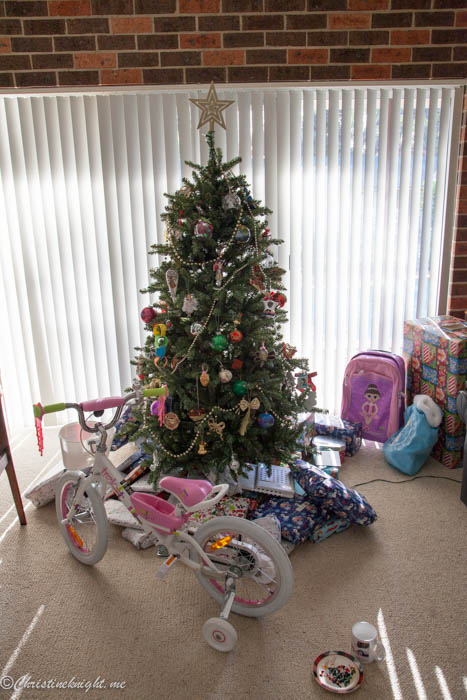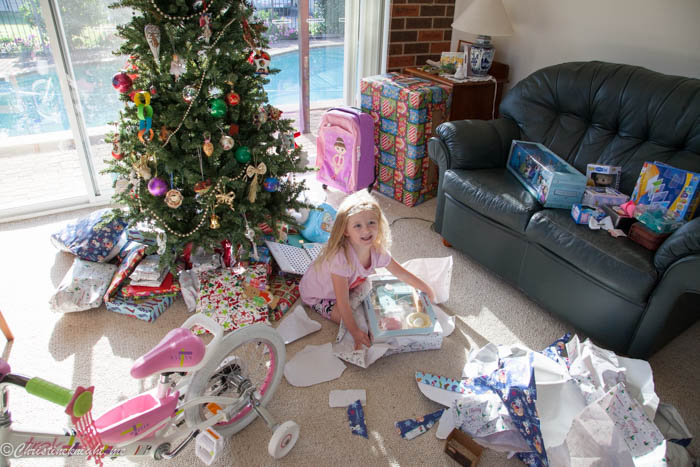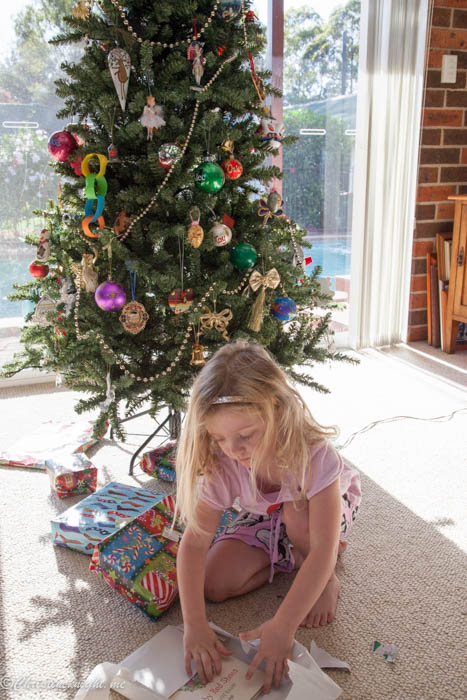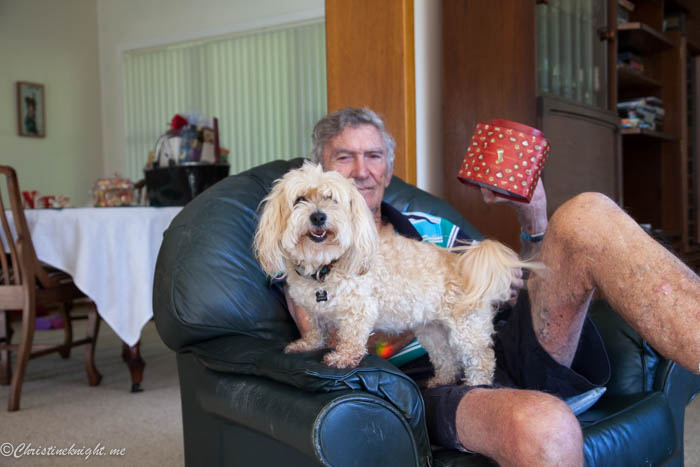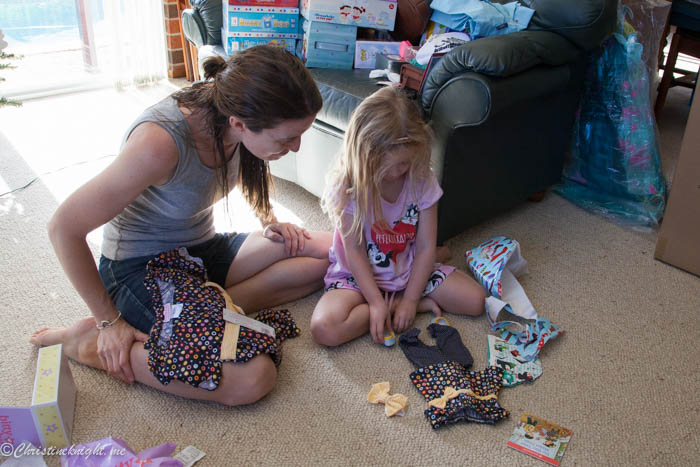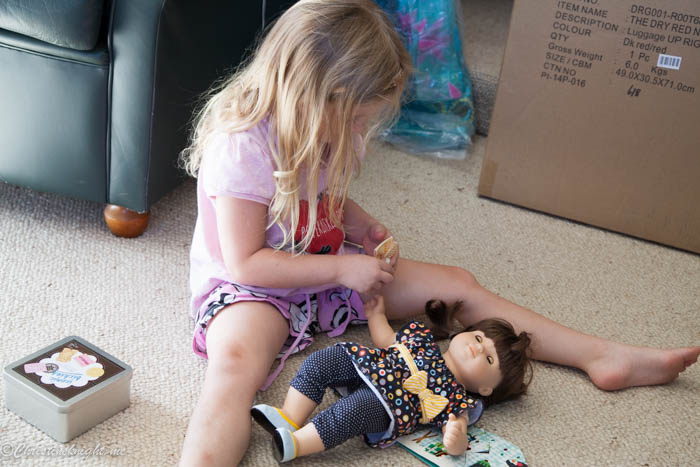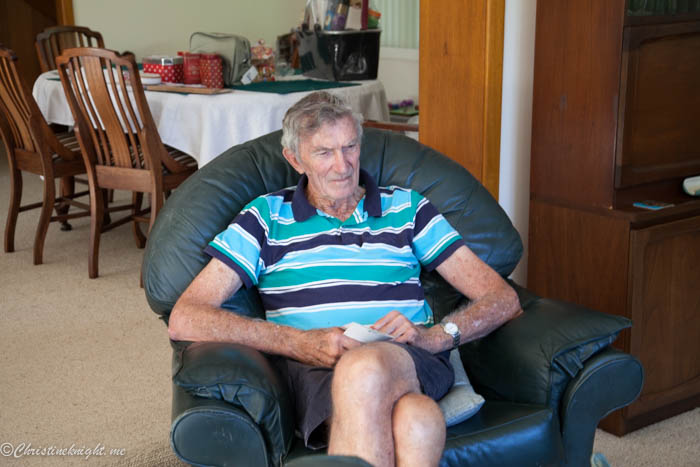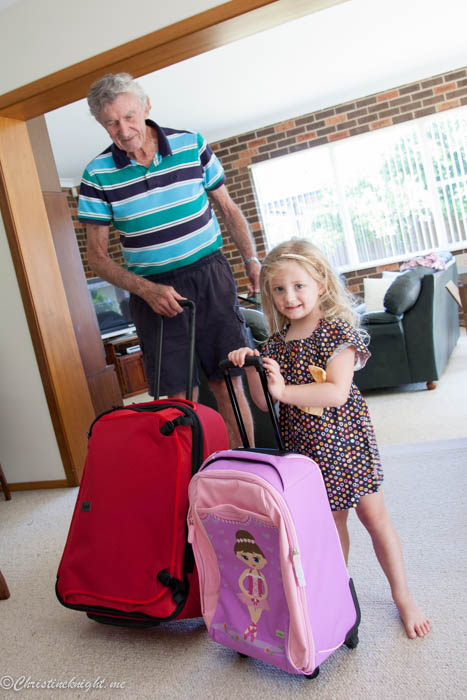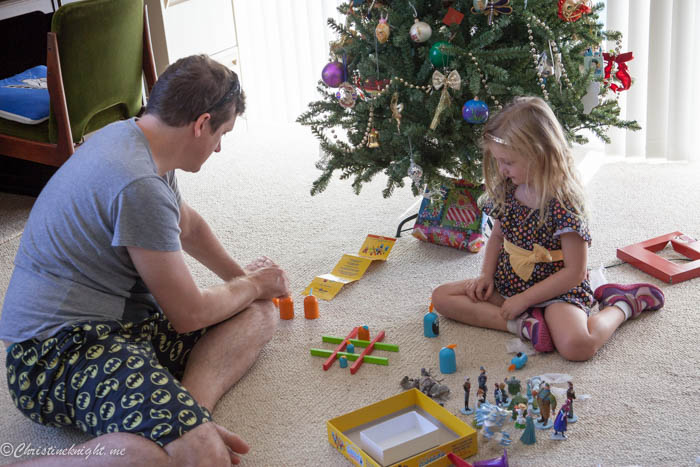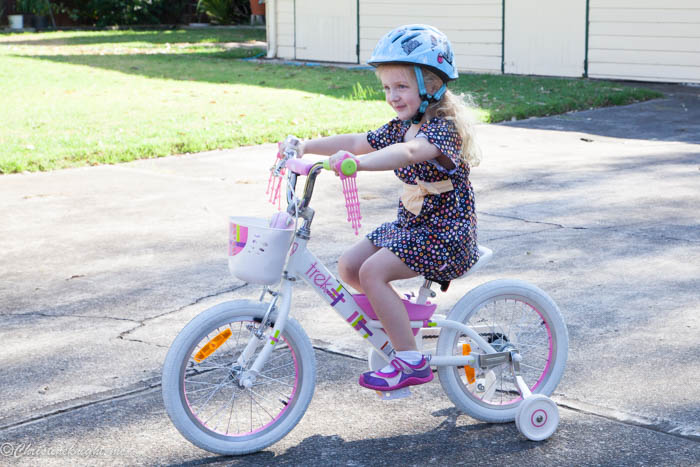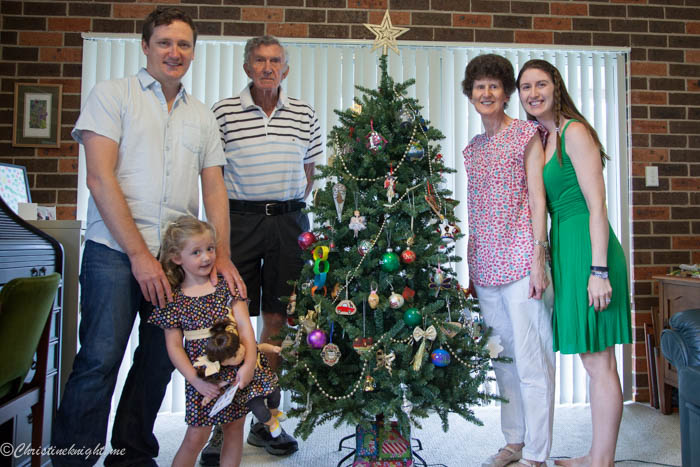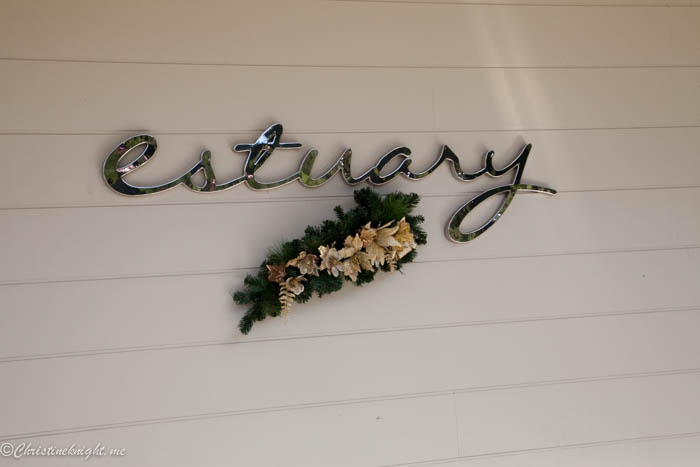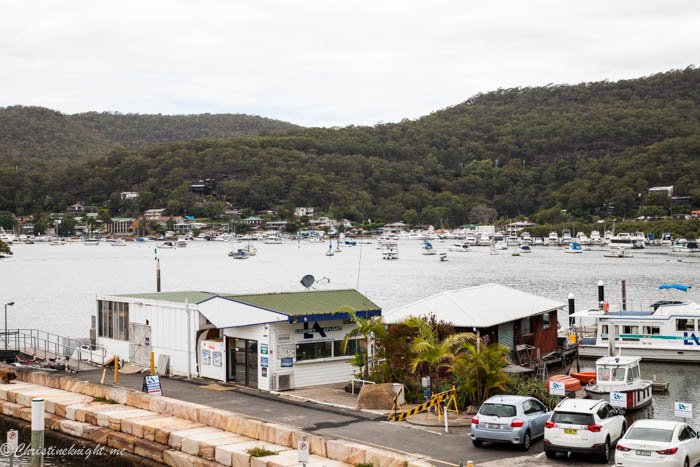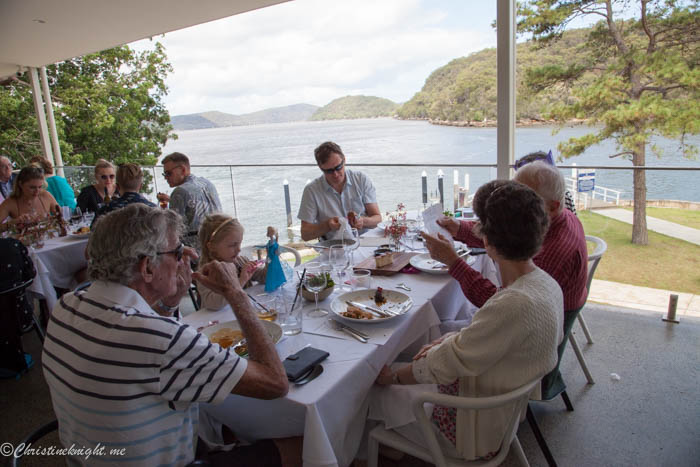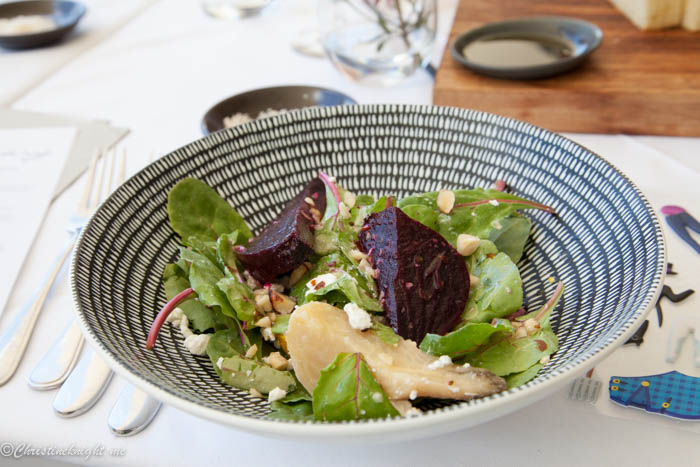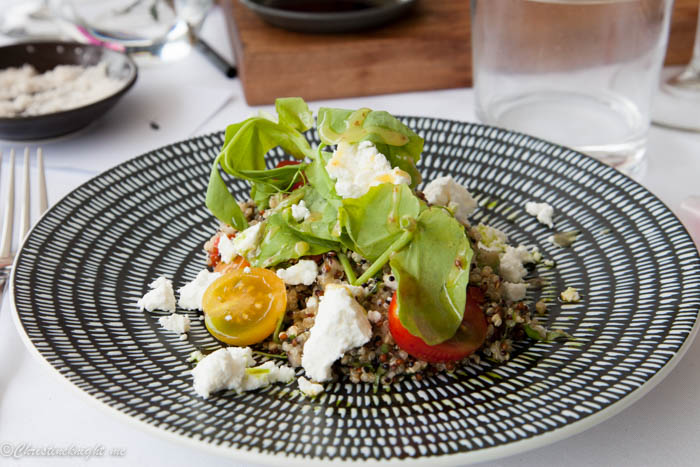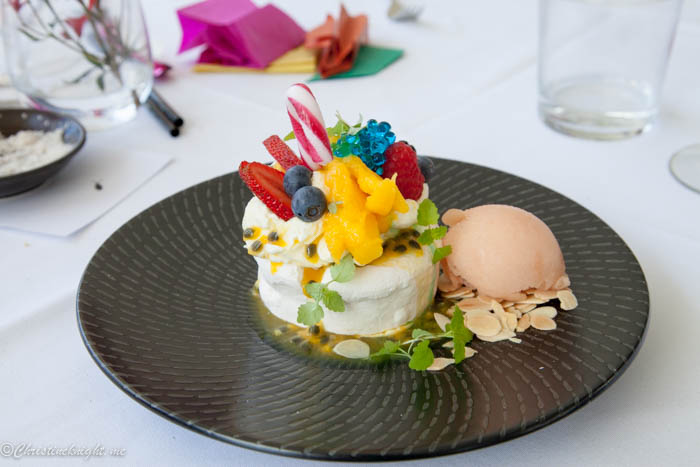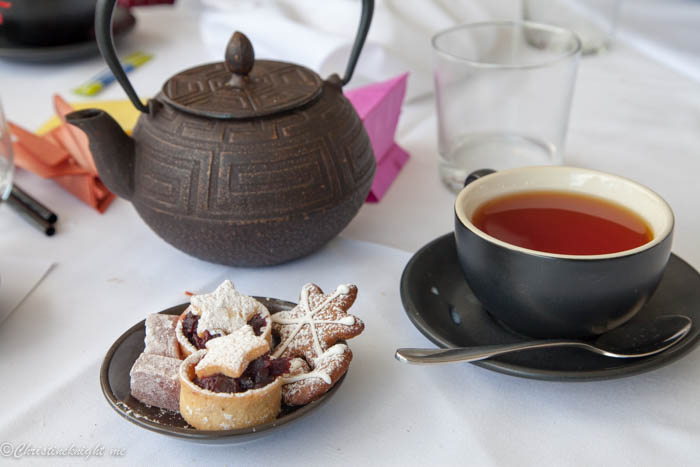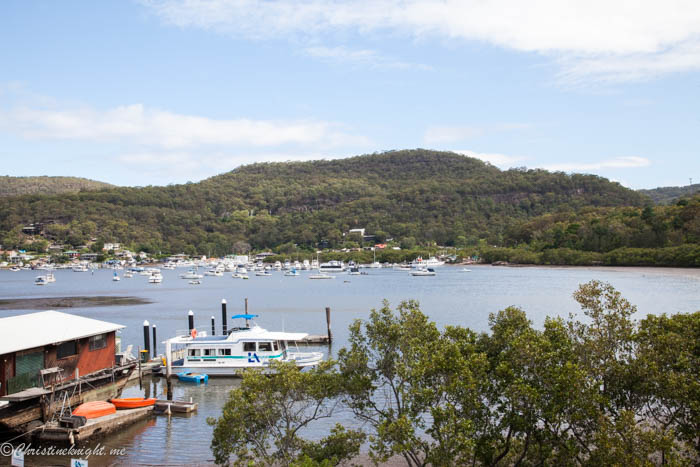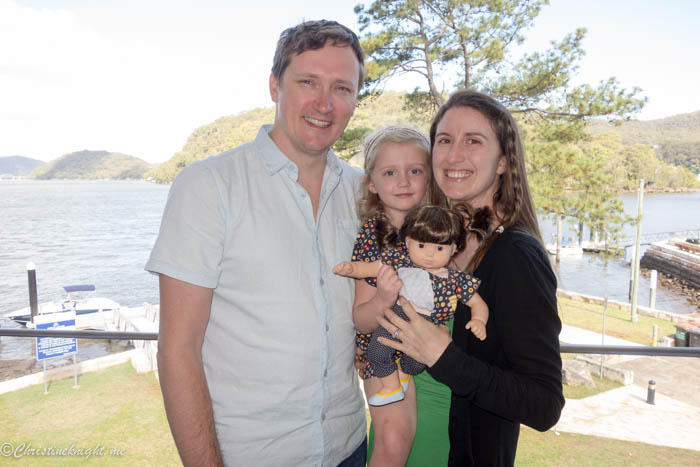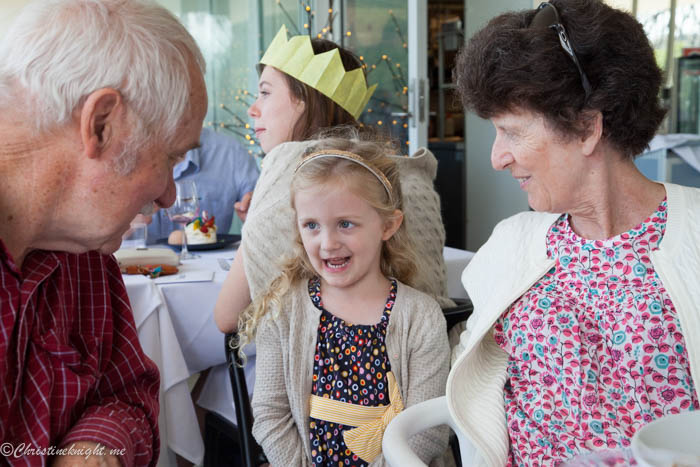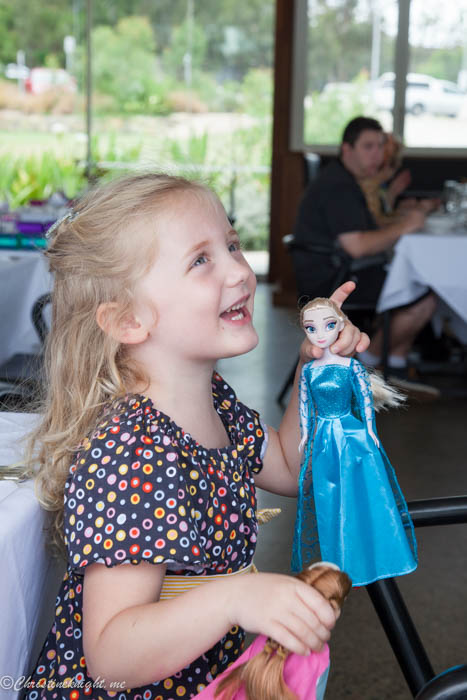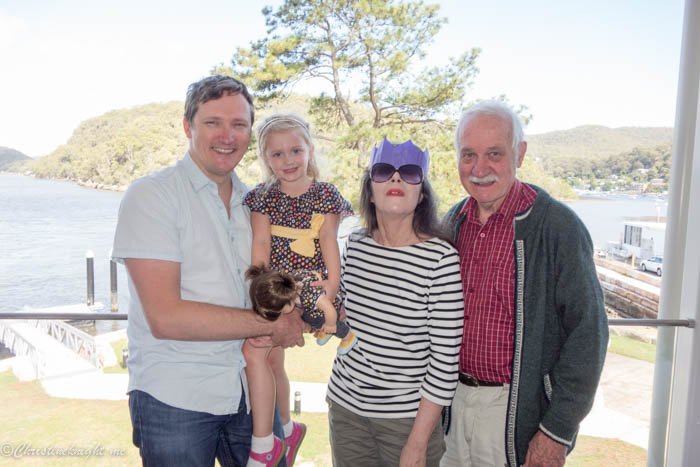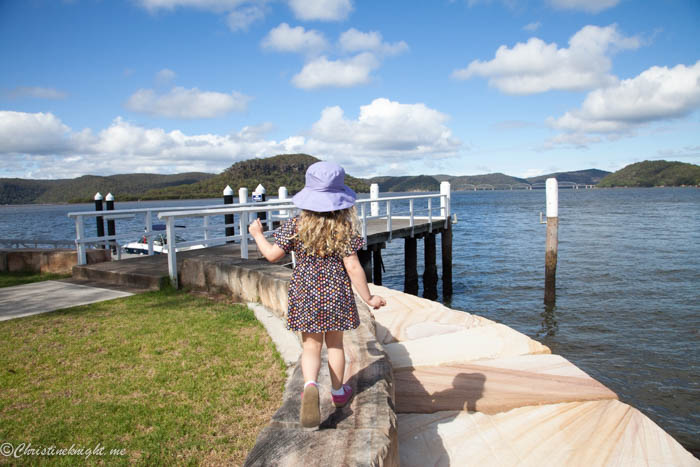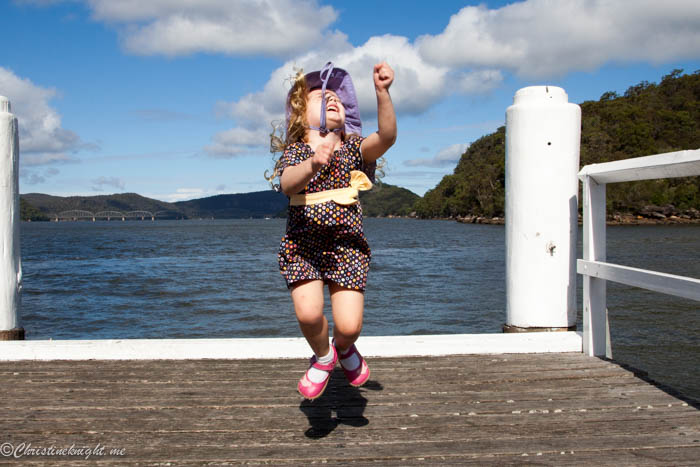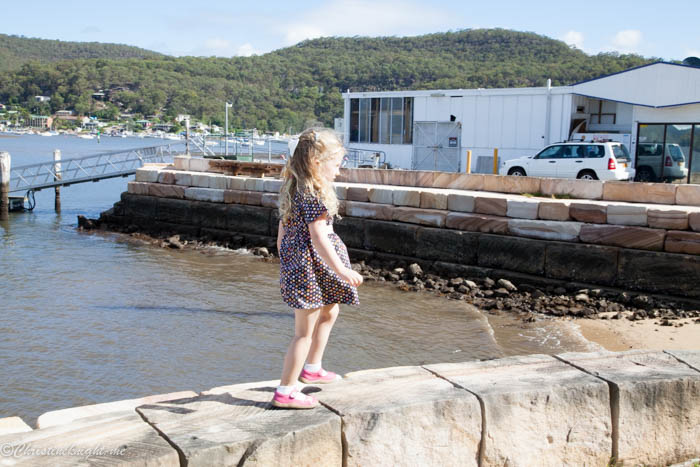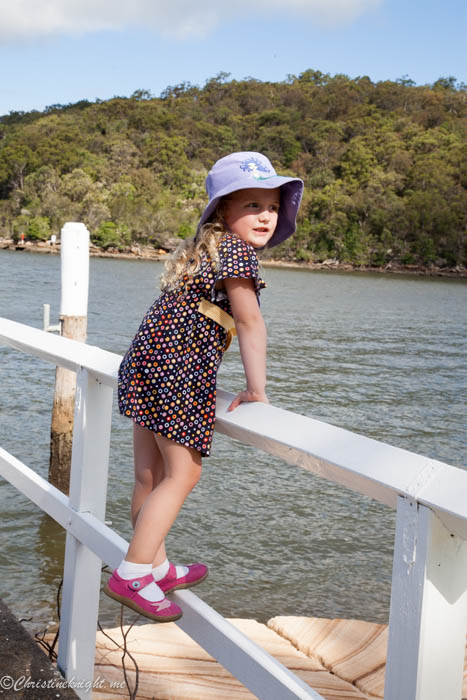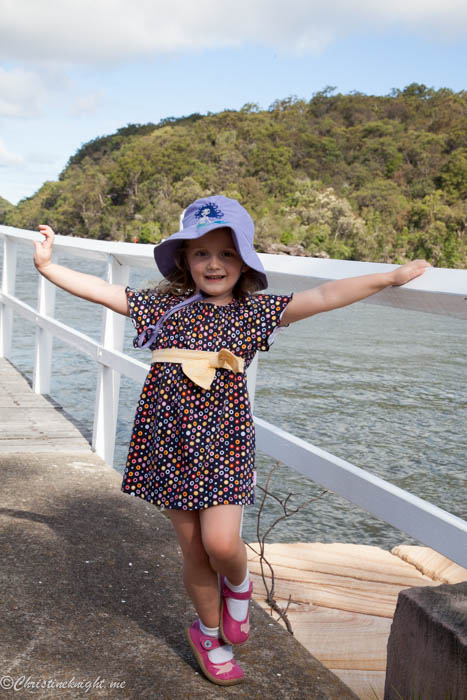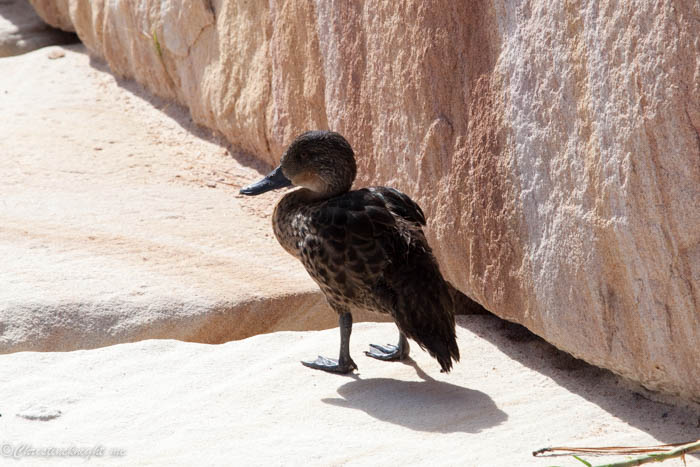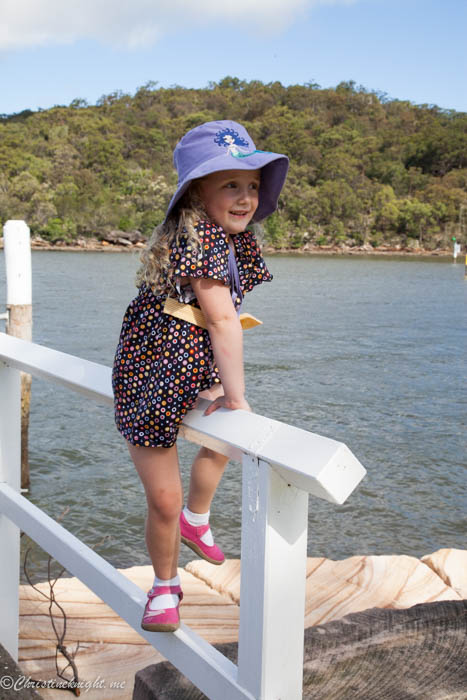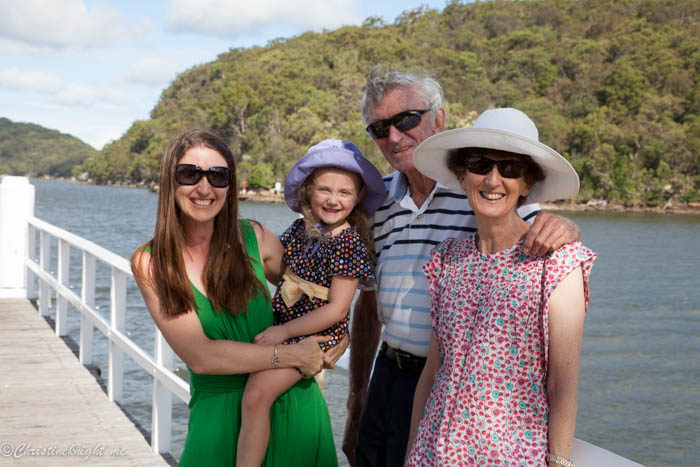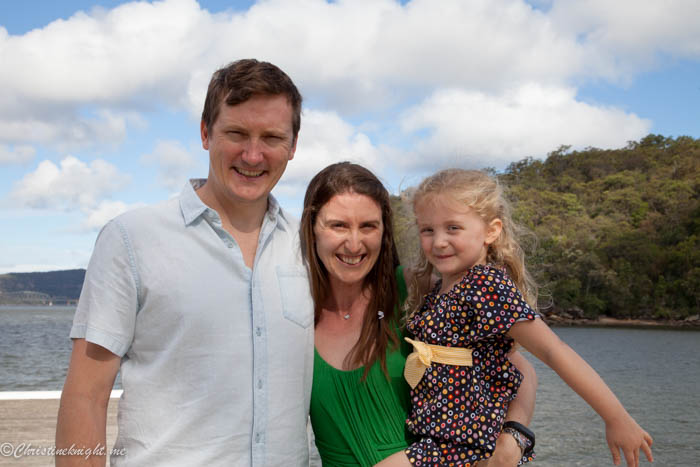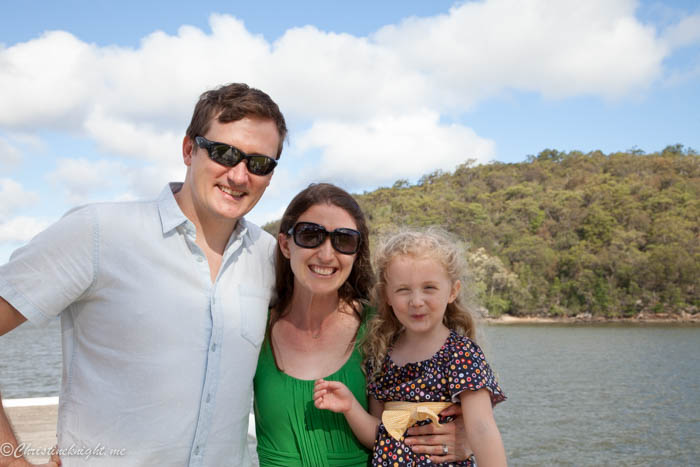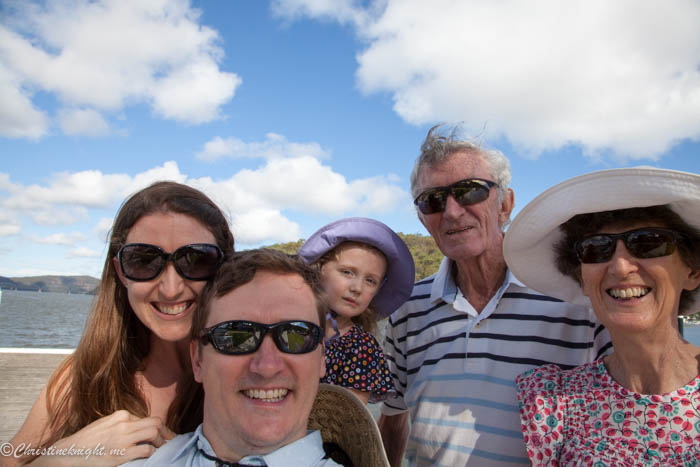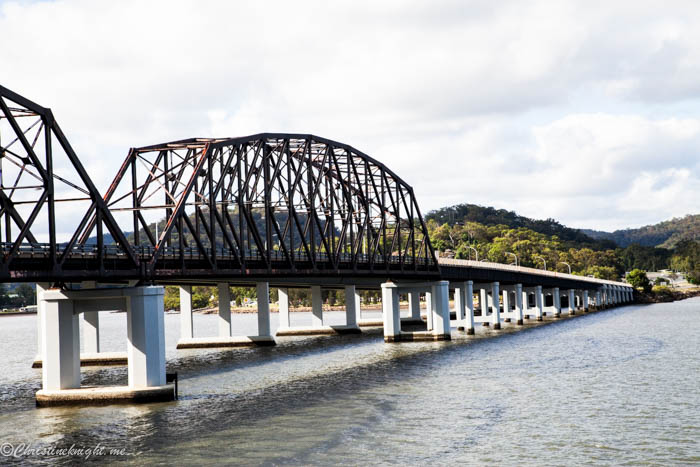 Christine is the editor of Adventure, Baby!