Brought to you by Nuffnang and Disney Junior. Book-loving princess and all opinions are my own.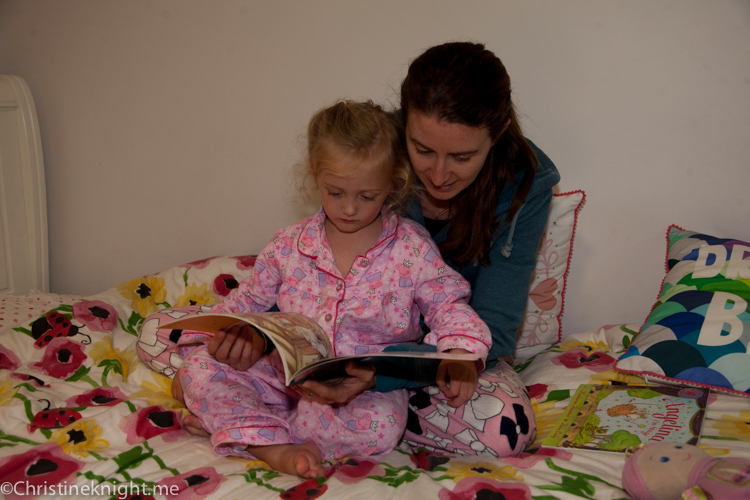 When Cheese finished her 2s program in New York, her teachers gave her the cutest little book called "Read To Your Bunny" by Rosemary Wells. The book is really quite simple, it basically says read to your bunny every night, it's only 20 minutes, but the most important 20 minutes of the day.
The book and its message comes to mind a lot when it's book time in our house. We are a family of readers, and hope that Cheese will be too. We read together at bedtime, a minimum of three books, which are getting longer and more complex as she gets older.
The benefits of reading to your children are well known (I wrote about them in an interview with the amazing Australian author Mem Fox here). When your child is exposed to books it helps them to learn to read, as well as being a special time of day when your child has your full attention. We love books so much that we often read them during the day as well, not just at bedtime. Reading to your child at bedtime has the added benefit of helping kids wind down, ready for sleep.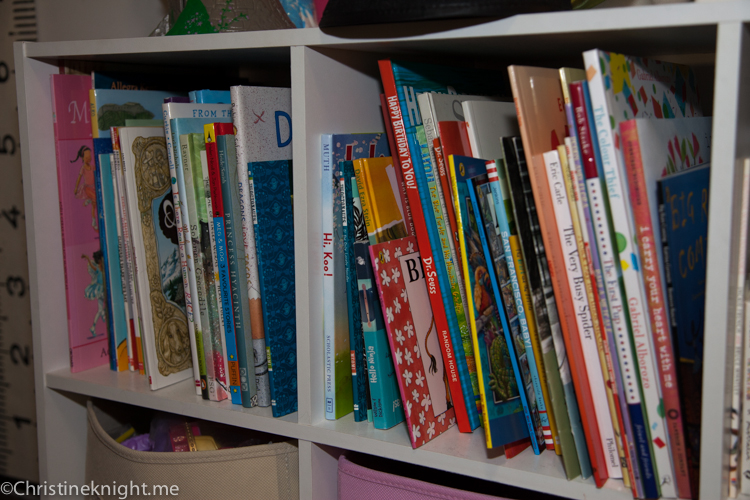 As well as loving books, Cheese, like all preschoolers, loves her iPad or watching a bit of TV. I definitely try to limit her screen time, but I'm happy for her to watch educational programs or play education games.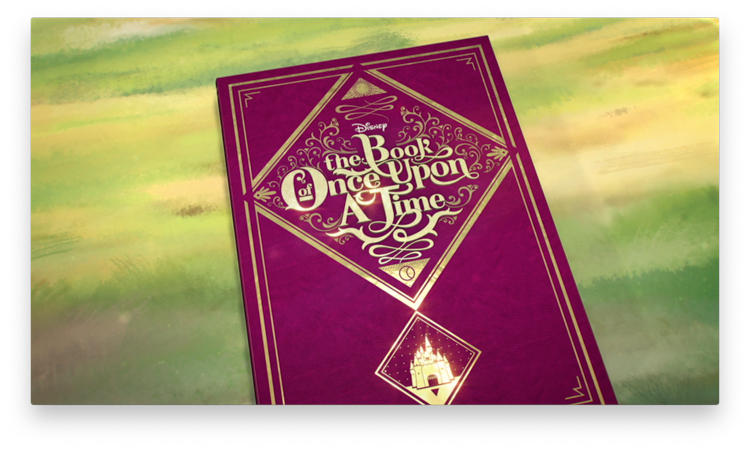 I've been really excited about a new, locally-produced, interactive storytelling series called "Disney Junior's The Book of Once Upon A Time". It's hosted by an Aussie actor and playwright named Kate Mulvany. Every day at 7:10pm you can tune into the new series on the Disney Junior Channel (it's on Foxtel, channel 709) or, if you're like me and don't get pay TV, watch it anytime on their website.
The second season of "The Book of Once Upon A Time" launched this week (just in time for Book Week!) with one of Cheese's favourite characters, Snow White in "Snow White and the Great Jewel Hunt". Upcoming episodes are going to include her BFFs Anna and Elsa in "Frozen", and stories from "Winnie the Pooh", "Aladdin" and "Sleeping Beauty".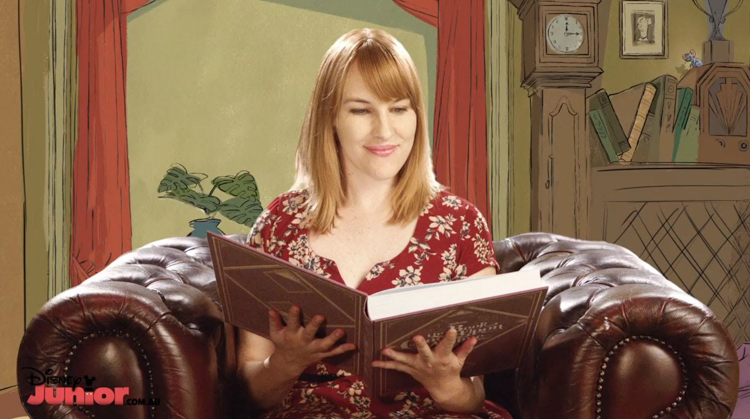 Cheese and I are highly enjoying watching the videos together. They are just the perfect length – around 5-8 minutes each – with an engaging storyteller and beautiful graphics. Each story is a new telling of a Disney classic, with a focus on encouraging early language and maths skills, healthy lifestyles and social and emotional development. At the end of each episode, a lullaby plays to encourage children to prepare for bedtime. We have been watching one or two of the videos before bath time, and we finish up our bedtime routine with a few books in bed.
If you'd like to get the Disney stories on your mobile device, they can be downloaded as eBooks from the Disney Story Central app, available from iTunes.
Be sure to tune in to "Disney Junior's The Book of Once Upon A Time" series two. The premiere episode is Monday 24th August at 7:10pm.
What are you reading to your bunny tonight?

Christine is the editor of Adventure, Baby!