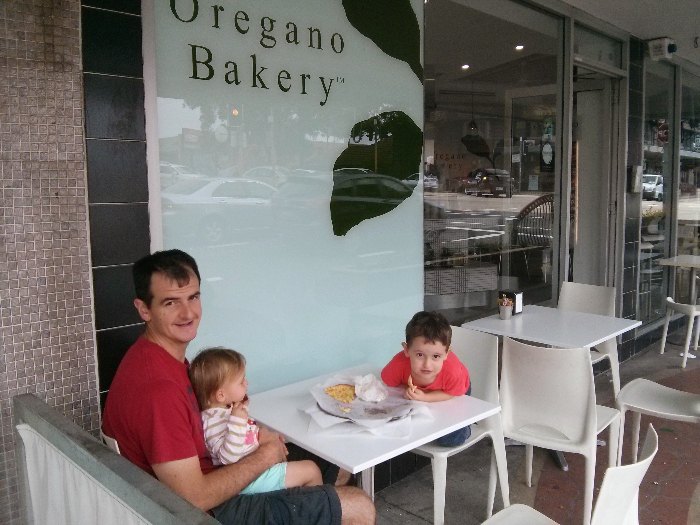 Having seen Oregano Bakery scrolls at many cafes dotted around the Sutherland Shire and yet to taste their delicious goodness we decided to head to the source and sample some treats on a gloomy late Sunday morning. Arriving closer to lunch time the savoury menu appealed and with good cause.
The menu is succinct yet varied with plenty of options for kids and adults alike. We opted for a Cheese Pizza ($6.50) for the children, Zaatar Wrap 1 – Sonia's Special ($9.00) and a Sujuc Pizza with Egg ($9.00) and this was plenty of food for us all.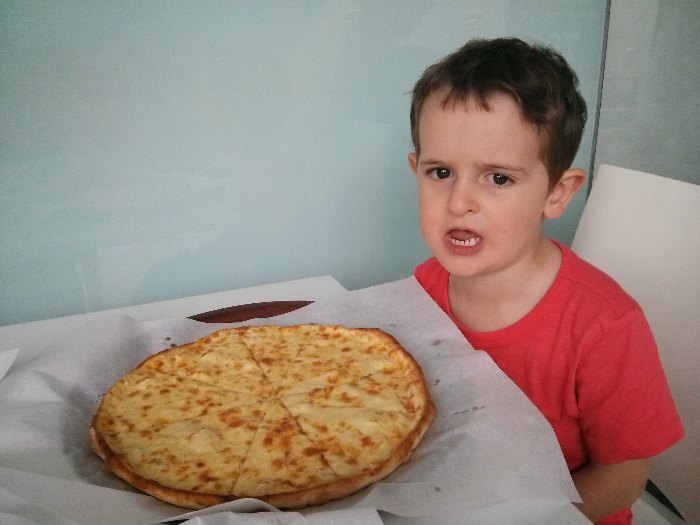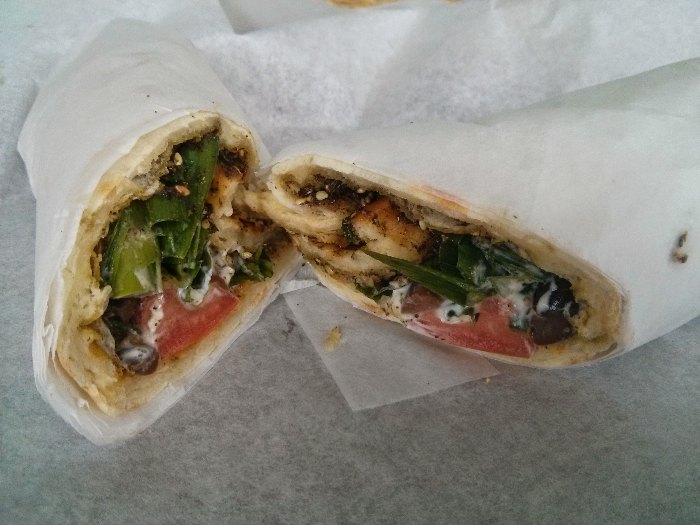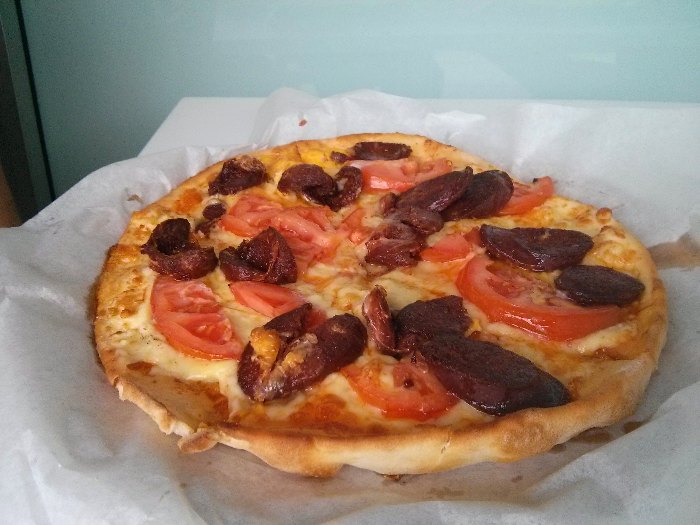 Oregano Bakery is modern and very popular with the locals, with many people having familiar conversations with the staff — a good sign of repeat customers! Our intention was to stick around and enjoy a sweet end to our lunch — however Miss Isla had other plans so we opted for takeaway scrolls to eat in comfort of our warm home!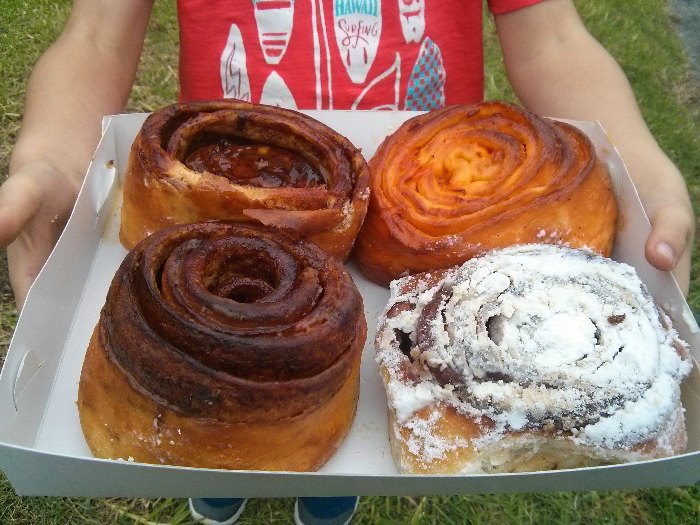 Last Bite: Oregano Bakery is a popular cafe, great for a sweet treat and coffee or some tasty Lebanese food in Southern Sydney with children. Easy going, relaxed with friendly service make this a great kid-friendly place to eat. 
Highchairs: Yes – only one visible.
Stroller storage: Yes.
Easy access: Yes.
Change tables: No.
Kids' menu: No. But Kids won't starve.
Oregano Bakery
56 Connells Point Road,
South Hurstville NSW 2221
Phone: 02 9546 3666
Prices: $-$$
Hours: Tue-Sat 7:00am-4pm Sun 7:00am-12pm
Get Directions