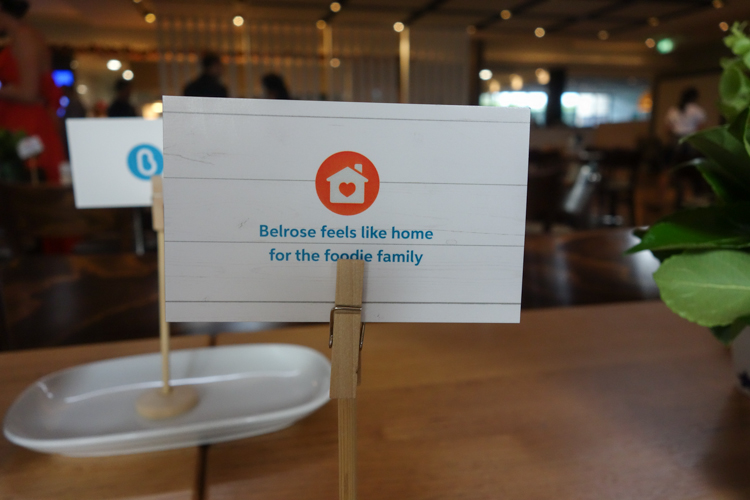 The Belrose Hotel in Sydney's Northern Suburbs is famous for being a great, kid-friendly place to eat. The restaurant has just had a massive renovation, and we were invited to check out the new and improved Belrose Hotel at their media launch.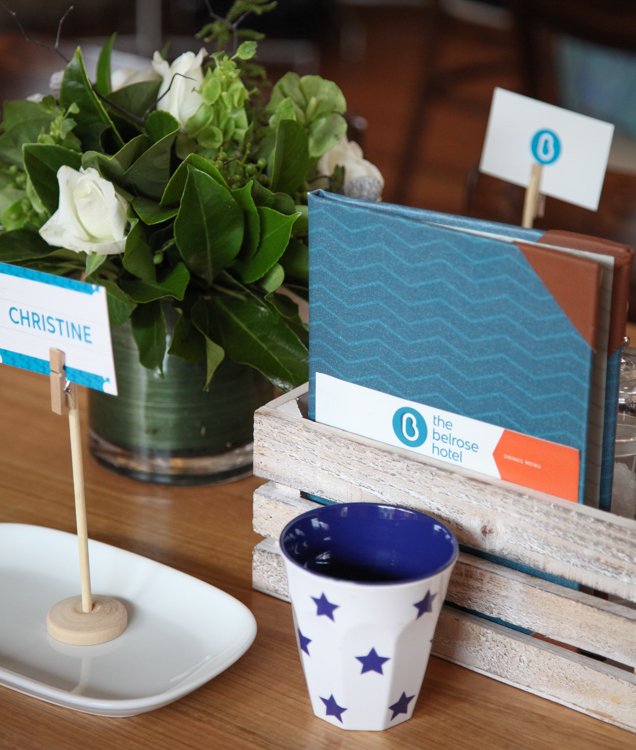 If you've already dined at the Belrose, you'll already know about the fantastic (contained) play areas for kids – the largest indoor 'soft-play' playground of any of hotel in Australia, with separate infant/toddler and kids' play areas. Parents can dine right next to the play areas and watch what their kids are getting up to through the clear walls while they eat in relative peace.
What has changed is the dining space, getting a nice face lift to lighten and brighten it up, as well as an overhaul to the menu. The food focus is now on healthier options, with dishes made from fresh, quality produce.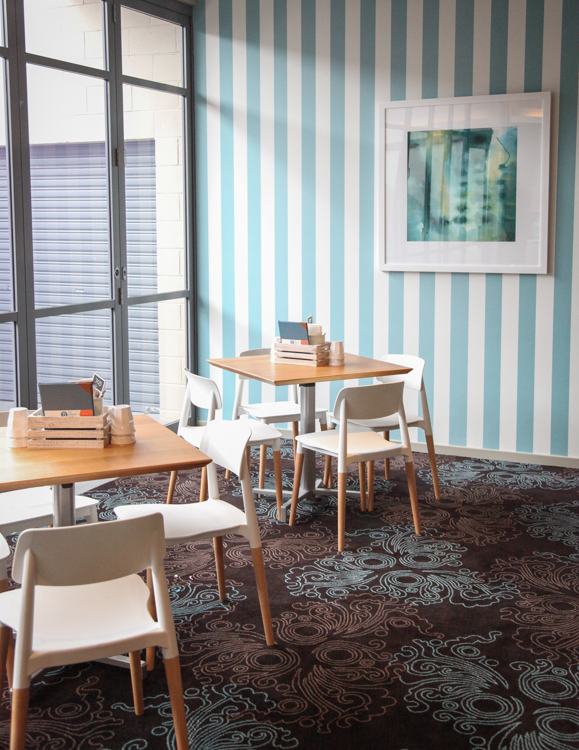 The Belrose also now offers full table service and the option to book your table in advance.
We sampled several dishes when we dined at the Belrose – and, for the first time in possible ever, Cheese had a menu that I also wanted to order food off. The kids' "Little Foodies" menu has lots of delicious and nutritious options so the whole family can eat well.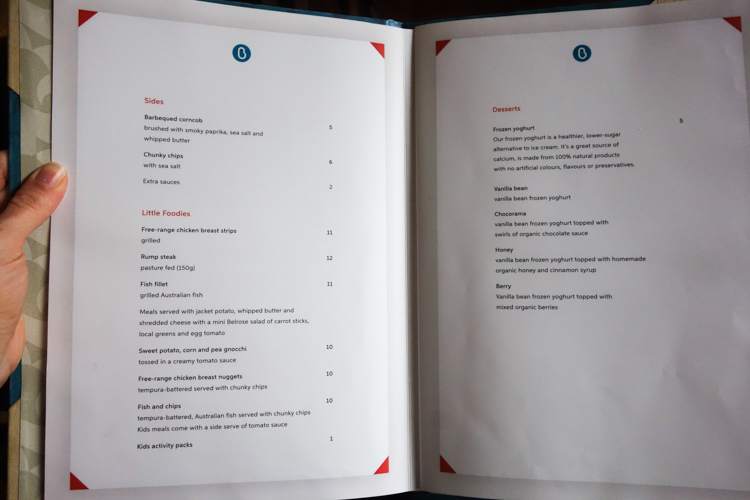 Our dining choices were: the Vegetarian Gnocchi ($17 home-made corn, pea and kumara gnocchi served with a creamy mushroom and roast red pepper sauce, topped with a mini herb salad and basil oil), Chunky Chips ($6 with sea salt) Manuka Honey Infused Roast Pumpkin Salad ($15 with roast beetroot, chickpea, snow peas, pepitas, pine nuts, almonds with a cashew yoghurt) Kingfish Fillet ($28, brushed with citrus, parsley, sea salt and olive oil ), and Cheese's dish, the Sweet Potato, Corn and Pea Gnocchi ($10, tossed in a creamy tomato sauce).
The dishes were all generously portioned, and arrived hot and freshly cooked. Cheese's pasta dish arrived first, and then ours a bit later. The gnocchi dishes were absolutely delicious, and the picky Cheese even ate a fair amount of the gnocchi. The salad was massive and packed with good, fresh ingredients. The mains took a little while longer that I would have liked to arrive – hopefully just a teething problem, as the food was really delicious and we will absolutely be back to dine at the Belrose again.
One more family-friendly feature to mention is the baby change room and family room, so breastfeeding mums who want some privacy can duck in and relax in a comfy chair while nursing their babies. Super considerate.
The Belrose Hotel is a fantastic venue for families wanting to dine at a restaurant that caters to every member of their group. Highly recommended, check it out!
Highchairs: Yes.
Stroller storage: Yes.
Easy access: Yes.
Change tables: Yes.
Kids' menu: Yes.
Belrose Hotel
5 Hews Parade,
Belrose NSW 2085
Phone: (02) 9451 8585
Prices: $
Hours: Mon-Sat 9:30am-12am, Sun 9:30am-10pm
Get Directions