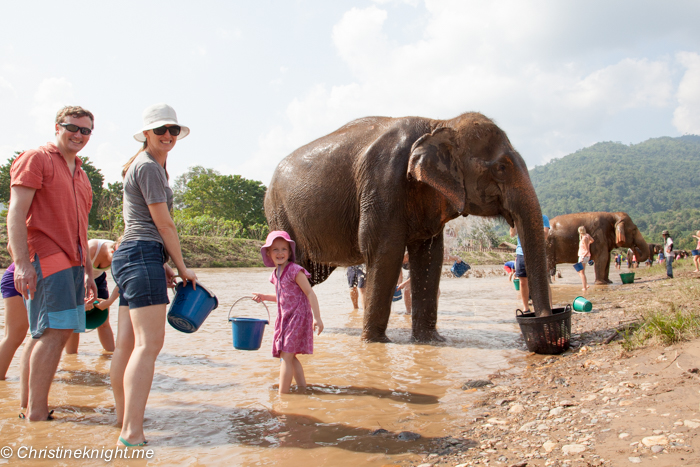 Hello! Thanks for stopping by. I'm Christine Knight, and I'm a writer, marketing strategist and photographer. I currently live in Sydney, Australia, after 3.5 years living in my other home, New York, NY. I'm also mother to one very active five-year-old. 
I love to travel and explore as much of the world as I can. Most of the time, that means the city I'm living in, so you'll find a lot of fun things to do with and without kids in my two favourite cities on this site.
Right now, I'm doing my best to raising a happy, healthy daughter, while juggling a writing career and blogging. In my pre-child life I worked in marketing, advertising and partnership management at Google, which is where I met my husband, Alec.
This blog is for anyone who wants to get more out of their life with kids, who wants to turn every moment into an adventure. I hope you'll join me in the fun.
Thinking of hiring me for a writing or marketing job? You can get more info on my work history here. I specialise in editorial, advertorial, marketing, website and PR content. You can also check out my writing portfolio to see all the places I've been published.
I am also very PR friendly, so please get in contact about advertising, events, sponsored and branded content, reviews, giveaways and anything else. If you just want to say hi, I would love that too. Email me at adventurebabyblog@gmail.com.
You can follow me on Twitter, Instagram, Pinterest and YouTube and sign up to my newsletter.