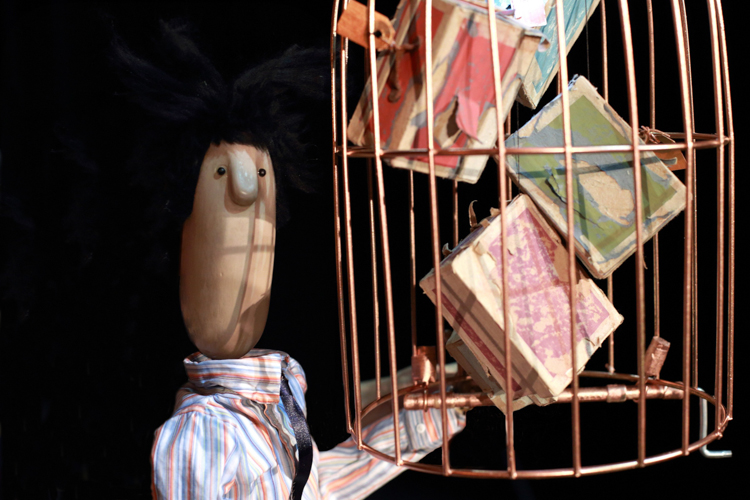 A fun giveaway for you this week! If you are looking for some holiday fun in Sydney, the Monkey Baa Theatre Company will be presenting The Secret Life of Suitcases from September 28 to October 2 at the Lend Lease Theatre, in the Darling Quarter.
A little bit about the show:
Larry works in an office and he likes it very much. But one day, a suitcase suddenly appears at his door. A suitcase with a tiny label with Larry's name on it. And this suitcase has a mission…
Join Larry as his world gets turned upside down by a fantastical flying suitcase taking him further than he ever thought possible. Follow Larry's journey as he discovers the thrill of adventure and the joy of coming home again.
Check out the trailer below:
I'm so happy to offer one reader a family pass (4 tickets) to the Friday October 2nd 1pm session of The Secret Life of Suitcases at the Lend Lease Theatre Darling Quarter (right across from the children's playground).

All you need to do to enter is comment below with who you would take and why they'd enjoy it. Easy peasy!
Please read the dates and location carefully. There is no exchange or refund and you must find your own way to the theatre. The giveaway is open Friday August 28 9am to Friday Sept 4th 11:59pm.